Maple cinnamon buttercream recipe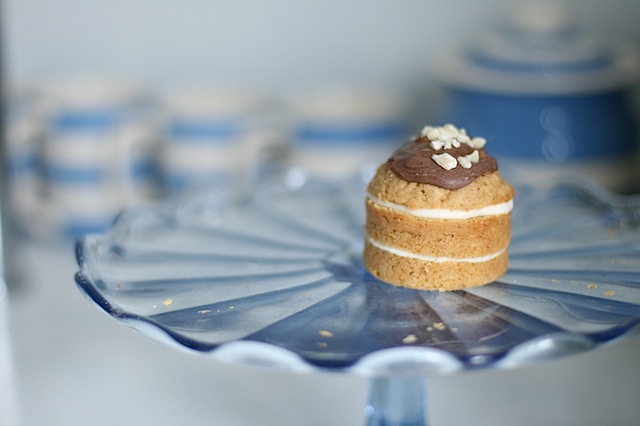 Serves:
12 swirled or layered mini cakes (or 24 flat iced cupcakes)
250g icing sugar, sifted?
80g softened butter?
up to 50ml milk ?
1 tbsp cinnamon paste (or 1 tsp cinnamon extract)
1 tsp ground cinnamon
2tbsp maple syrup
?1 tsp cocoa powder (optional)
disposable piping bag
star nozzle (optional)
Using a large electric mixer or food processor, beat the butter, maple syrup and cinnamon(s) until very soft.
Gradually beat in the icing sugar and cocoa powder (if using).
Beat in the milk until you have a soft piping consistency then leave the mixer running a little longer to lighten it further.
If you cannot get either cinnamon extract or cinnamon paste just use extra ground cinnamon. Cinnamon extract is sold by Lakeland, cinnamon paste is found in little jars at Morrison's supermarket but curiously, to my knowledge, nowhere else - which is a shame as it's might fine stuff.
Recipe by
Maison Cupcake
at https://maisoncupcake.com/maple-cinnamon-buttercream-recipe/