Five Ingredient Fish Pie Family Food Hack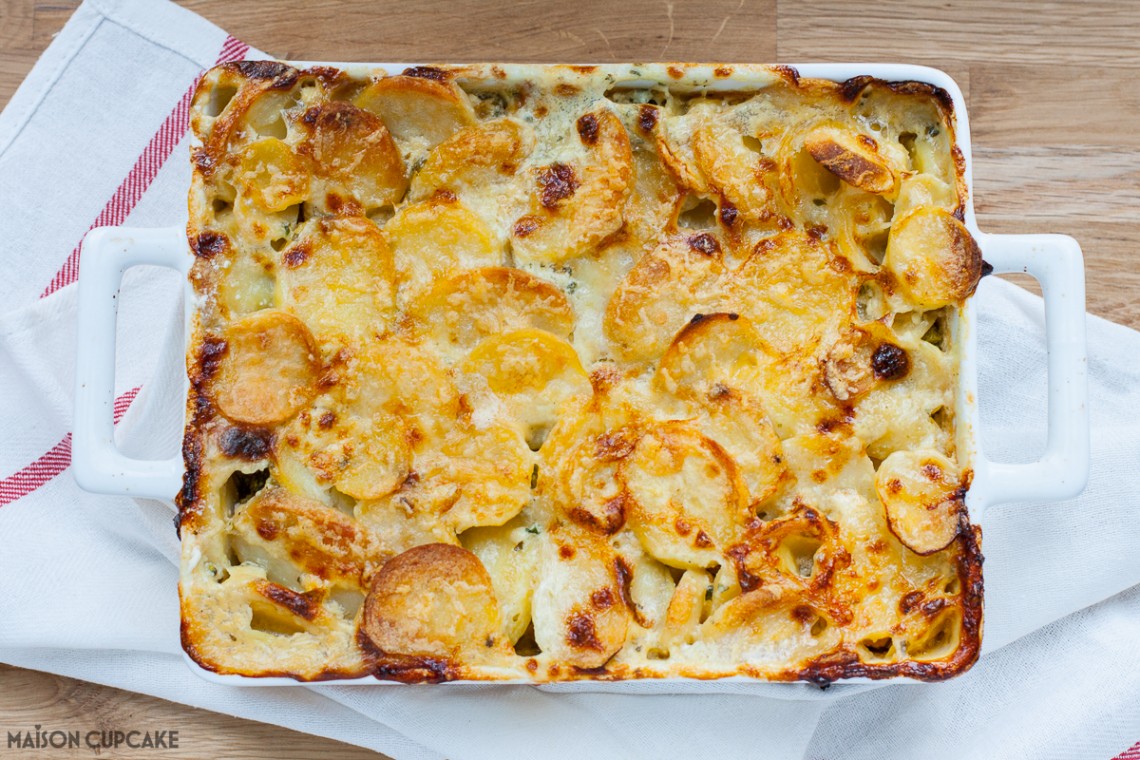 1 x 600g pack Iceland's Arctic Royal luxury frozen fish pie mix
340g (half pack) Iceland cauliflower and broccoli cheese florets
325g (half pack) Iceland crispy potato slices
500ml instant parsley sauce*
75g grated cheese
Preheat the oven to gas mark 6 / 200c.
Arrange the frozen fish pie mix into a large baking dish.
Arrange the frozen cauliflower and broccoli cheese florets on top.
Pour over the instant parsley sauce*
Arrange over the crispy potato slices spreading them out evenly.
Bake for 20 minutes then take out of the oven to loosely cover the top surface with a sheet of foil, return to the oven for a futher 40 minutes.
After 40 minutes, remove the foil and scatter over the cheese. Return to the oven to brown off for around 15 minutes.
*If you are not a fan of instant sauce mixes you can make your own white sauce. My preferred method to make a white sauce would be to use a power blender on soup program (five minutes) to mix 50g butter, 500ml milk and 2 tbsp cornflour. After five minutes blend programme when the sauce is hot, add a little parsley and seasoning into the mix and blend again for a few seconds.
Recipe by
Maison Cupcake
at https://maisoncupcake.com/five-ingredient-fish-pie-family-food-hack/