Combi Microwave Potato Wedges and Homemade Mushy Peas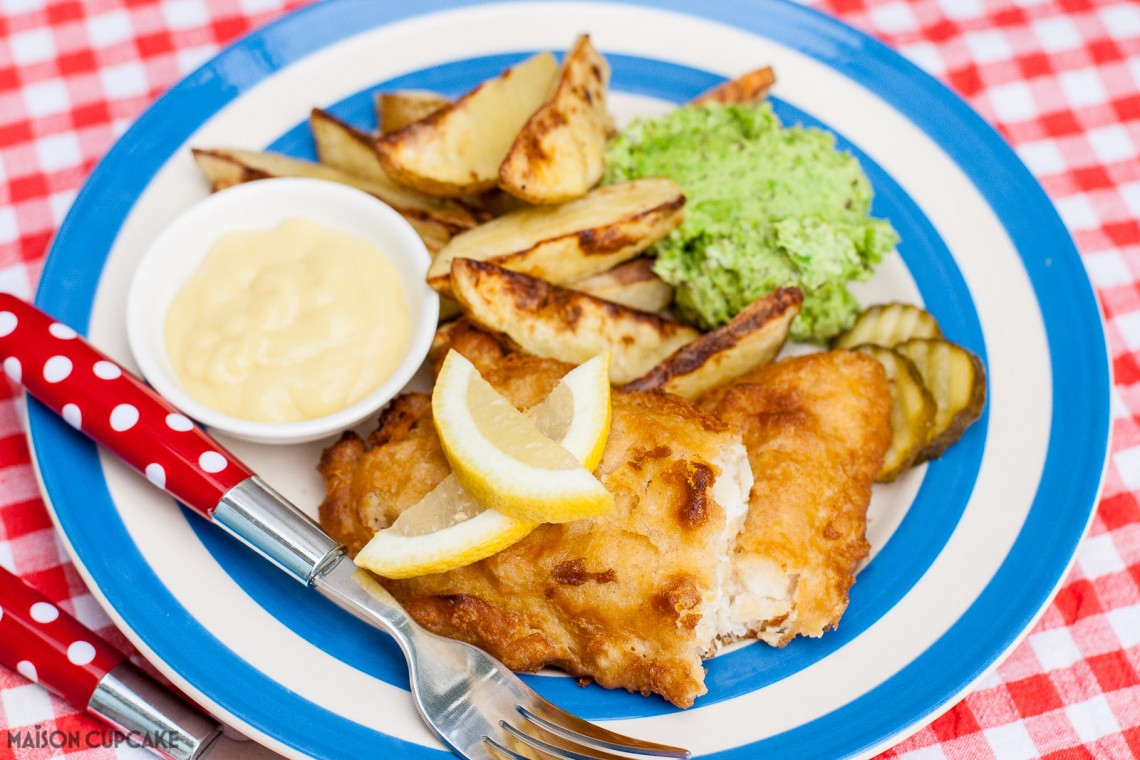 4-6 medium/large white potatoes
1 tbsp rapeseed or groundnut oil
salt and pepper
300g frozen peas
2 tbsp quark (or creme fraiche)
1 heaped tsp mint sauce
1 heaped tsp basil puree (or a few fresh basil leaves if you have them)
You can cook your Young's cod fillets in the normal oven in roughly the same time taken to make these potato wedges.
Slice the potatoes into smell wedges, rinse in a colander and pat dry with kitchen paper.
Toss the wedges in the rapeseed oil in a big bowl. Season with salt and pepper.
Line the combi microwave metal plate with foil and parchment paper. Arrange the potato wedges so they are not covering each other up.
Cook on combi microwave setting for 20 minutes at 210c + simmer microwave setting, finish on grill setting for 4-5 minutes to brown them off a little more if you wish.
Meanwhile simmer the frozen peas in a small saucepan for five minutes and drain. Using a stick blender and blender cup, add the quark, mint sauce and basil puree and blend for a few seconds until well combined but not yet smooth.
Serve immediately alongside the cod fillets, a slice of lemon, pickled gherkin slices and salad cream or whatever else you prefer.
Cooking times based on 800w combi microwave.
Recipe by
Maison Cupcake
at https://maisoncupcake.com/combi-microwave-potato-wedges/