Renshaw have recently launched a gorgeous new range of cake decorating icings, sugarpastes and conveniently melt-able buttons all in wonderful girlie packaging; they've sent me a couple of bits and pieces to play with and I'll tell you what I think of them soon.
In the meantime, Renshaw are also one of the sponsors of the awesome Cake International show, an annual jamboree of cake decorating superstars taking place on 4-6 November at Birmingham's NEC. Think Masterchef Live only with piping bags and sprinkles.
To celebrate, Renshaw have given me three pairs of tickets to giveaway. To enter, follow the instructions in the special groovy widget thingy below.
I will be so envious of whoever gets to go… I am still in recovery mode after all the work on the b o o k (I will stop mentioning it in every post soon I promise) and am feeling guilty about all the missed weekends of fun with the boys.
As the dates are nearly upon us, this is a short running giveaway, closing on Saturday night this weekend. Good luck!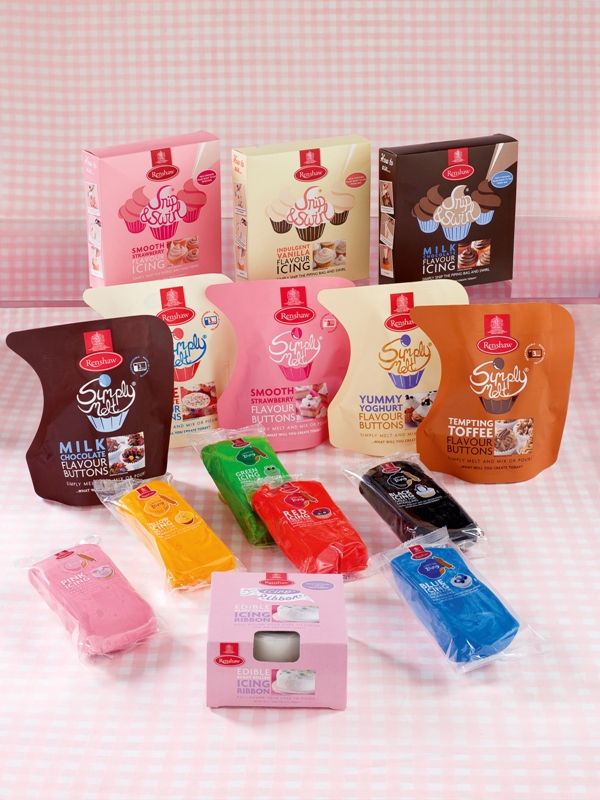 The new Renshaw range has been designed with homebakers in mind and features "Snip & Swirl", a ready-filled piping bag packed with tasty icing, edible icing ribbon to give even novice bakers a professional finish to their celebration cakes and pre-mixed colours of ready to roll icing. Finally, there's Simply Melt, flavoured buttons jug shaped plastic bags that you can melt in the microwave and pour direct. How easy does that sound?
Come back soon to find out how I got on with my Renshaw products, in the meantime, good luck winning some of these tickets!
Oops, I nearly forgot to mention that Renshaw have also launched a new website called My Bakes, it's just as pretty as their packaging so go and check it out or like them on Facebook.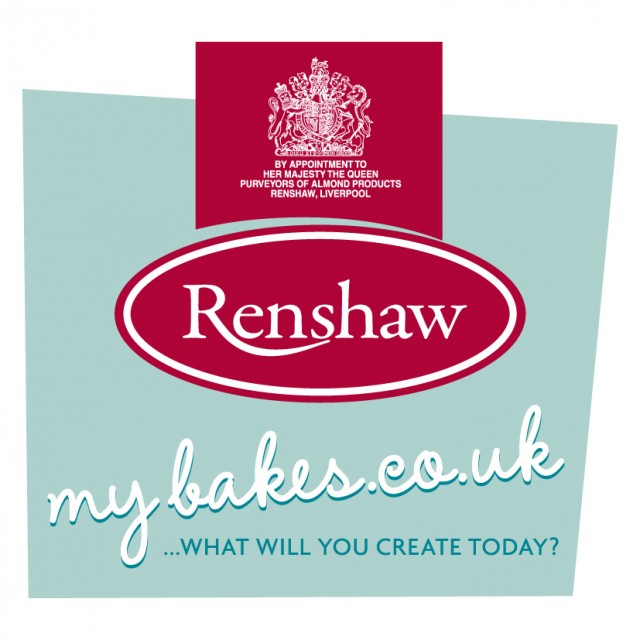 Prize sponsored by Renshaw