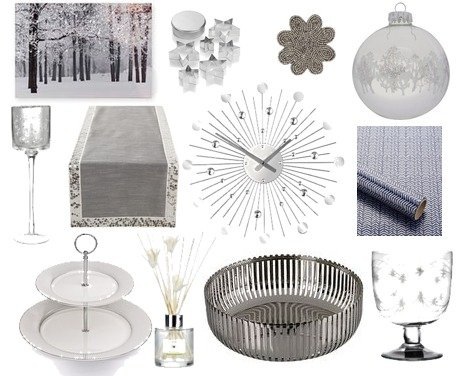 My house badly needs some sparkle. We've been teetering on the edge of redecorating our sitting room, our hallway, heck our entire house.
Suddenly after 9 years the "old place" is looking rather tired (apart from the kitchen which was re-done last year).
The entire project hinges upon a door being knocked through from the dining room from outside. Will we, won't we get an extension? There's no point painting the dining room/sitting room (it's a traditional Victorian place with these two rooms knocked into one with dividing doors permanently left open but that's another saga) if the door is going to get knocked through. And we can't knock the door through until we make a decision about the extension.
For the proposed extension, we have to spend probably £300 having some architects' drawings done before making a decision. I have a friend who can do these but we never seem to get around to booking that meeting to start the ball rolling.
In the meantime, there's no point repainting the hallway if we might be having messy work done and builders tramping through the place.
Oh and did I mention that the tiles were falling off the wall in the bathroom? We can't do any of this until the bathroom has been done first.
If you'd like to know where the stuff above is from then you can click through this whizzy widget below to find out retailers and prices.
I might manage the coasters out of the above selection – I have a forthcoming post featuring Debenhams' homewares in the pipeline – and I've just threatened my husband with me buying the clock and calling it my Christmas present. The husband is quite set in his ways and gets alarmed by radical design statements. Combine that with the house-wide ban on my hammering nails into walls and I can see if I do buy it that it will set propped against a wall for 2 years.
I'm full of admiration for friends who get their places fixed up looking "finished".
If you like this post you might enjoy following my new Pinterest board Sparkle Style.

Follow Sarah Trivuncic Maison Cupcake's board Sparkle Style on Pinterest.
This post is more about the maison and less about the cupcake. It's not sponsored.