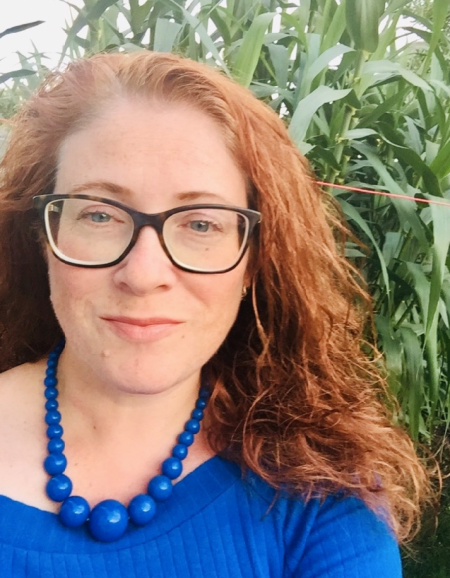 Quick introduction
I'm Sarah Trivuncic ("triv-un-chitch" via Serbian in-laws) and I live in Walthamstow Village with my husband and teenager.
You can email me at: Sarah AT Maison Cupcake DOT com
What are you doing these days?
Away from the blog I have fulfilled a long held wish to study languages and literature again. During 2022 I read over 150 books, (including many in French). I am working towards C1 level in French and have good understanding of GCSE level Spanish as well as elementary Italian and German.
In 2023 you can find me
Right now in 2023 you'll find me on Instagram:
@maisoncupcake (food and everyday life – mostly story posts)
@lovethestow (Walthamstow related)
Before the blog…
I'm from Birmingham and did an art foundation course at Bournville College of Art (amidst the aroma of the chocolate factory).  I moved to London initially to study fashion and textiles but graduated with a European Cultural History degree. Then I worked in employment relations for ten years. By the late noughties, as a new mum looking for new interests and skills I started the blog to record my (then dismal) efforts baking. I had no prior experience and neither social media nor the Bake Off existed yet.
After starting this blog in 2009…
During 7-8 years I published 800+ posts, around half were recipes and the rest restaurant, travel or product reviews. In that period I worked on many brand collaborations creating content for this site and elsewhere.
I wrote a book: Bake Me I'm Yours: Sweet Bitesize Bakes*
I won Best Tasty Blog, Britmums Awards 2012
I was twice a finalist for food blogging category of The MAD Awards
I've ranked Top 20 of Foodies 100 (directory of British food blogs) for most of the past decade
I wrote weekly articles for Babycentre (2012-14) and less regularly, for Great British Chefs.
My work was featured by Women & Home, The Lady, Cupcake Heaven and others > as seen.
Last updated spring 2023
*affiliate link