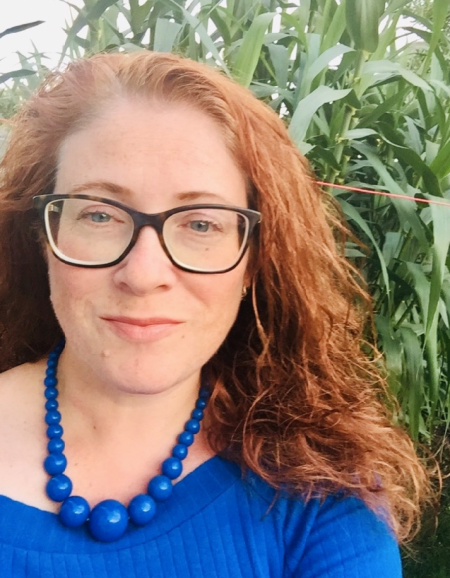 Quick introduction
I'm Sarah Trivuncic ("triv-un-chitch" via Serbian in-laws) and I live in Walthamstow Village with my husband and teenager.
You can email me at: Sarah AT Maison Cupcake DOT com
What are you doing these days?
In mid 2020 I picked up the blogging baton again, after publishing over 800 posts I'd not published much new content since 2017.
Away from the blog I fulfilled a long held wish to study languages again. Having done something else for a while, I can be more objective rebuilding things here again!
In 2021 you can find me
Right now in 2021 you'll find me publishing new things on Instagram:
@maisoncupcake (food and everyday life)
@lovethestow (Walthamstow related)
For the blog I'm currently working in the background doing major refurbishments which will be unveiled when ready 🙂
Before the blog…
I'm from Birmingham and did an art foundation course at Bournville College of Art (amidst the aroma of the chocolate factory).  I moved to London initially to study fashion and textiles but graduated with a history degree. Then I worked in employment relations for ten years. By the late noughties, as a new mum looking for new interests and skills I started the blog to record my (then dismal) efforts baking. I had no prior experience and neither social media nor the Bake Off existed yet.
After starting this blog in 2009…
During 7-8 years I published 800+ posts, around half were recipes and the rest restaurant, travel or product reviews. In that period I worked on many brand collaborations creating content for this site and elsewhere.
I wrote a book: Bake Me I'm Yours: Sweet Bitesize Bakes*
I won Best Tasty Blog, Britmums Awards 2012
I was twice a finalist for food blogging category of The MAD Awards
I've ranked Top 20 of Foodies 100 (directory of British food blogs) for most of the past decade
I wrote weekly articles for Babycentre (2012-14) and less regularly, for Great British Chefs.
My work was featured by Women & Home, The Lady, Cupcake Heaven and others > as seen.
Last updated spring 2021
*affiliate link