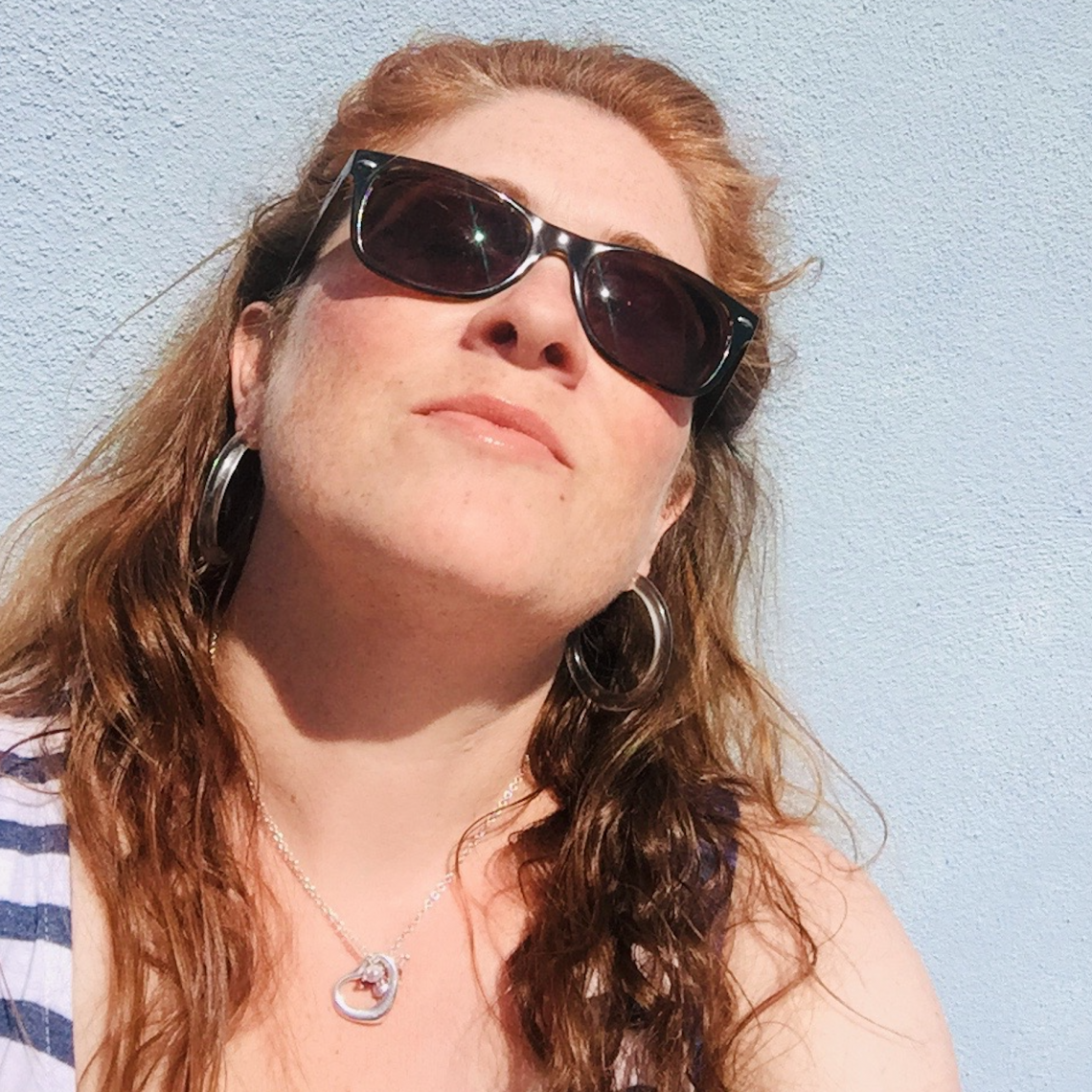 Name: Sarah Trivuncic – triv-un-chitch, it's Serbian although I'm not.
Email: Sarah AT Maison Cupcake DOT com
Location: Walthamstow, East London, long before Phil & Kirstie kept filming there.
Hails from: Birmingham-ish but Londoner since Nirvana were a thing. No I don't have an accent on the phone but my husband says it comes back when I'm angry.
Family: Husband and gadget obsessed 13 year old.
Likes: France, the new Dua Lipa album, cycle paths, dressing up for parties, having a cellar
Dislikes: gimmicks, coffee that's neither black nor latte, labels that leave a mess when you peel them off
What you'll find here:
Colourful food
Some travel content…
…Although for 2020 reasons there will be more home & lifestyle content from now on – my house is stuck in the noughties and I'm keen to share my updates
Hopefully good quality nicely edited pictures
Well written prose
Most frustrating thing: No I haven't got a current media pack
Bitesize facts:
Started this site: July 2009. Dinosaur domain in other words.
Took a long break from posting but I still lurk on social media. Feel free to reach out but if you're representing a brand, please bear in mind I attach value to my time.
Quirks: Far too meticulous. I never rush anything. If you like what you see on here, it probably took AGES.
Biggest priority: Home life and family.
Weirdest thing: I think I'm pretty terrible at baking and cupcakes are bleugh. (Just don't ask, it's a long time ago and I never came up with a better name.)
Back in ancient times:
Author:  Bake Me I'm Yours: Sweet Bitesize Bakes FW Media 2012
Winner: Best Tasty Blog, Britmums' Brilliance in Blogging Awards 2012
Finalist: Best Family Food Blog, The MAD Awards 2011 and 2012
No1: Cison UK Baking Blogs 2012
Top 20ish: Foodies100
Featured by: Channel 4 Food, Women & Home, The Lady, Cupcake Heaven and these folks too.
Hopes for future:
To avoid being like anyone else.
To stay safe and happy.
Last updated 2020