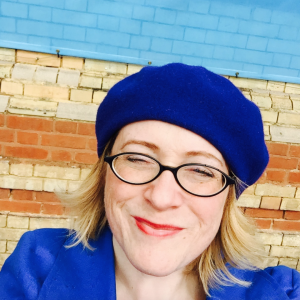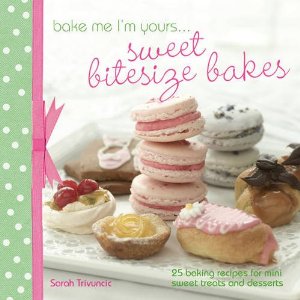 Name: Sarah Trivuncic – it's triv-un-chitch, my in-laws are Serbian

 : Sarah AT Maison Cupcake DOT com
Location: Walthamstow, East London, UK
Hails from: West Midlands but London based two decades
Family: Husband and gadget obsessed 7 year old
Likes: Holidaying in France, gazing in cake shop windows, testing kitchen gadgets
Hates: Being asked to work without reward. I don't need to do this. So please don't ask.
Bitesize facts:
Started this site: July 2009
Author:  Bake Me I'm Yours: Sweet Bitesize Bakes FW Media 2012
Winner: Best Tasty Blog, Britmums' Brilliance in Blogging Awards 2012
Finalist: Best Family Food Blog, The MAD Awards 2011 and 2012
No1: Cison UK Baking Blogs 2012
Top 20ish: Foodies100, Tots 100, Ebuzzing Gastronomy – most times.
Featured by: Channel 4 Food, Women & Home, The Lady, Cupcake Heaven and these folks too.
Also writes for BabyCentre blog UK, Great British Chefs and ad hoc commissions.