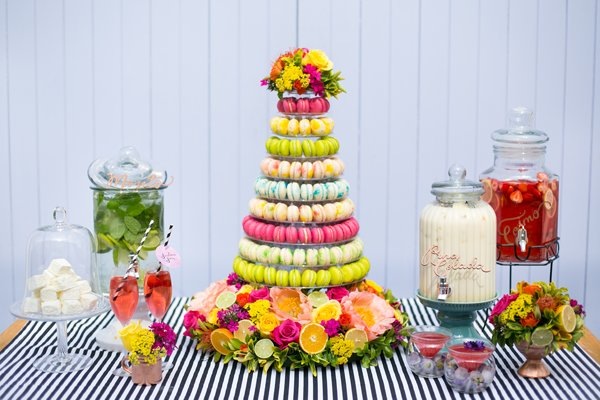 London Patisserie Anges de Sucre have created a limited edition of their signature macarons for Macmillan Cancer Support.
#MacaronsforMacmillan is set to be launched in October and the special macarons will be available to purchase from angesdesucre.com
Seven cocktail flavours include cosmopolitan, mojito and pina colada – each crafted from fresh fruit and fine liqueurs.
Anges de Sucre's work is hugely popular with brides-to-be and previous clients have included Dame Vivienne Westwood and the Saatchi Gallery.
From the stunning work below, it's easy to imagine why.
The Macmillan Cancer Support World's Largest Coffee Morning takes place this month. Now in its 25th year, the event is the original baking related fundraising campaign. Last year Macmillan coffee mornings raised £15million pounds. Find out more at World's Largest Coffee Morning.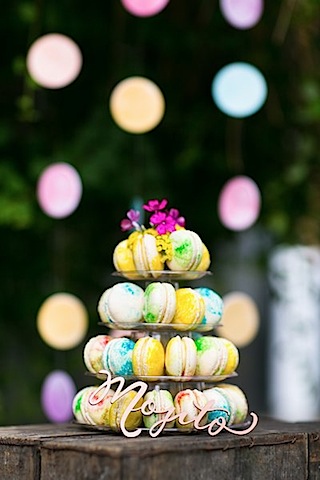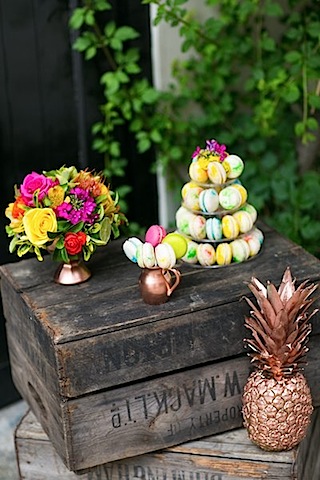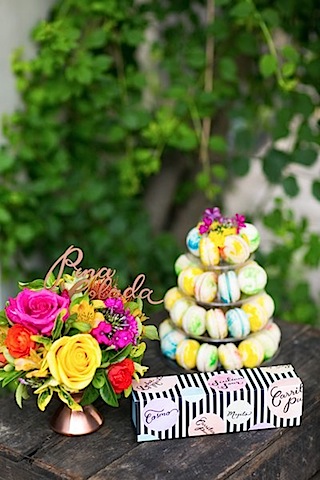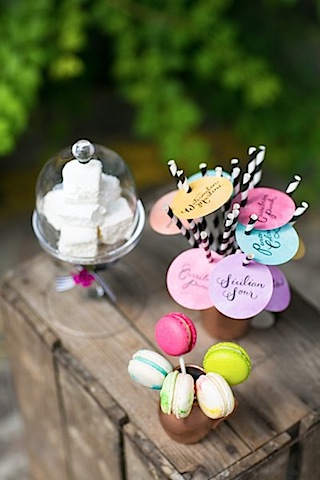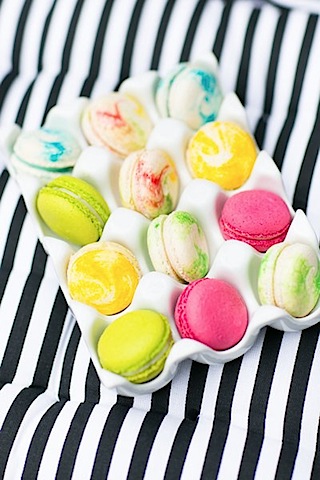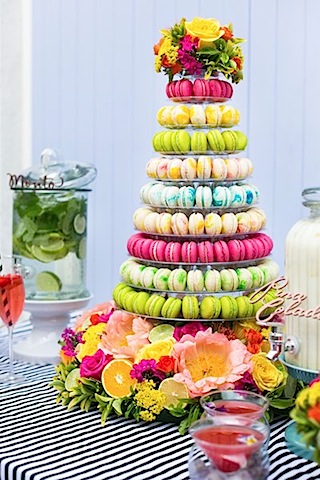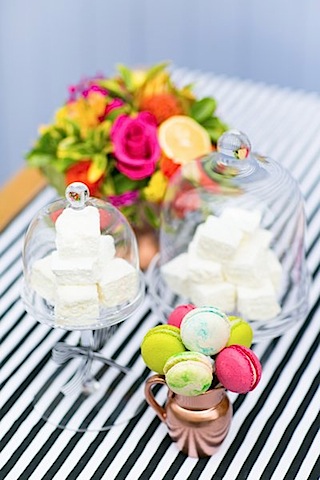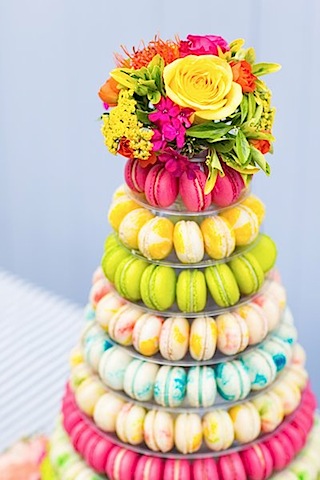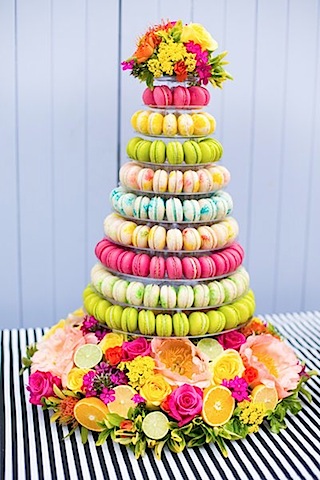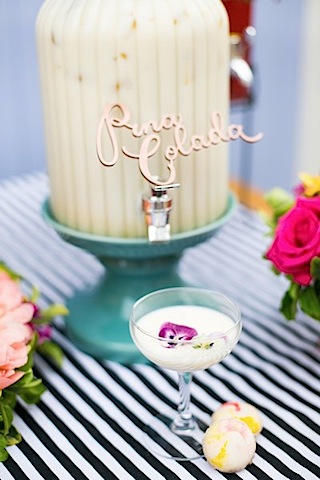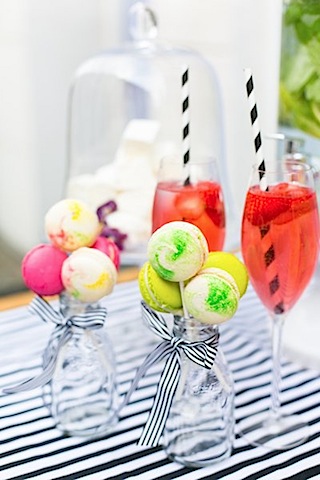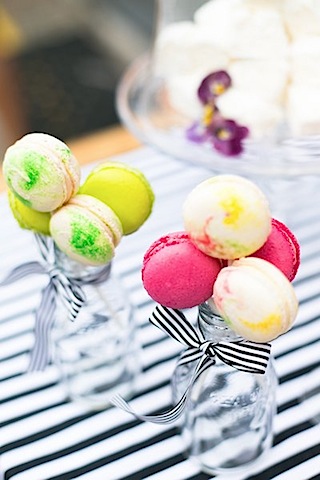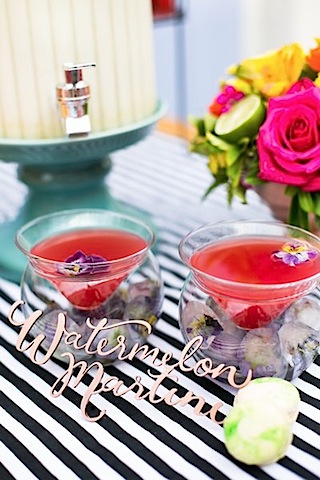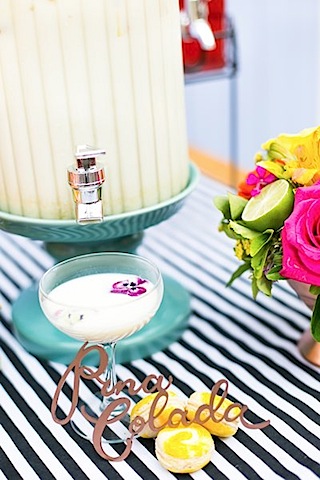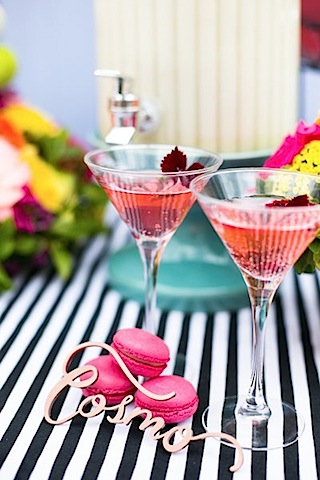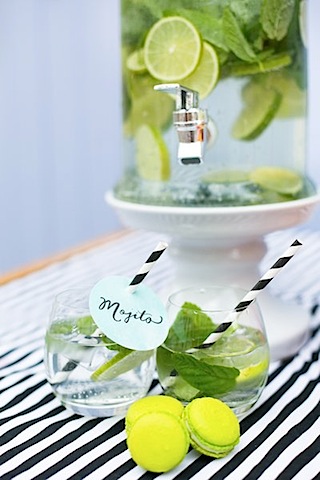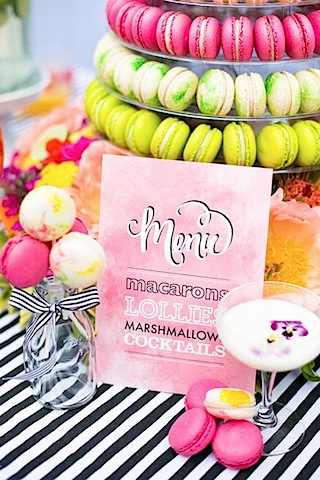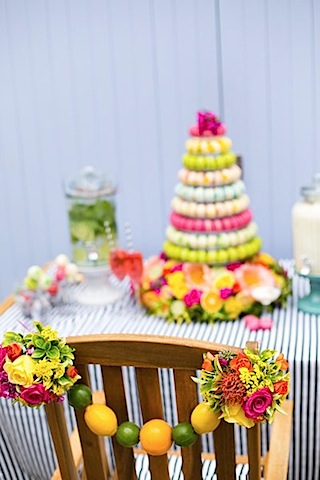 Photography by Anneli Marinovich. Reproduced with permission from Dakota Digital.