Who has been watching the new Bake Off Crème de la Crème series on BBC2?
I have been agog since the first episode and rushed out the buy the Crème de la Crème book* – that's my copy above. And just for fun I thought I'd give away another copy to one of my readers. This isn't a brand or publisher sponsored giveaway, I will be sending the winner a copy direct from Amazon*.
Here are a few of the beautiful recipes you can make, inspired by the series (and don't panic, it's a slightly cuddlier home cook's version than the carved birds and sugarcraft towers we've seen on TV!)
The series has divided opinion. Some viewers have been REALLY upset that there's no Paul and Mary and that it's not in a tent. "It's not the Bake Off!" they cry, "The judges are SO rude!" (and yes one made a participant cry but she did give her a hug immediately afterwards).
We had a quite a chat about it on the Maison Cupcake Facebook page and I've embedded the post above if you'd like to read.
If you don't have a clue what you're missing, here's the BBC trailer. There are still several weeks of the show to run so you can pick it up half way through. I really hope there will be a second series!
WIN A COPY OF BAKE OFF CREME DE LA CREME BOOK
And if you'd like to win a copy of the Bake Off Crème de la Crème book* accompanying the series, fill in the Rafflecopter form below, leaving your blog comment below answering the question shown on the embedded form.
There aren't a ton of social media hoops to jump through, I've kept it nice and simple. If you know someone who loves baking enter to win the prize for them or forward this post onto them.
Good luck everybody!
If you LOVE French patisserie take my virtual tour of the best Paris patisseries to follow on Instagram!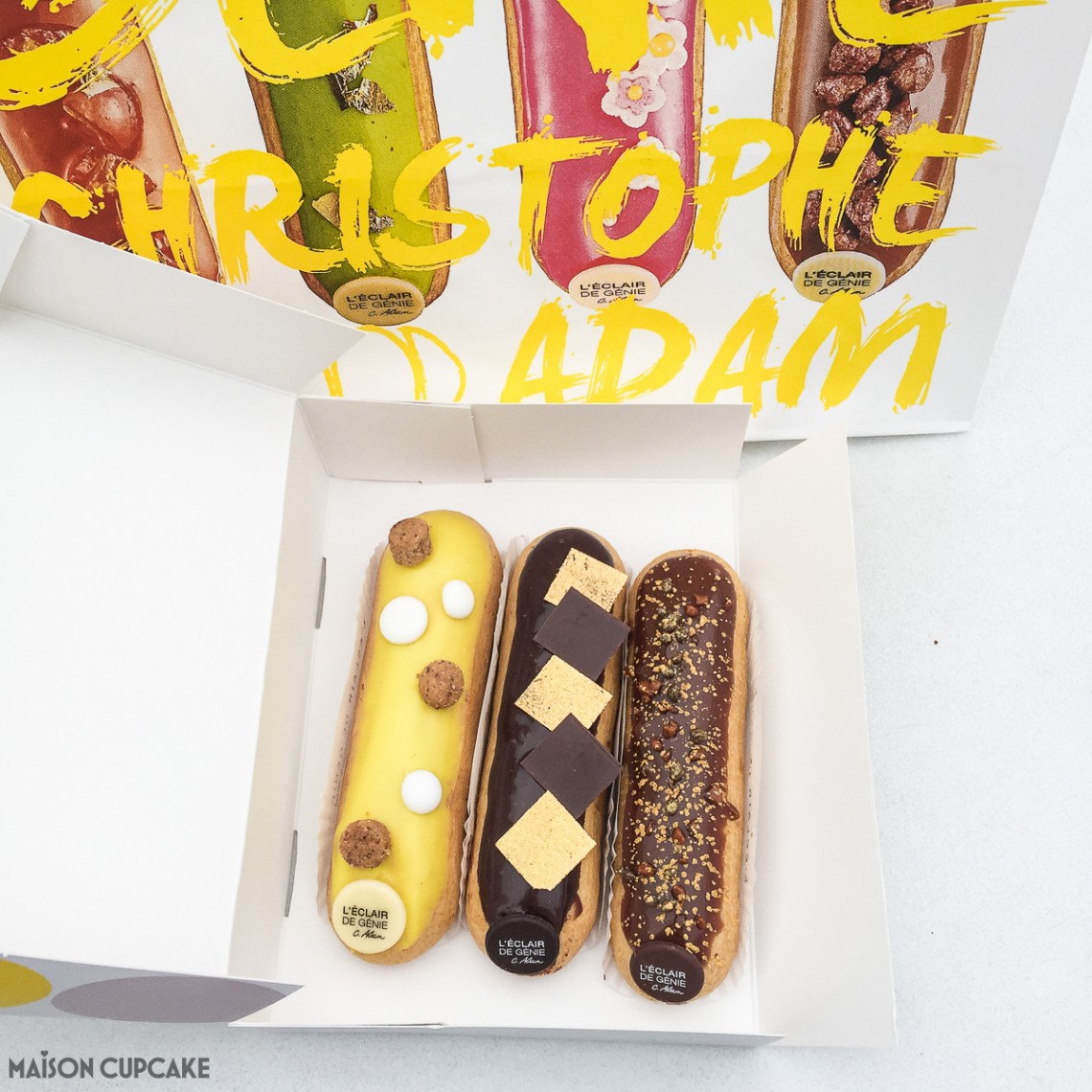 *Amazon affiliate links – if you make a purchase on Amazon via these links a sliver of commission comes back to this site helping to fund giveaways like this. This will not affect the price you are charged.