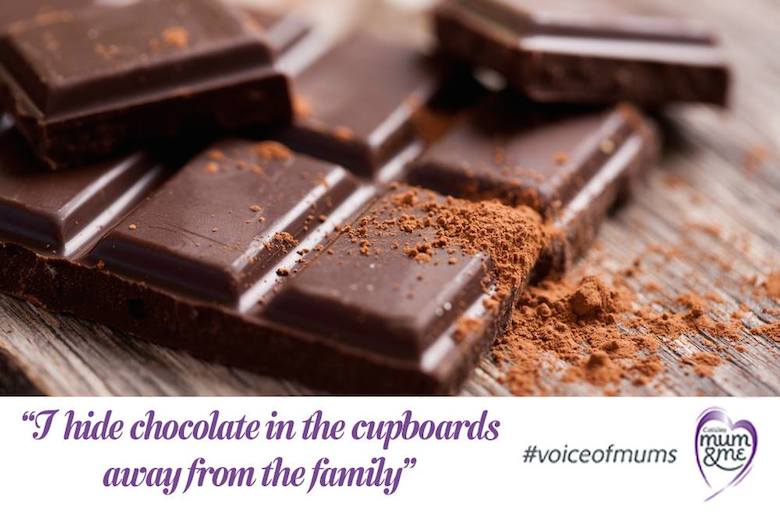 I was never the kind of mother I imagined I'd be. No mini bricks of frozen vegetable puree rattling in the freezer, no banning of television or gadgets.  As part of their Voice of Mum campaign promoting Baby Bath to Comfort Snuffles (a mentholly bubble bath equally good for unstuffing any family member with a cold), Cussons challenged me to share some of my motherhood memories and tips. As you might imagine they're food related. Here are my foodie confessions since being a mum:
1. I dearly wish my son would eat baked beans. He is an adventurous eater but with morbid horror of pulses, beans and peas. Sometimes shoving beans on toast on the table would make my life easier. In attempts to hoodwink my child into eating baked beans I have mushed up butterbeans and told him it's a type of Italian mashed potato called "fagioli". It didn't work.
2. Generally I have trained my child not to eat in fast food joints unless we're in an airport or a motorway service area. But I took him to KFC for lunch on the day of the teacher's strike. I don't know why, it just happened.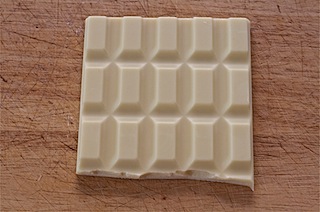 3. I don't hide chocolate in my cupboards and but I tend only to buy large tablets of chocolate and it's kept in a labelled box ostensibly for baking but yep, some squares get broken off in school hours and just um… get hoovered up. I do however actively avoid buying milk chocolate as I know only too well my capacity to inhale bars in one sitting. Mostly I try only to "stock" dark and white varieties since I like eating these much less. Noone else in the house realises this.
4. My child was so difficult to wean there was point when I had to restrain myself from punching anyone who mentioned Annabel Karmel recipes.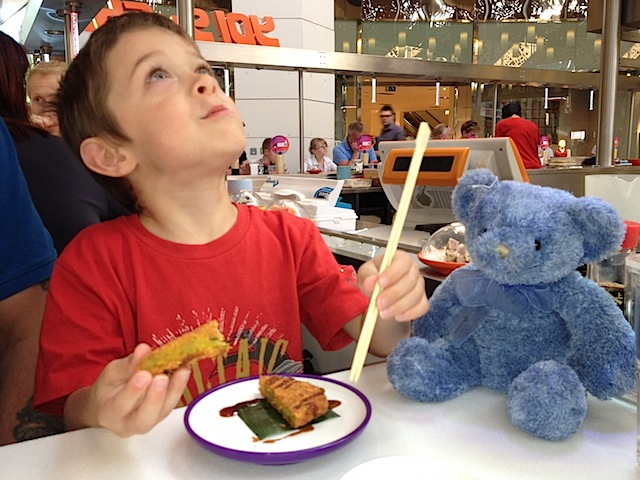 5. The teacher once saw us sat at the conveyor belt in Yo Sushi at Westfield Stratford at 8.30pm in the evening. Luckily it was school holidays.
6. I worry my son will casually remark to the dinner ladies "they don't do noodles like this in Wagamama."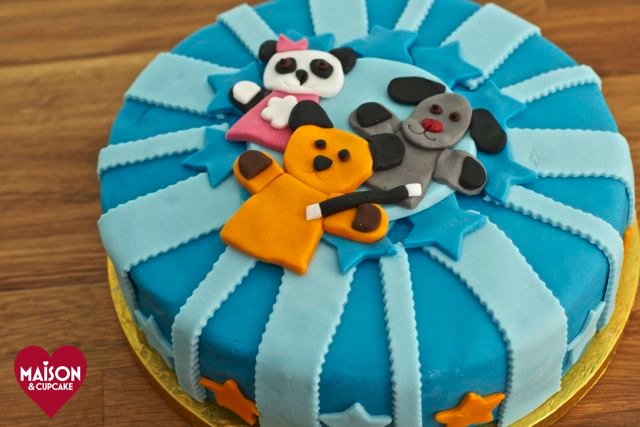 7. Six years out of seven I have still been decorating the birthday cake during the party. On the seventh occasion the only reason I wasn't was because the party was out of the house.
8. I disregarded the trend to give kids dried fruit to snack on 'cos I always thought it was a bit square and hey the odd sweet never did me any harm. How vindicated do I feel now since drip feeding small children raisins has been slammed by dentists for causing tooth decay?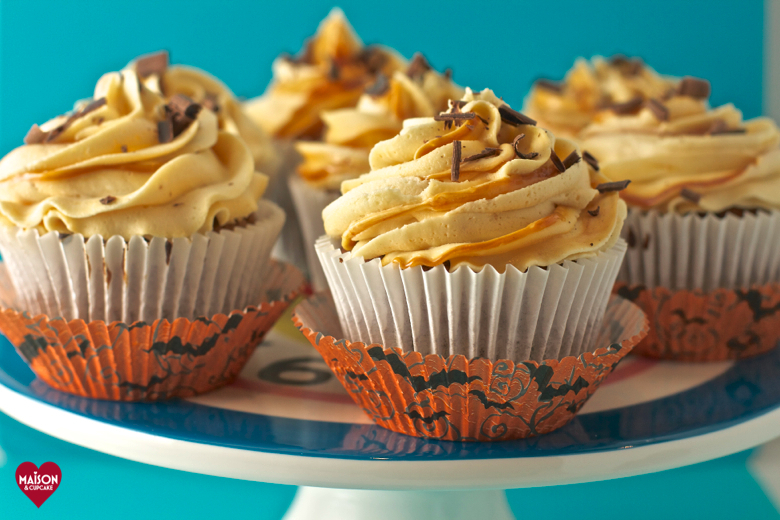 9. Am I vain to always make a point of saying to every new teacher that I have made and decorated the donated cakes myself? Because they're obviously handmade but the teacher doesn't know what I do for a living and I'd be embarassed if they thought I'd gone out and spent a lot of money in a swanky cupcake shop.
10. And finally, if someone else's kids are noisy in a cafe or a restaurant I always… Oh I couldn't possibly tell you – you'll have to watch the video to find out!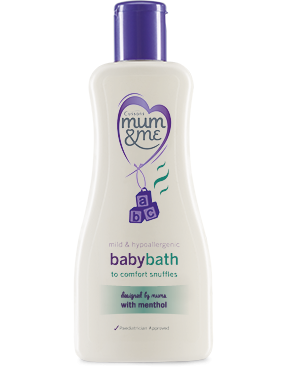 Video & post commissioned by Cussons as part of the Voice of Mums Campaign promoting new bathtime product Cussons Mum & Me Baby Bath to Comfort Snuffles. Find out more and win prizes at https://www.facebook.com/CussonsMumandMe.uk