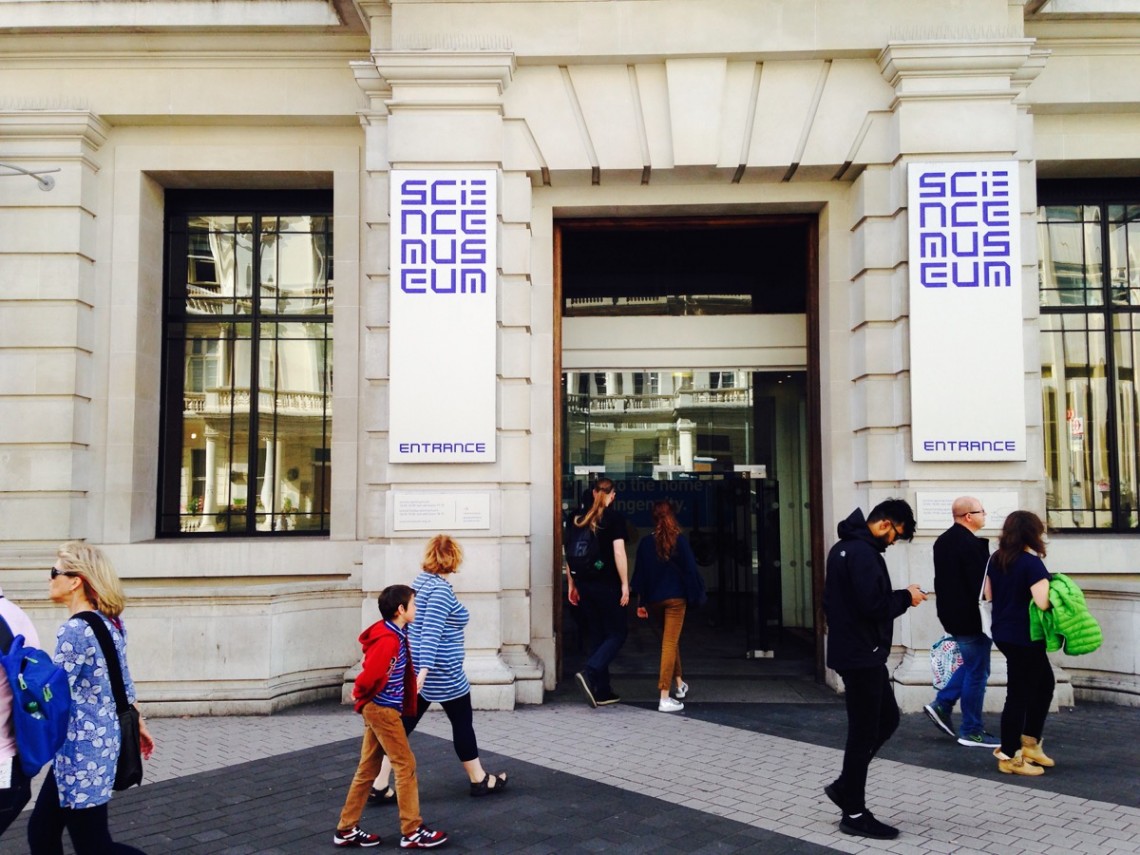 Where We Went At The Weekend – A new weekly series sharing behind the scenes what we get up to in our family time.
Today was our second visit to London Science Museum's Information Age Gallery. It's a fairly new permanent gallery opened by HM The Queen in 2014 and well worth a visit to the Science Museum for this room alone.
It's a huge space on the second floor (directly under the popular aeroplane gallery) focusing on communications in the information age. There are sections on the history and science behind satellites, telephones, radio, computers and mobile technology; from morse code to send telegrams to smart phone technology and Google. It's a really well organised display and puts across complex technology in an engaging informative way.
There are lots of examples of defunct technology to discuss with children such as dial telephones, paper telegrams and early computers. The displays are especially good at tracking phases different technologies went through to get where we are today. Even as parents in our 40s there were plenty of exhibits to get nostalgic about – does anyone else remember the short lived Rabbit mobile phone network or the BBC Domesday Project?! Ted has been especially interested in the section about analogue telephone exchanges where you can listen on headphones to ladies who worked on switchboards talking about what their jobs were like. There's also an interactive model of an old dial telephone that shows on a screen what's going on inside when you dial each number. Even as someone who remembers these phones from childhood I was taken aback how painfully slow and tedious dialling a telephone number used to be compared to hitting "redial" or pushing buttons today. It took so long you'd forget which number you'd just dialled and end up starting again!
Even after two visits we still have more to absorb. There are lots of video clips to watch and several interactive displays.  The puppet show display singing about telegraph wires was unexpectedly hilarious.
Have you visited The Information Age Gallery? Tell us what you thought in the comments below…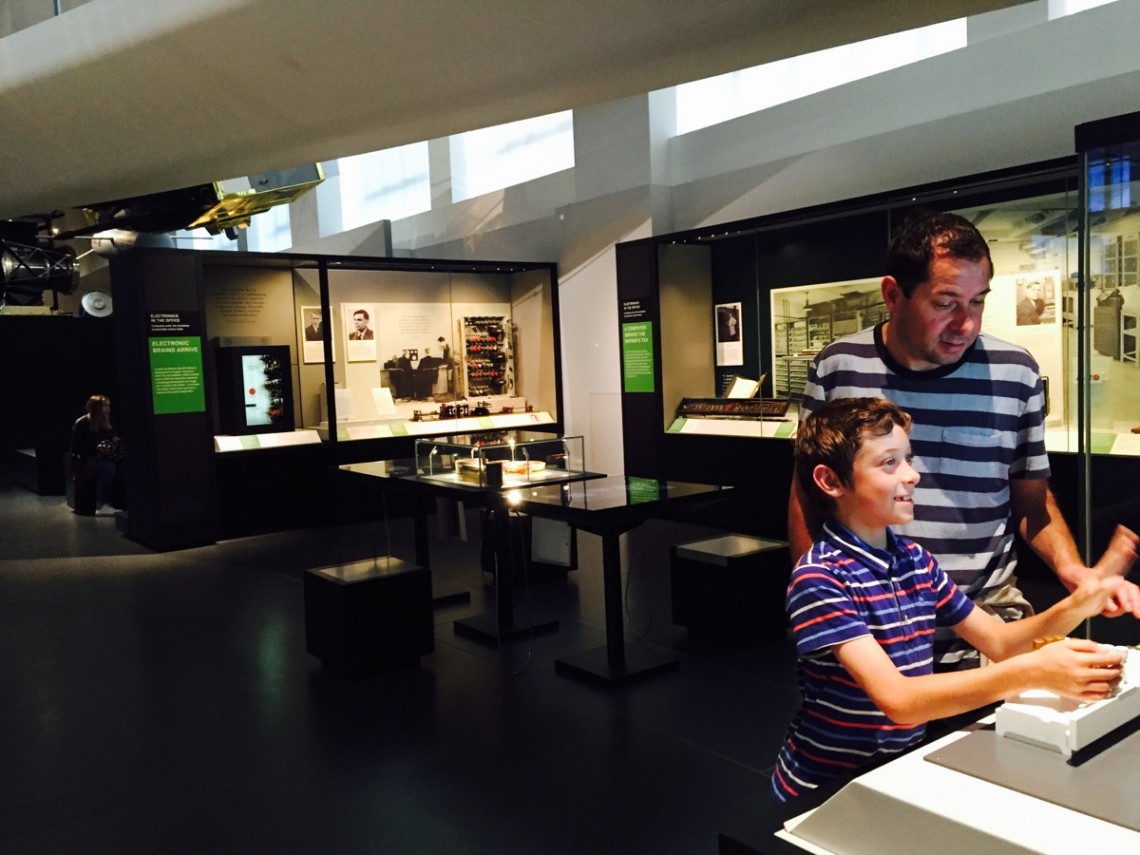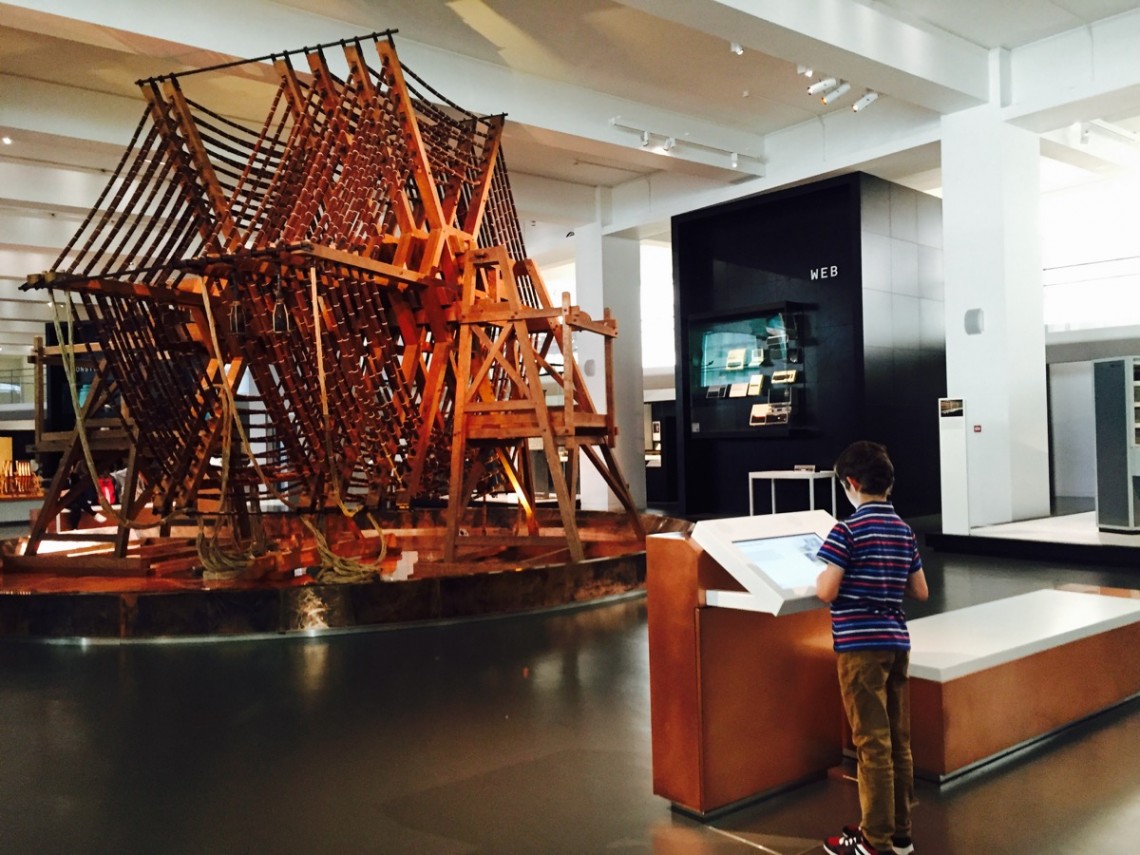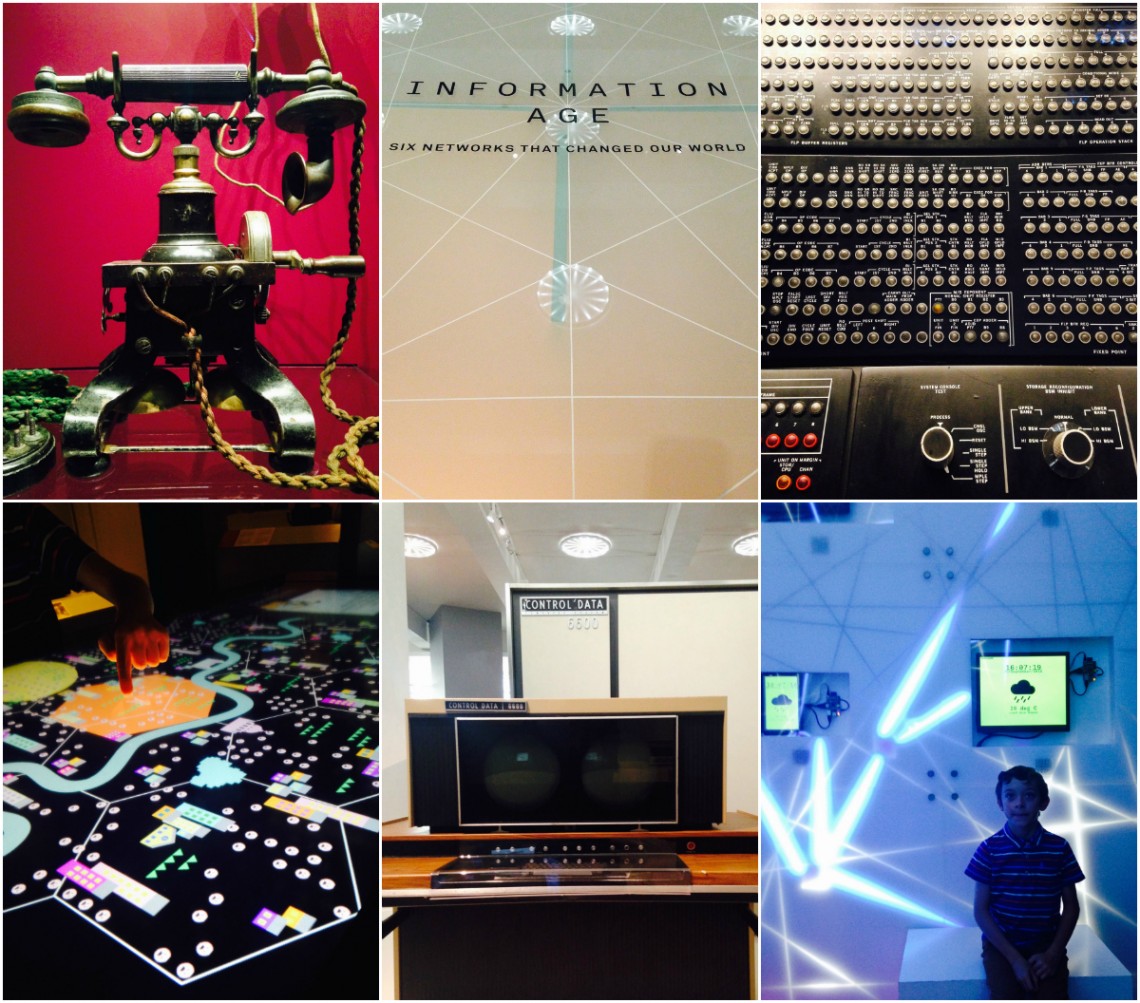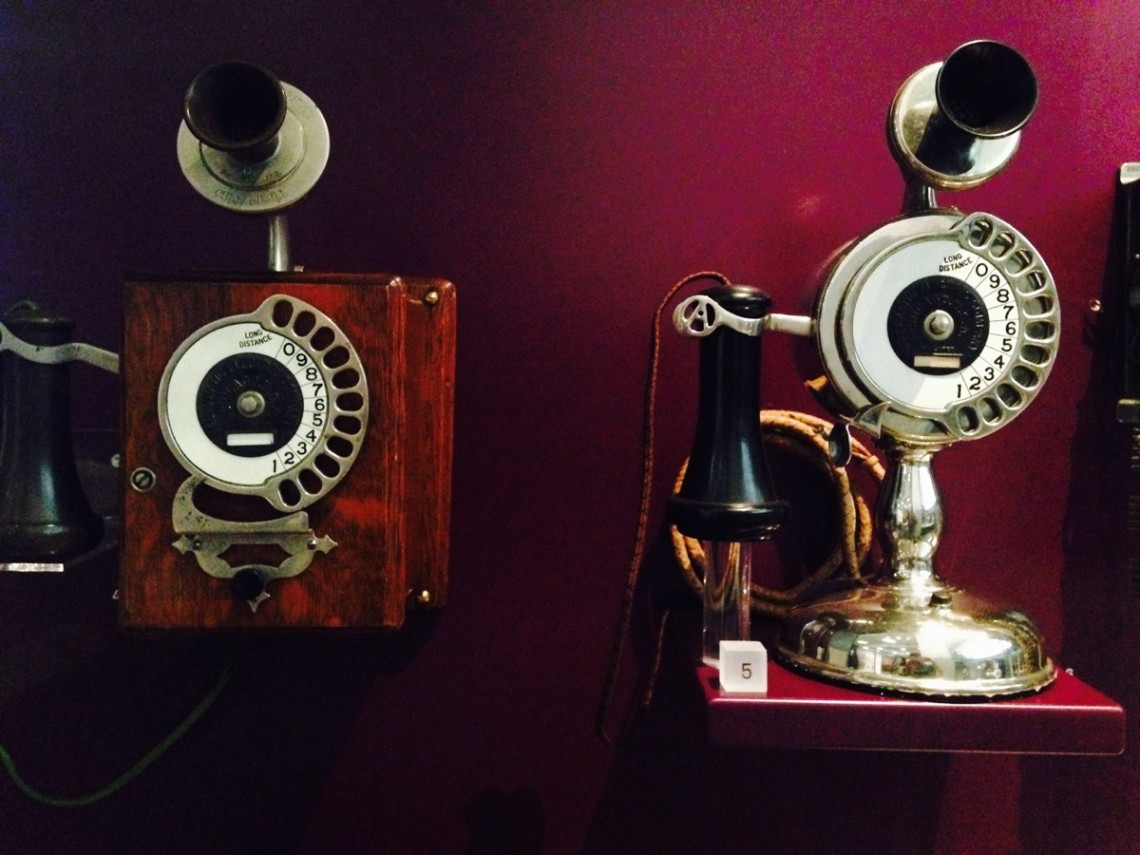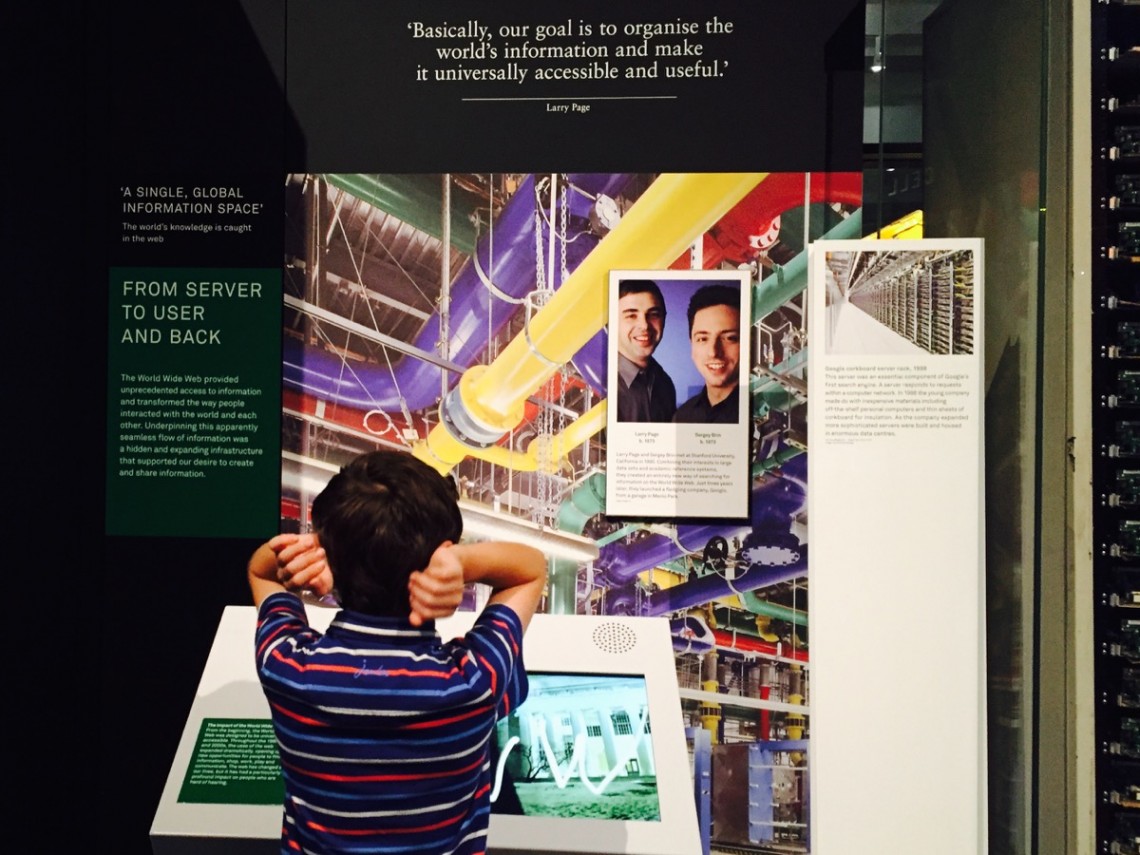 Afterwards we went for pizza at Franco Manca in Brompton Road.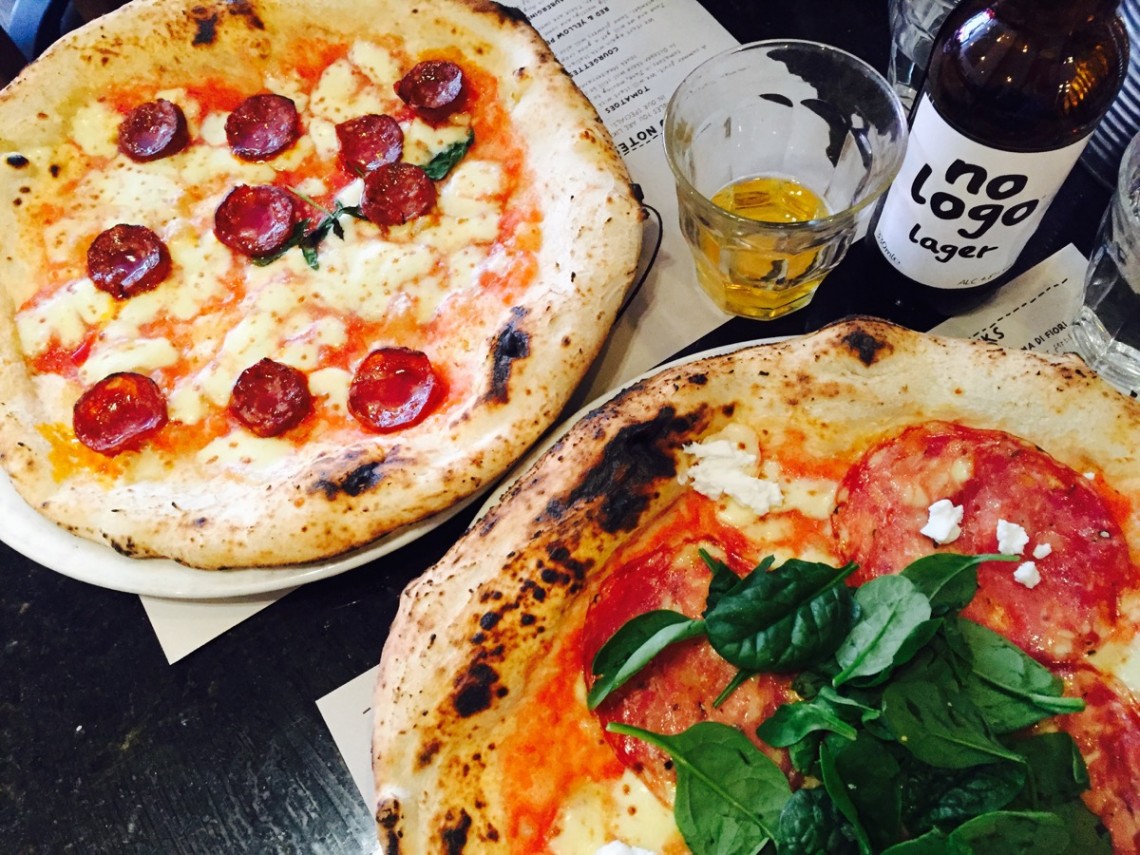 Posts in this series will be tagged WWWATW (Where We Went At The Weekend)