This Morphy Richards Intellisteam steamer review is my latest in a series of Morphy Richards product reviews.
We have nicked named the Morphy Richards Intellisteam steamer "the nuclear reactor" for that is what it reminds me of on the worktop.*
Big steamers evoke something of the eighties in my mind. I categorise them in the same bracket as hostess trollies and electric rollers.
Morphy Richards Intellisteam steamer review
Now don't get me wrong, I love steamed food and appreciate all the health benefits of cooking with less fat, sealing in nutrients etc. But there's just something comical about steamers that makes me feel like I'm stepping into Abigail's Party.
My Miele Steam Oven post is one of the most popular on this site (oddly!) and I great memories of preparing bulk quantities of risotto with ease in said machine. How would the (far cheaper) Morphy Richards Intellisteam compare?
Morphy Richards Intellisteam steamer review – close up view
Until now we have survived with a metal steamer basket in a saucepan. I normally use this, lined with a circular sheet of parchment paper to steam fish or chicken.
The disadvantage of this method is restrictive size and the Intellisteam, like the larger steam oven does allow you to cook larger quantities at once whilst leaving your cooker hobs free for other tasks.
It works by filling a central chamber with water (quite a lot) where several elements heat up underneath each section.
I found emptying the machine quite cumbersome. Probably if you gauge the water quantity required for cooking better you'd have less left afterwards but then I'd be nervous about it boiling dry inside. There is a spout at the side to top up.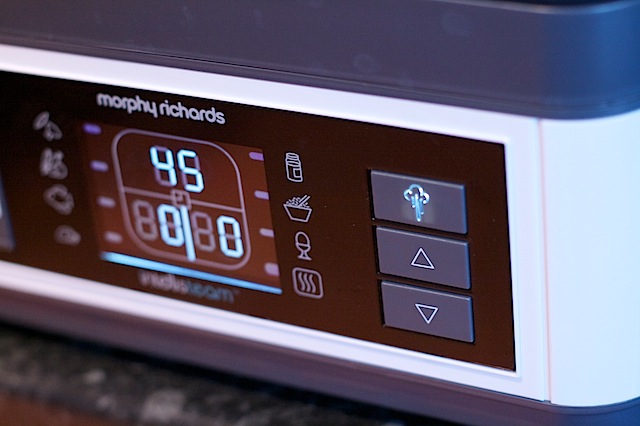 As someone without a functioning kitchen at the moment, in theory this is a gadget that could have been very useful during my current building work. Sadly it wasn't practical to hump it up the stairs full of (hot) water to drain and the microwave, with zero washing up beyond wiping its interior has been serving us instead.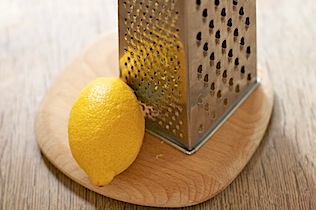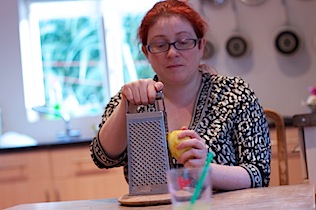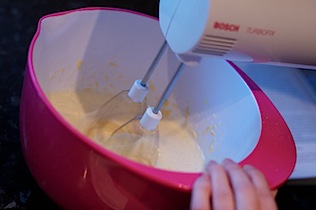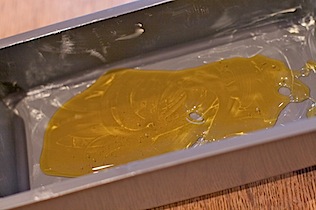 Cooking a steamed pudding in the Morphy Richards Intellisteam steamer
I have always been fond of steamed puddings but rarely make them as I don't like faffing with pots wrapped in foil, tied with string etc (I am a microwave the Christmas pudding kind of girl). So steaming a pudding in a container the same shape as a loaf tin really appealed to me.
I was following a Phil Vickery gluten free sponge pudding recipe – probably I should use more syup than he said as the surface area of my container here is far greater than a pudding basin. Not sure why I didn't think of this at the time but you live and learn.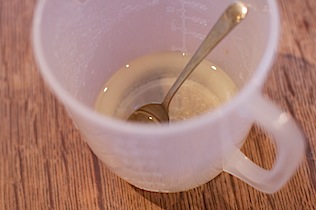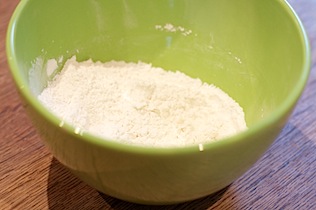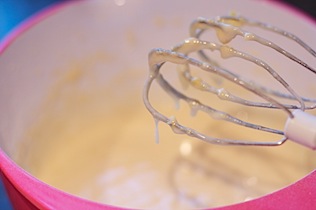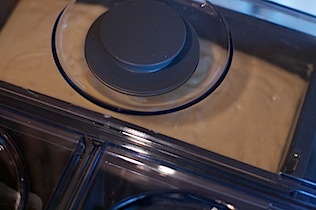 For this steamed sponge pudding, simply make up the sponge as normal and pour into the steamer dish lined with golden syrup. I stuck to the cooking time in the book of 45 minutes which seemed just right despite the different shape.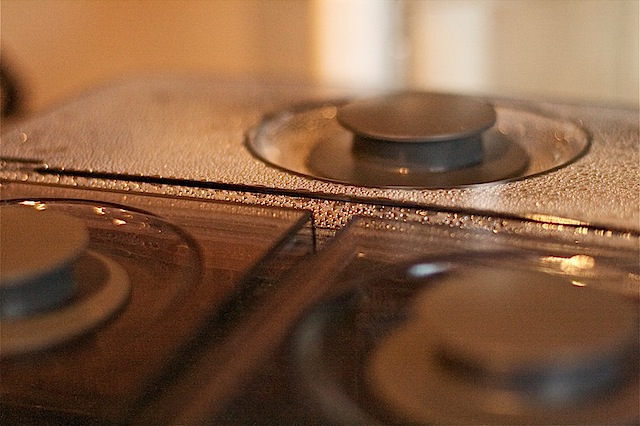 I do like how you can cook different food in different sections at staggered times. As you can see above, the steam does stay in its respective compartment rather than starting to cook food in the neighbouring sections.
Pros and cons of Morphy Intellisteam steamer

Pros

Seals in the nutrients in the food. Vegetables retain their colour, fish and chicken are juicy.
Encourages you to cook healthier food without oil or fats.
Leaves hobs on the cooker free for other tasks
Much cheaper than a steam oven.
Less leakage of condensation onto worktops than with the steam oven.
Very very easy to use. I barely needed the brochure (in sharp contrast to the Morphy Bread Machine)
Attractive design, I like the buttons and general look of the Intellisteam.
Staggered cooking times for different foods that you can program ahead.

Cons

The compartments and lids are cumbersome to wash up (although admittedly I may change my mind about this when I get my new dishwasher plumbed into the new kitchen)
This gadget is heavy and awkward to get in and out of the cupboard.
Size. The Intellisteam's footprint is rather large to leave out on the worktop unless you use it several times a week.
The capacity was much less than a steam oven. It's fine for a family of four but more than 5-6 adults and you'd be short of space.
Scale builds up very quickly in soft water areas.
If you cook fish at the same time as dessert the flavour will be tainted. But to some extent this would be true in a traditional oven.
Fish scales are a nightmare to get off the compartments. Roll on that dishwasher!!

Verdict
If I were cooking steamed fish or chicken fillets for guests, I would find the Intellisteam a useful way of doing this. With the inconvenience of getting the Intellisteam out of the cupboard I'm more likely to use my microwave for vegetables. Although I have been pleased with the sponge puddings in the Intellisteam, getting the gadget out and making space for it on the worktop doesn't outweigh the inconvenience of tying string around aforementioned pudding basins. I know people who love their steamers and I agree I enjoy steamed food. I'm just not convinced I want to have a gadget of this size out all the time when it's so cumbersome to clean and dry. But yes, I may change my mind after I have the dishwasher… watch this space!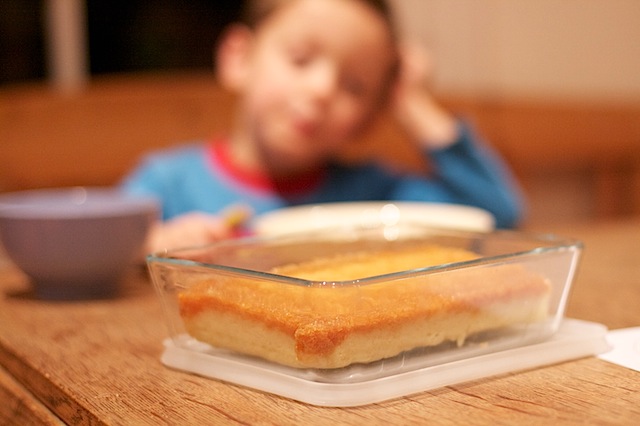 The pudding was quite hefty after cooking and transferred easily to this glass pyrex dish. I like these dishes because they're an efficient use of space in the fridge (as opposed to bowls) and they come with lids rather than needing to be covered with foil.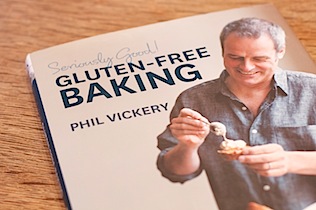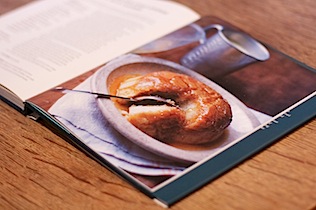 The recipe was from Phil Vickery's Gluten Free Baking. As you can see his looks a bit more golden than mine so probably I'd be more generous with that syrup next time.
With thanks for the Morphy Richards Intellisteam steamer review model as part of the Morphy Innovators programme.
*The other thing it reminds me of is a hamster house with plastic compartments. What about you?