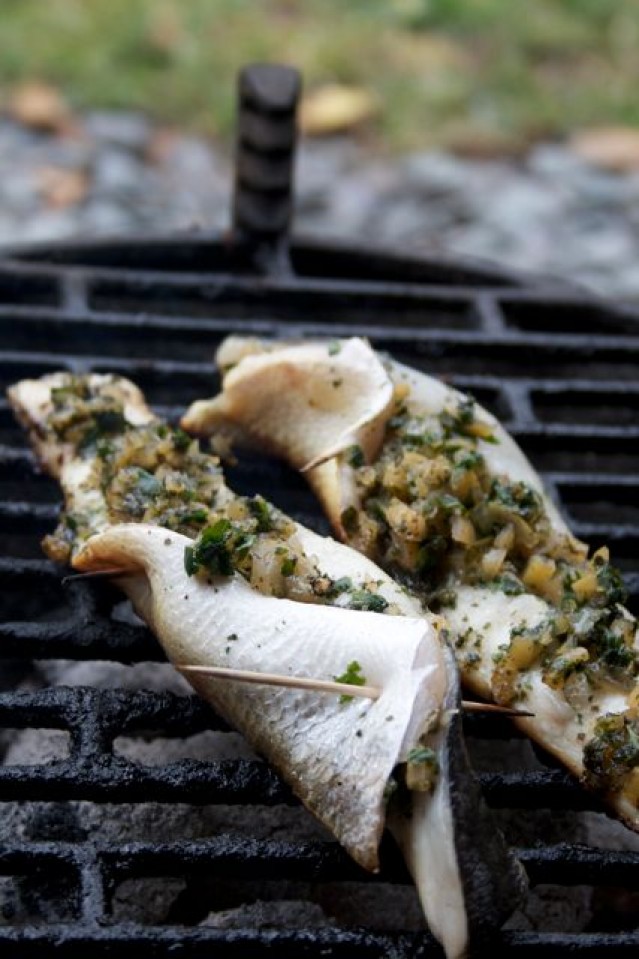 Has anyone noticed I've not published anything for two weeks? No? Didn't think so.
I've reached a point recently where sitting on the sofa watching Mad Men with my husband is more appealing than writing blog posts until 1am.
Actually, watching Blu-Rays with my other half would be more appealing any time but lately I've decided that with a small child about to start school that my working time is limited to daylight hours when he's not with me. Since March these have been few and far between.
The current term is unusually short, given the lateness of Easter and subsequent royal wedding. Ted will start school in the autumn meaning I will have more time to work then but meanwhile the clock is ticking with that last golden summer of zoo visits and travelling about Monday to Friday with no register to be taken.
Or at least that's how we'd like it to be. In fact, we've had a heavy schedule of commitments for Ted and myself to attend and there's been very little time for work or play in between.
Which is why there's been so little action here lately. I'm kept up an appearance of having time to blog for a while but I'll probably be drawing to my summer halt sooner than planned. Some things are scheduled but mentally I'm already on my long planned summer break. Which is kind of tough, since I have a number of things I'm committed to do… so you'll see these trickle out in the next few weeks but in the meantime, forgive me if I'm not around as much as usual but there's a lot going on.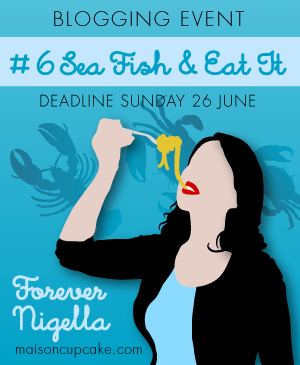 Today's Barbecued Sea Bass with Preserved Lemons is a late submission to Forever Nigella 7 "Sea Fish and Eat it" which was beautifully hosted by Kat from Housewife Confidential.
I was able to spend some time Kat this weekend at Cybermummy. I didn't feel very "present" at Cybermummy this year but reading lots of other posts about it I am feeling glad I was there. It was a much larger event than last year, the word "overwhelmed" has been used a lot.
I have been feeling a tad annoyed by various facets of food and mummy blogging lately, and the tribulations that come with it, which has contributed to me being lackadaisical about posting.
Potentially I might have a series of rants but there have been bigger fish to fry off the blog lately (apart from ogling Don Draper).
Despite the admittedly unappealing picture above, this fish dish was a huge success. Easy to prepare with a developed flavour. So long as you have some Belazu (not sponsored, I just don't know who else does them) preserved lemons to hand, you can make this really fast. Ted wouldn't eat the salsa – "that is yuk" – but liked the fish very much.
Every time I eat sea bass I ask myself why I don't do so more often.
In keeping with the rules of Forever Nigella, I am not publishing this recipe but it has been published elsewhere here.
Below you can see the preserved lemon, parsley and mint salsa for stuffing. I am not sure what the hell to do with my remaining 80% full jar of Belazu preserved lemons.
Comments are shut because I'm in a grouch.
Thank you to everyone else who has taken part in Forever Nigella this month.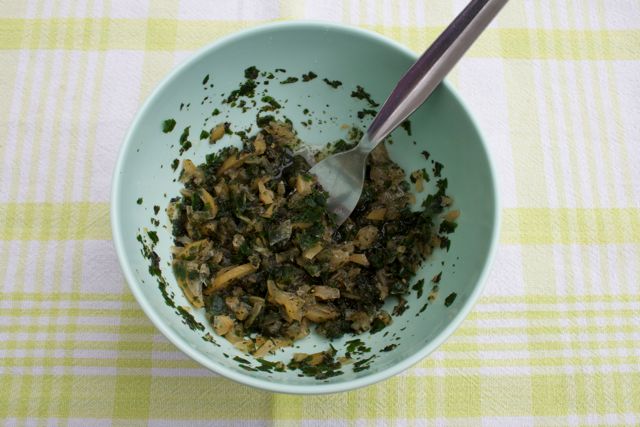 You might also like to try:
Grilled tilapia recipe (Cooksister)
Quick white fish stew (Coffee n Vanilla)