Would you like to win a £50 voucher for Very.co.uk? To enter the draw simply visit the Cosmos holidays blog and give a score out of five for my entry into their Spanish themed bake off.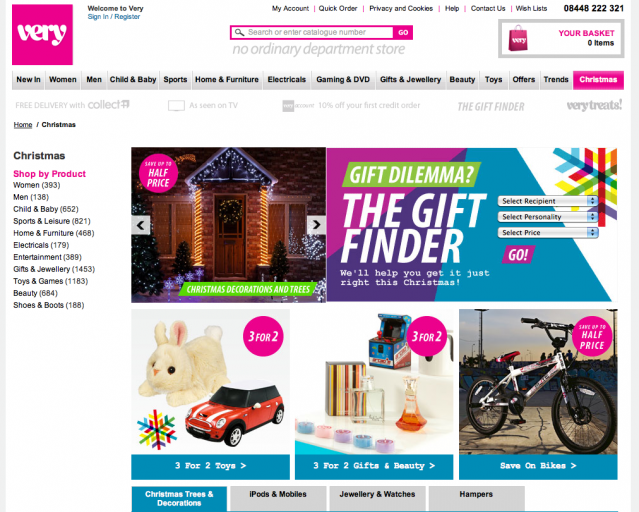 If you're all spent out after Christmas you could have a lucky windfall in time for the January sales. Cosmos holidays are running a bloggers' bake off on their holiday blog and everyone who leaves a comment with a score will be entered into a draw to win a £50 voucher for Very.co.uk.
From technology to clothes or homeware, you could have a very special treat just for yourself just at the point we all need a pep up in January.
All you need to do is pop along to where my bake off entry is posted on the Cosmos blog before December 21st and leave a comment giving a score out of 5.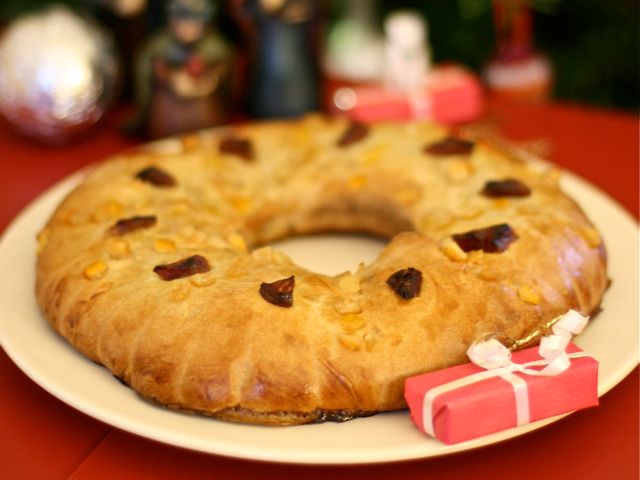 Rosca de reyes or Roscòn de Reyes is a loaf style cake made for Epiphany (twelfth night) in Spanish speaking countries.
Have you ever heard of Rosca de Reyes? I've got to admit it was a new one on me.
Rosca de Reyes is a traditional Spanish loaf cake baked to celebrate the Three Kings' giving gifts to the Baby Jesus on twelfth night (January 6th).
Although I was very familiar with the French Three Kings' cake Galette des Rois I had never heard of Rosca de Reyes before.
You can find out all about how I made it and what goes inside over at the Cosmos holiday blog where five Rosca de Reyes baked by five different UK bloggers are awaiting your delectation.
Vote for my Rosca de Reyes and you could win £50 from Very.co.uk!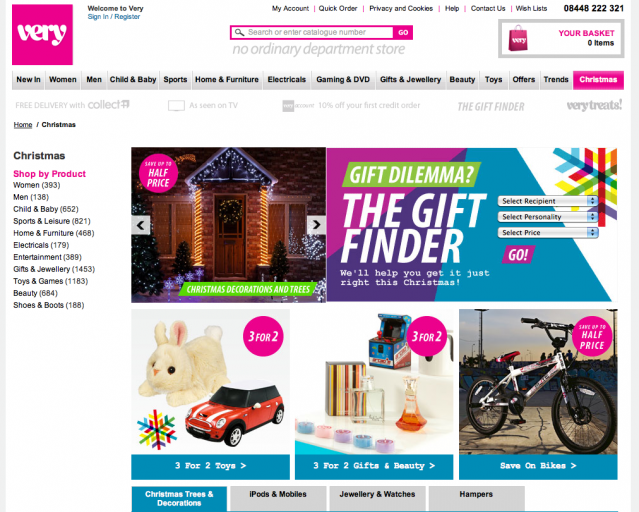 So don't forget, as an added incentive to get you to go and look, everyone who goes and leaves a comment on their favourite Rosca de Reyes will be entered into a prize draw to win £50 worth of Christmas gifts from Very.co.uk which is as stuffed full of Christmas ideas as this loaf is stuffed with fruit.
Have you bought all your Christmas gifts yet? I know I haven't – Ted has been a poorly boy for the past week and it was quite a challenge to make and photograph my Rosca de Reyes in time for this challenge.
Good luck in your entry to win the £50 voucher and good luck finishing your Christmas preparations!
Disclosure: All bloggers taking part in the Rosca de Reyes bake off have have received payment to create material for the Cosmos blog and promote it through their own social media channels. All words and opinions stated are my own.