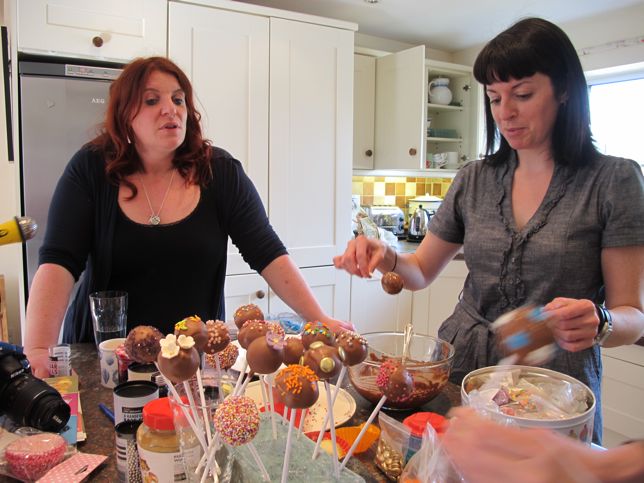 After our recent mixer-off challenge on Vanessa Kimbell's BBC Northampton radio show, we pre-recorded a cake pops show too.
The show will be broadcast between 9 and 11 on Easter Sunday morning on 102.4FM or you can listen in live via BBC iPlayer. Catch up will be available from iPlayer for 7 days.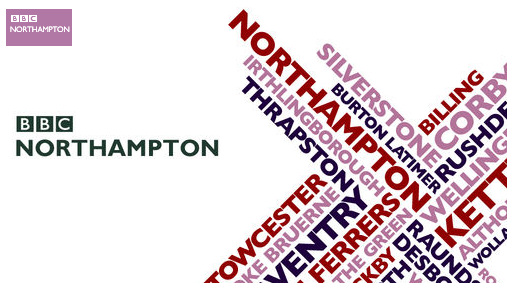 Whilst I saunter around Paris I will share with you a few photos of our cake pop making session. Don't they look fabulous?
Vanessa's new cookery book Prepped will be published in early June.