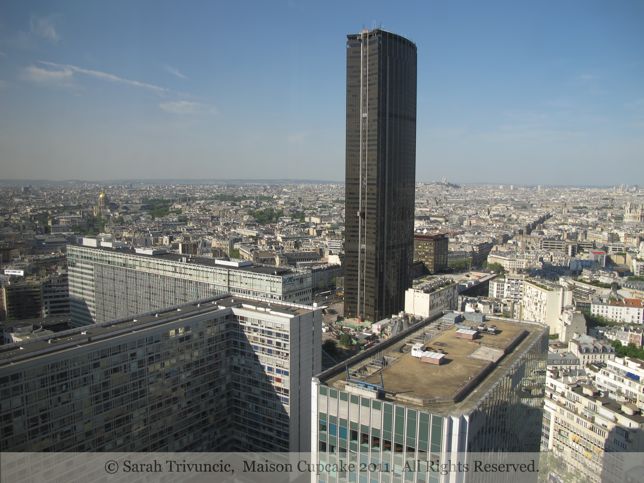 Not an anniversary, not a birthday, just a badly needed opportunity to recharge batteries and stand back from everything for a while.
My husband and I jumped on the Eurostar to Paris whilst my mother "borrowed" Ted for three days at home.
Our Montparnasse hotel room view spanned from the Arc du Triomphe to Sacre Coeur with glimpses of the Louvre, Grand Palais and St Germain de Pres in between.
Pressing your face hard on the window, you also caught a glimpse of the Eiffel Tower.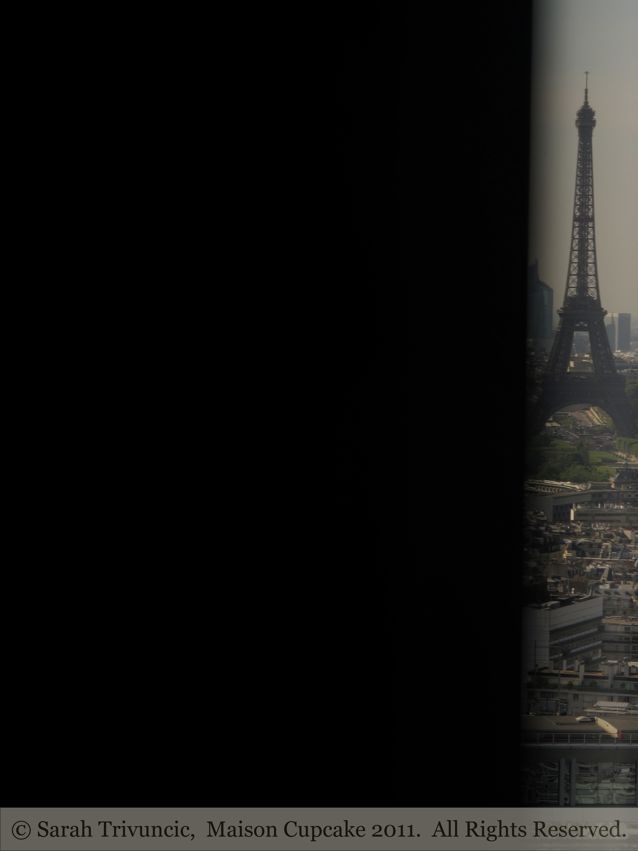 Coming home I've spent the past few days chilling out in the garden, away from the emails and the to-do list.
Away from the self imposed deadlines and standards.
No cooking, just stuff from the fridge.
I've been considering which landmarks matter most in the hotel window view of life.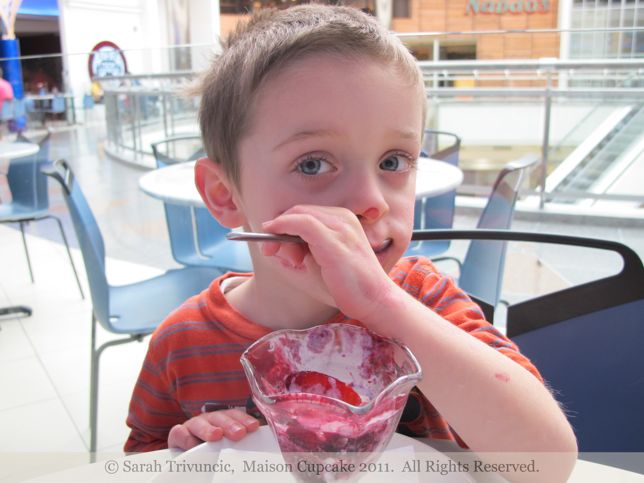 And it's not towers, basilicas and monuments.
It's a little boy eating ice cream.
I swear he'd grown bigger in the three days we were away.
We were not missed – although he was delighted to see us return. Life goes on at grasshopper height.
I hope you had an Easter as sunny and relaxing as mine. When was the last time you took a step back?