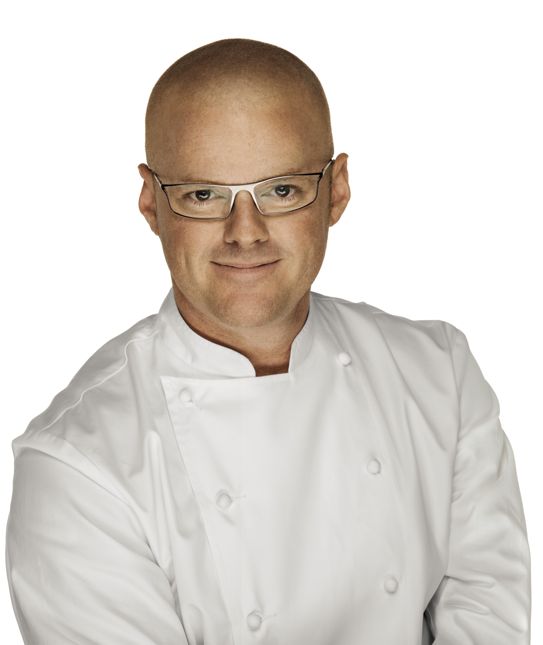 I'm supposed to be blogging two Gwyneth Paltrow recipes today but I thought you might be more interested to hear about the jolly exciting Waitrose Summer Party at the V&A on Wednesday night.
It was a cut above the usual bun fights I get invited to as a food blogger; there was a glamorous setting and a guest list peppered with celebrity chefs and top food writers. Quite why I was there I'm not sure but thank god I brought my "car to bar" shoes in my handbag.
Waitrose aproned staff darted through the crowd with trays of canapes including barbecued hunks of meat on long wooden skewers and shot glasses of lobster bisque. We also had something best described as a Terry's chocolate orange segment stuffed with chocolate crispy – way better than it sounds. A lot of prosecco was drunk and the daring/stupid amongst us moved onto prosecco cocktails with tequila.
Gizzi Erskine played DJ with sixties soul music in the grand domed lobby of the museum. It was the closest I've been to a nightclub in fifteen years and the closest I've been to an art gallery for five.
Talk of the night amongst my circle of friends was how surprisingly hot a tanned t-shirted Heston Blumenthal was in real life compared to the plastic airbrushed publicity shots in chefs' whites we're more familiar with. I also have it on good authority: "mmm he smelled nice."
I wish I'd taken pictures now while he was posing in front of an ice cream gondola to launch his new Waitrose ice cream range. The flavours we tried were popcorn brittle and my favourite, chocolate and rosemary – fabulous combination!
It somehow seemed uncool to get your camera out. Everywhere we looked it was oooh is that so and so?
No Nigella sadly!
PS I'm sure it's not remotely connected but I blogged ice cream using popcorn from Waitrose back in December at the bottom of this post here. Presumably Heston does not read my blog (although I understand Raymond Blanc has) so it must be a coincidence.
PPS the Gwyneth recipe post for those of you who cannot contain yourselves will appear later today after this vignette.