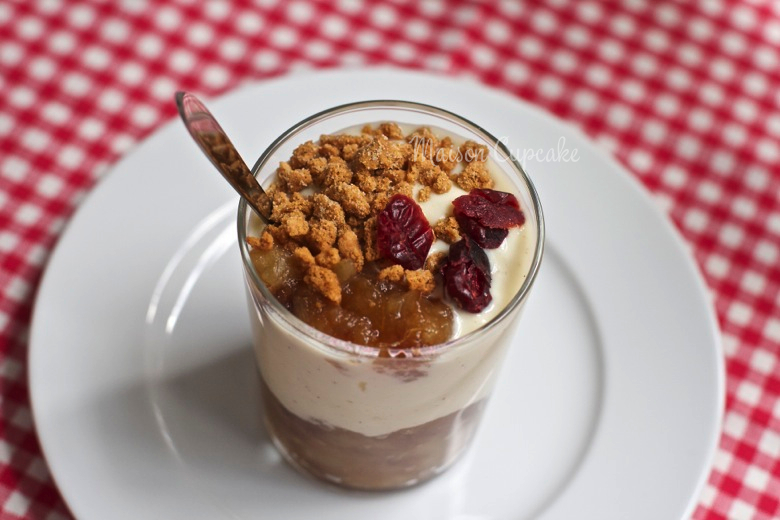 Soya was originally served to me in the form of "Bean Feast", a dried soya mince product available in the 1980s. My mother seeking to reduce her cholesterol had honed in on this product and served it up a hell of a lot. What's for dinner? Bean feast. Again? Yes. It was a good job I liked it.
I don't think Batchelors Bean Feast graces our shelves any more which is a pity. We have so many more choices how to integrate soya into our diets these days – from tofu, to endemame beans and soya "dairy" products.
Step in Alpro who have long been a familiar label in our house. I am especially fond of their chocolate soya desserts, I've bought their nut milks but  never really taken much notice of the yogurts. As you can imagine, a lot of what food bloggers get offered to try out is nutritionally suspect so it's always a pleasure when you're asked to try out something that's not loaded with fats and sugar. (Seriously you wouldn't believe the junky stuff I get offered in the guise of being a parent-ish blogger that I ignore or turn down).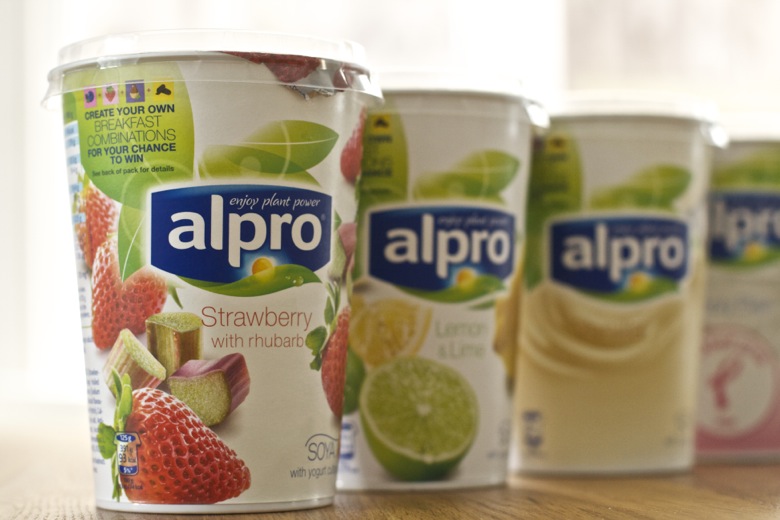 So, happily armed with four flavours of Alpro; strawberry and rhubarb, lemon and lime, vanilla, plain…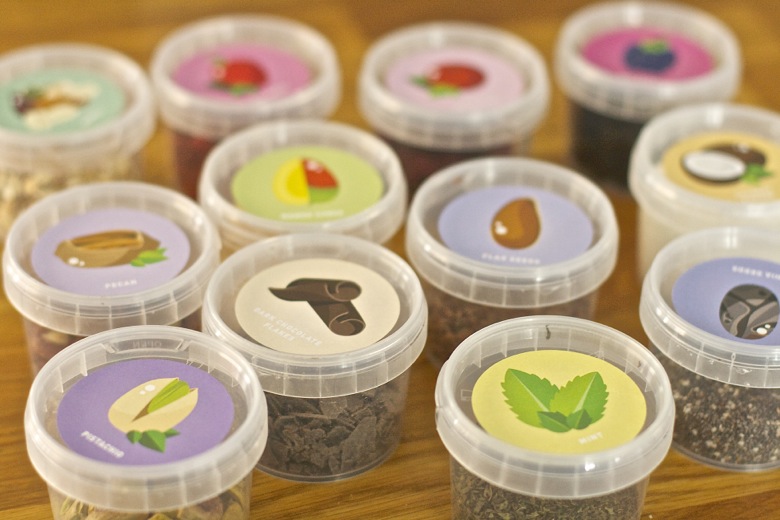 …and a dozen pots of toppings including various nuts, seeds and dried fruits, the gauntlet was laid down to whip up different easy soya yogurt recipes for breakfast every day for a week and post these on Instagram. If you already follow Maison Cupcake on Instagram you may have seen these already.
Here's what we've been eating for breakfast this week: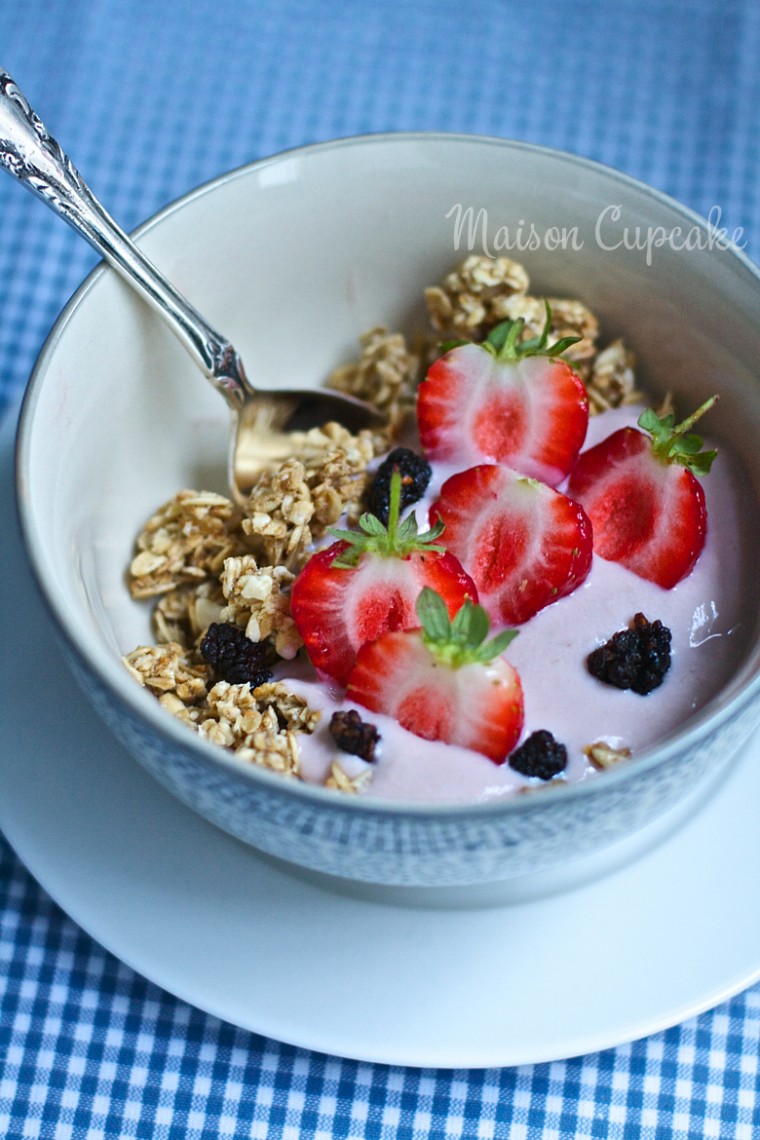 1. Strawberry and rhubarb soya yogurt with granola, fresh strawberries and dried mulberries.
Have you ever eaten mulberries? I hadn't and they're kind of a cross between a raisin and a blackberry. Or at least the dried ones are. I need to find myself  a mulberry bush to dance around now.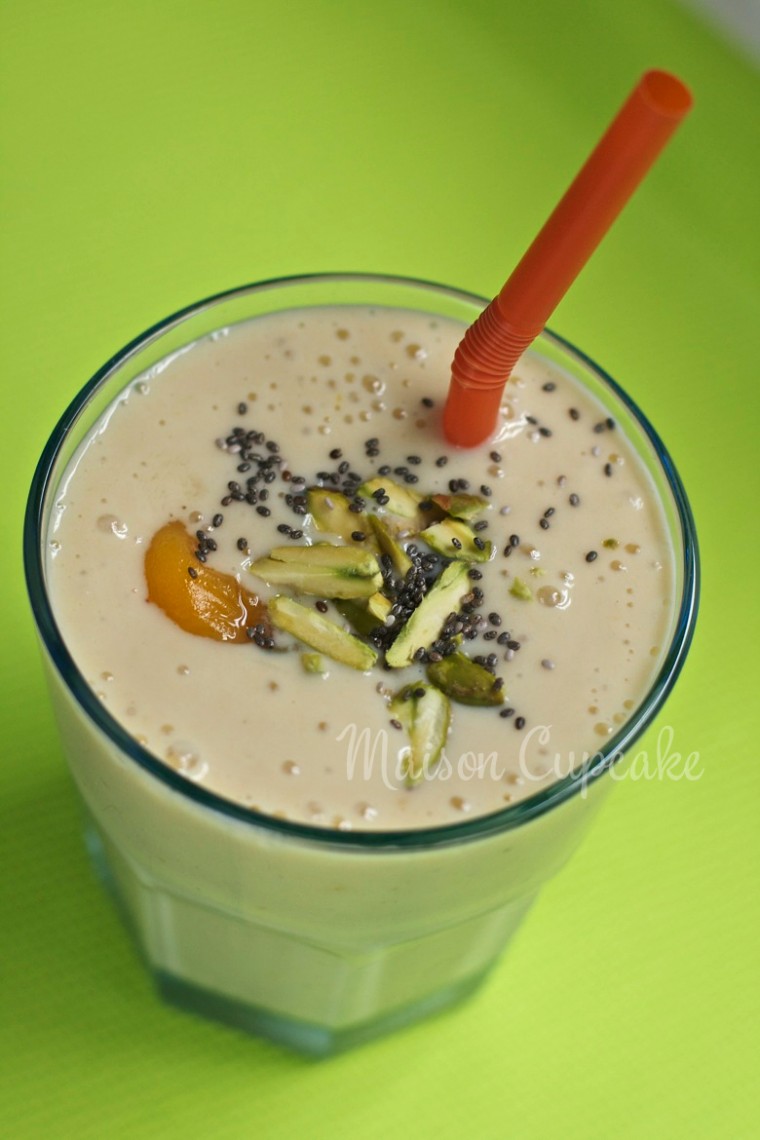 2. Plain soya yogurt blended in the Vitamix with a frozen banana, apricots (in syrup, not dried) and topped with pistachio, chia seeds and a whole apricot.
There's nothing plain about this flavour once you've powder blended apricot into it. The texture of soya yogurt in a milk shake style is thick and creamy. And if you make double and leave it in the fridge overnight, it's actually even better the next morning!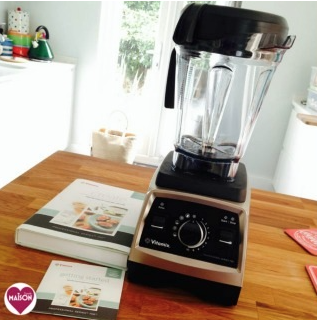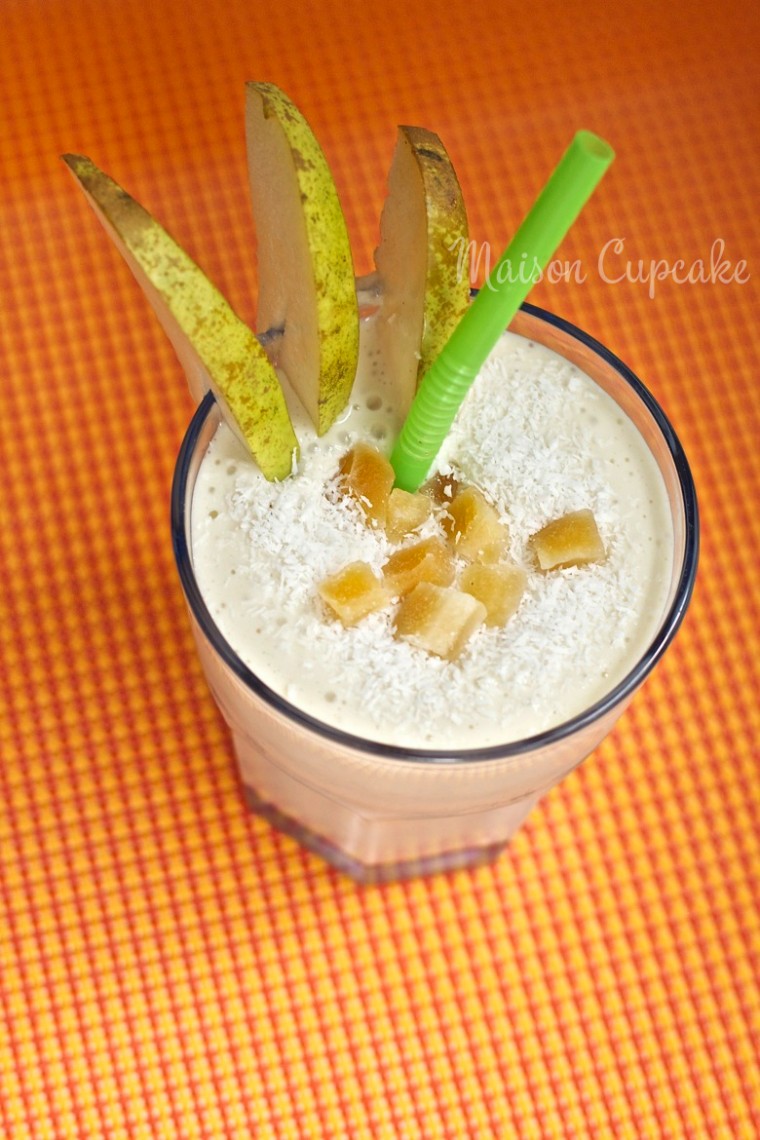 3. Lemon and lime soya yogurt blended with frozen banana and topped with coconut, dried mango and pear slices.
Also made in the Vitamix, a tropical smoothie with citrus flavours. (I think lemon and lime is my favourite flavour soya yogurt)
4. Vanilla soya yogurt with granola, chocolate flakes, pecans and salt caramel sauce.
Getting naughtier now as the week goes on.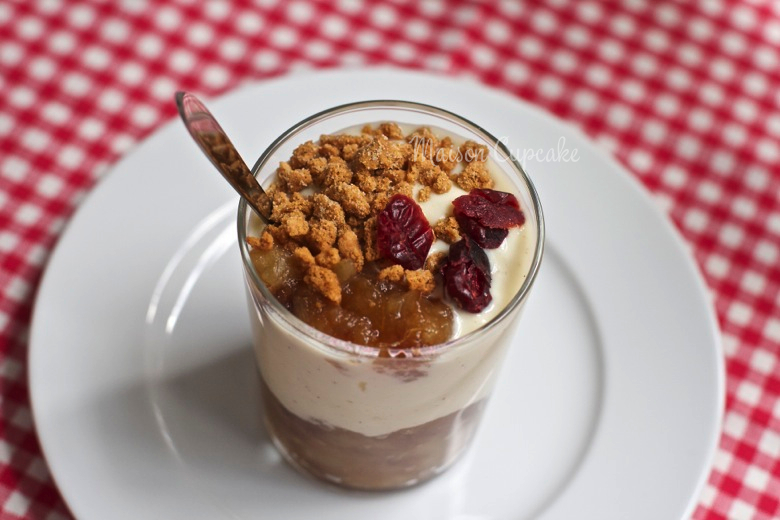 5. Dried cranberries, apple compote and speculoos biscuit crumbs over vanilla soya yogurt.
And finally, since it's Friday, this is more like a dessert. Actually I fed this to Nick and Ted for dessert tonight. 

So which is your favourite? Have I made you look at soya yogurt in a new light?
Post commissioned by Alpro as part of their Alprotops campaign.