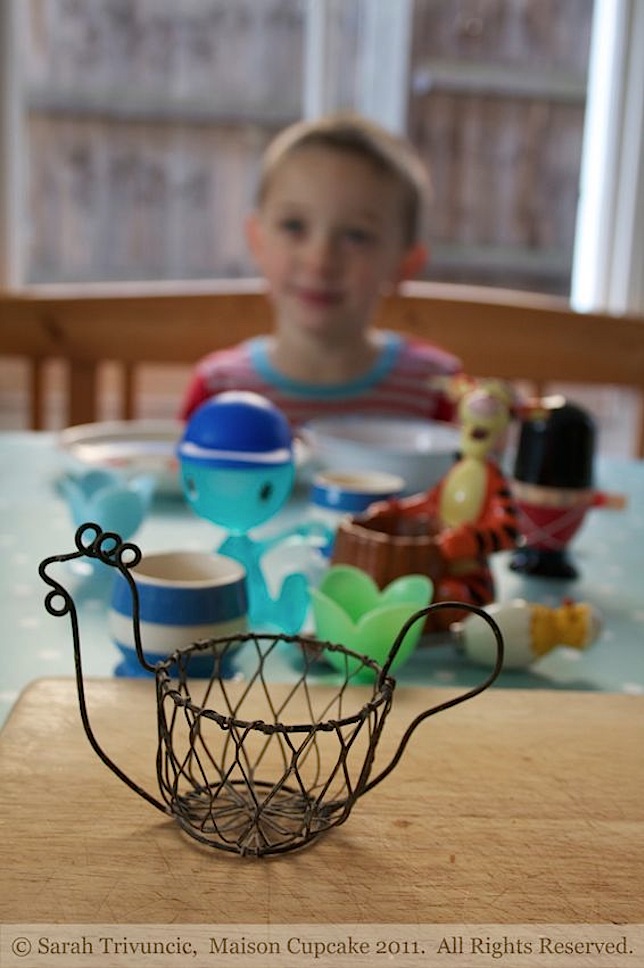 When I said in the last post that I was planning a summer break, I meant from late July, not now! You still have me for a while yet!
We have a little ritual in our house, after boring stuff like cereal hoops during the week, Saturdays are boiled eggs and Sundays are bacon sandwiches. Ted has quite a collection of egg cups as you can see above and each time dippy eggs are on the menu, Ted gets to choose his egg cup of the day.
We have stripey Cornish egg cup (sadly unappreciated), plastic Alessi man with little hat for salt and ceramic Tigger amongst others. Also we have groovy spoons with chickens bursting out of eggs on the ends.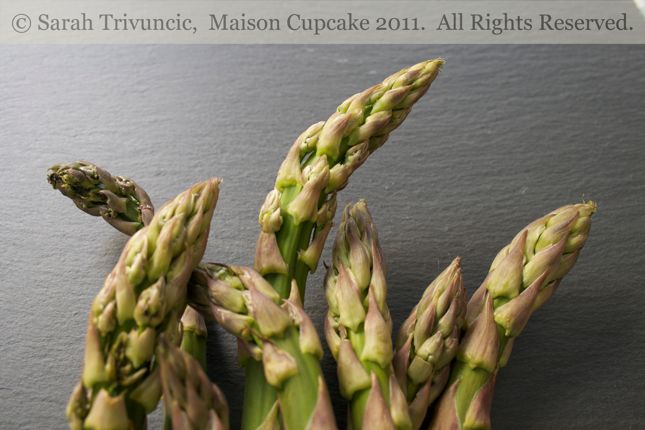 Since asparagus is in season, I decided to introduce Ted to asparagus spears in dippy egg, it was predictably met with his usual response to vegetables other than brocolli, tomatoes or mushrooms: "that is yuck". Oh well, I tried.
You can also see here a slice of bread from my new bread maker which I will be reviewing tomorrow.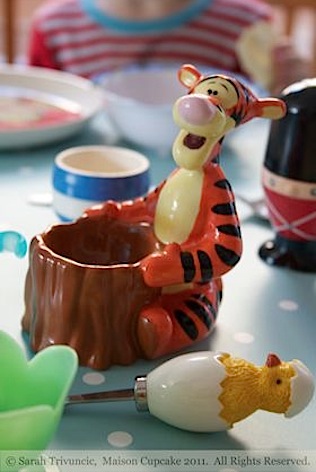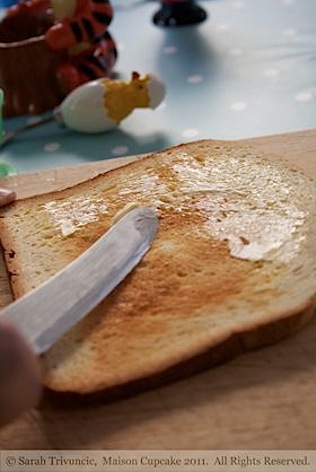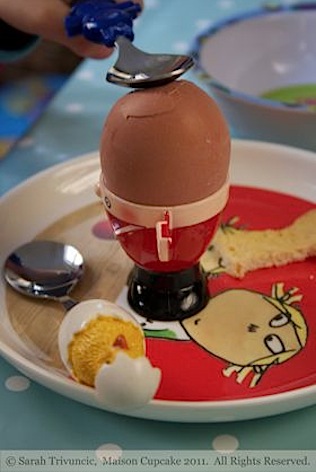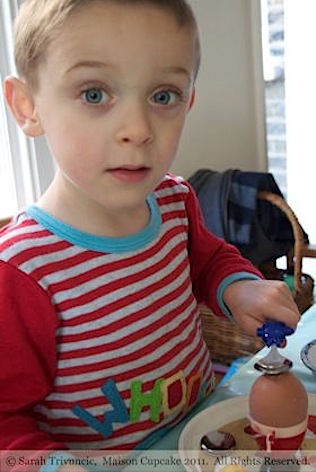 I am submitting today's post to two blog events of dear friends…. I hope they both forgive me for the lack of cooking involved!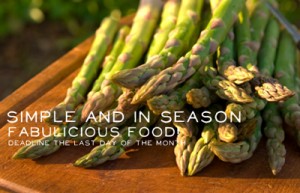 The first is Ren's great new monthly event Simple and Seasonal at Fabulicious Food in which she's inviting everyone to submit seasonal recipes they have blogged during the previous month. It really is a case of the simplest ideas being the best, I have every expectation this is going to be one of those blog events that takes off. If you've blogged a recipe using a seasonal ingredient this month, why not submit it too? You have until the last day of each month to do so.
The second is Breakfast Club, organised by Helly at Fuss Free Flavours but hosted this month by Johanna at Green Gourmet Giraffe with the theme "savoury vegetarian breakfast".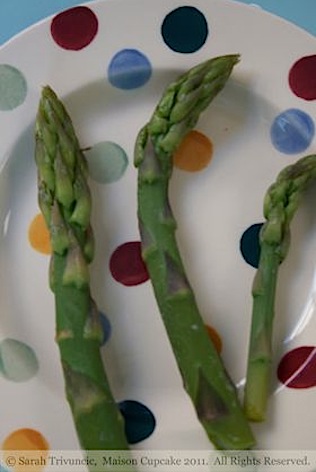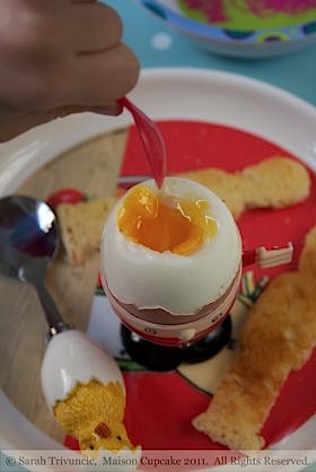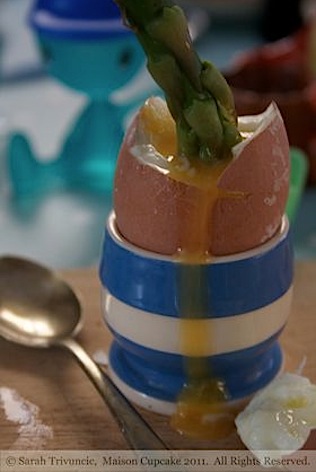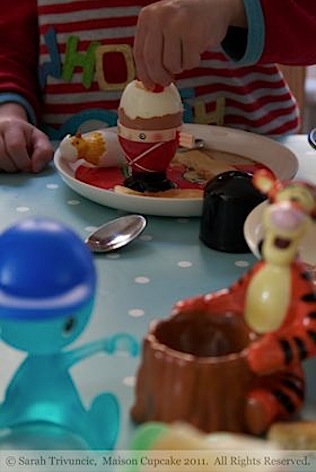 Finally, I must give a special excited mention to my friend Vanessa Kimbell who sent Ted this wonderful soldier egg cup below for his collection. Ted loves it and even if he's selected a different egg cup he is using the little red spoon every Saturday!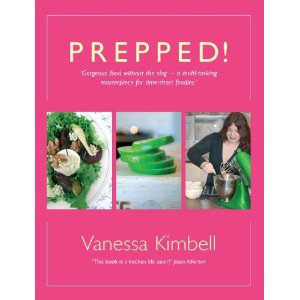 My copy of Vanessa's new book Prepped! arrived in the post today and I can't wait to start cooking from it.
I will be blogging the two recipes I tested for Vanessa during the writing of Prepped! as well as publishing my review the week after next.
In the meantime though… do you have any weekend breakfast rituals in your house?