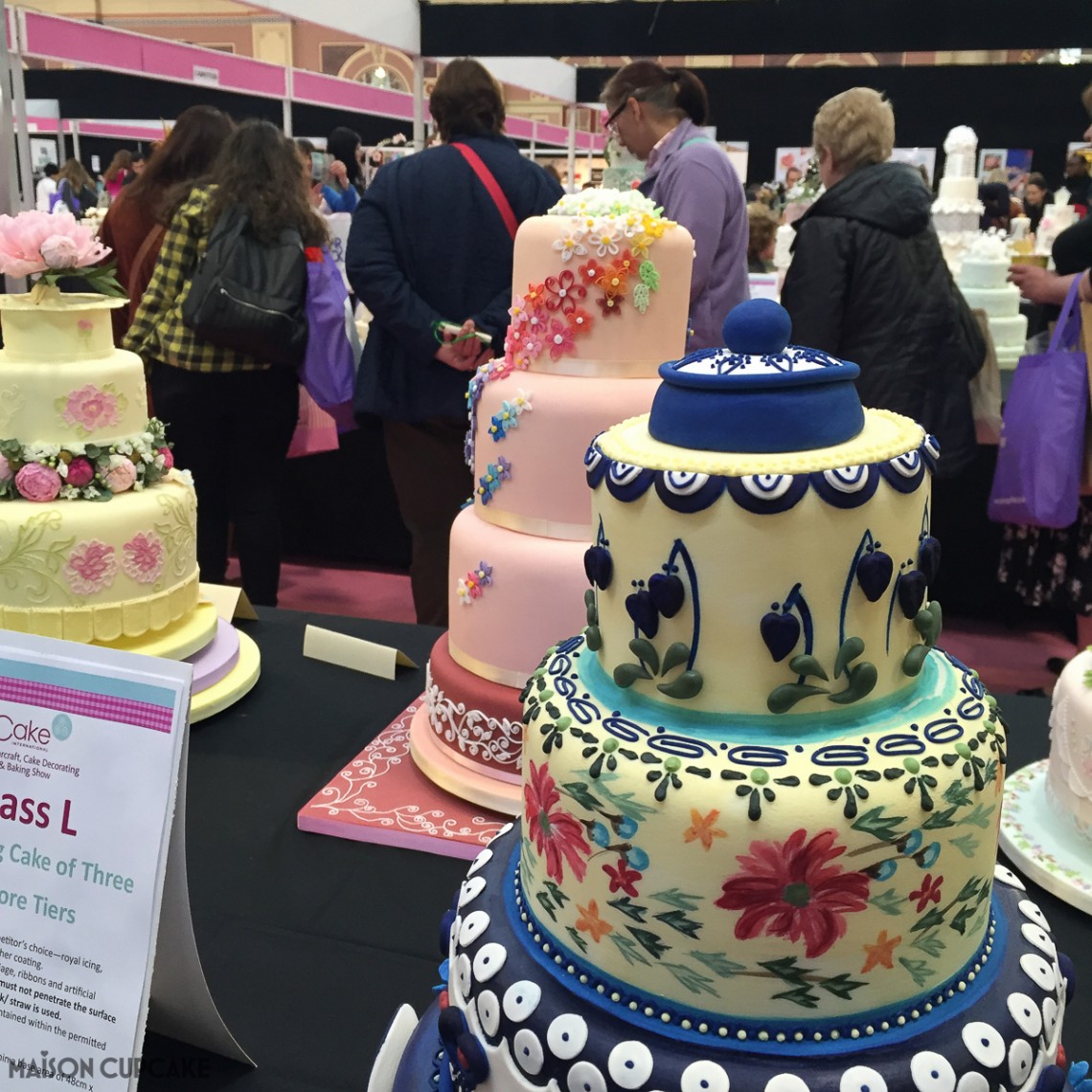 The London edition of Cake International took place at Alexandra Palace earlier this month. If you've not been before it's a fabulous place to see show stopping sugarcraft at close quarters, watch celebrity baking demos and of course the ultimate shopping experience for baking and cake decorating equipment.
Below you'll discover a run down of my favourite entries to the Cake International Cupcake Decorating Competition – I scribbled down the makers for all those I'd photographed so I could credit them but a few slipped the net that were too pretty to miss out. Do leave a comment below if you spot something by someone you recognise.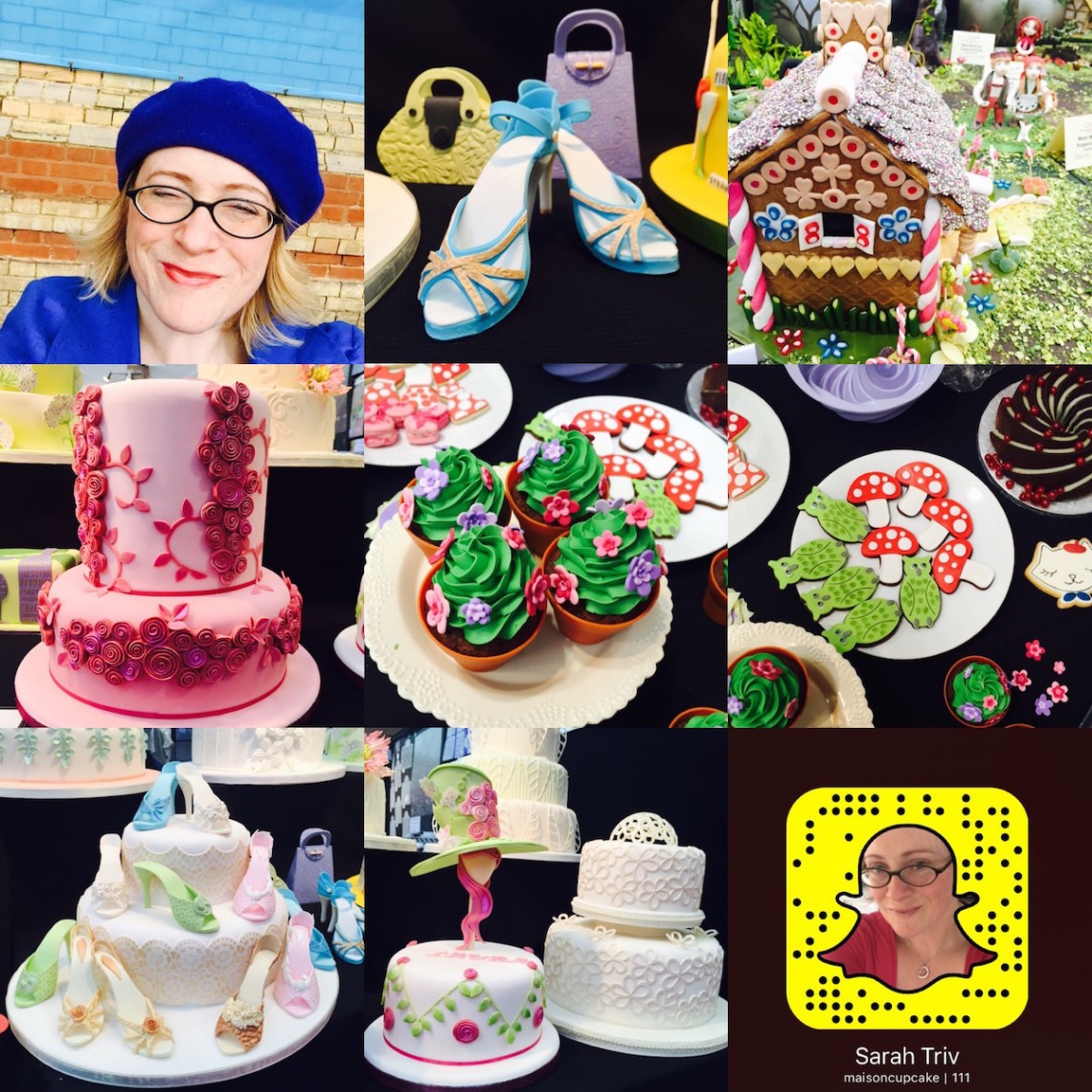 I went along and Snapchatted my highlights – if you're a Snapchatter you can find me there as @maisoncupcake Sarah Triv. Embedded below is my Snapchat story from the day in which I show highlights of the show. (I will just flag up here that I may express occasional horror at zombie style creepy cakes – this isn't in anyway meant to knock their talent, I just don't dig the gorey stuff).
There were scores of competition cakes on display. My favourites were the cupcakes which I always think show a staggering attention to detail on a tiny scale. Such patience! I don't have this patience myself but I LOVE looking at it all.
Cake International Cupcake Decorating Competition Entries 2016
There were several topics that proved popular this year and I've grouped these together – seaside cupcakes and food themed cupcakes. I find food themed cakes huge fun and am currently collecting a Pinterest board full of them. So you have a favourite one to share from elsewhere online let me know!
And finally, this is not cupcakes but I couldn't resist showing you this incredible Snow White and the Seven Dwarves sugarcraft display. They've really captured the essence of the Disney characters!
Cake International will return to Birmingham NEC 4-6 November 2016. Keep up with them on Twitter @thecakeshows
Do you know someone else who LOVES cake decorating? Then do share this post with them!