Carousels of paperback Australian Women's Weekly cookbooks are a familiar sight in bookshops, this baking title is a bumper hardback treat from the same people.
Watch my video review to see what I thought of it!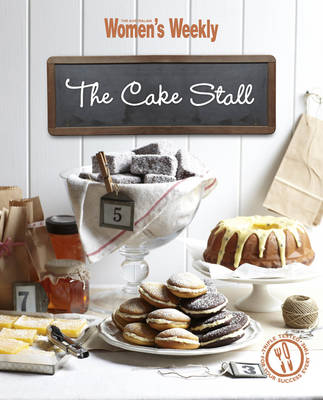 Published by ACP Publishing Pty Ltd, £16.99 hardback. With thanks to Octopus for the review copy.