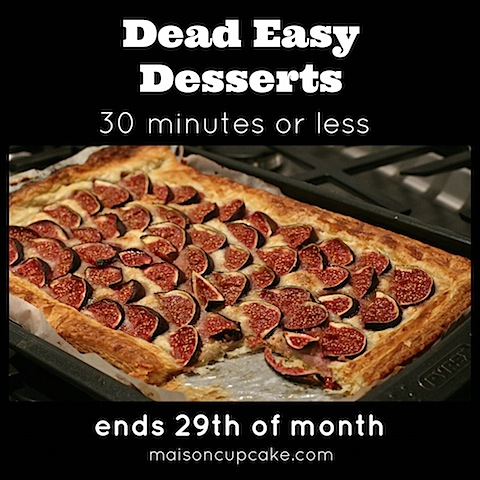 March means a new round of Dead Easy Desserts, the event for puddings and sweet things taking 30 minutes or less to prepare.
How to enter Dead Easy Desserts

When:

Dead Easy Desserts runs from 1st month to 29th with full round ups of all entrants who have mentioned the challenge in their newly published post.*

*I have been lenient – since it's first time around – with entrants who entered old posts without mentioning the challenge but from now on rules are rules… please submit only fresh puds folks and mention the challenge to your readers giving them chance to enter too 😉

How:

Blog any dead easy dessert, pudding or afters (I don't mind what you call it!) that takes 30 minutes or less and display the Dead Easy Desserts badge in the post with a link to that month's announcement.

Short cuts and cook ahead elements are actively encouraged i.e. using sauces, frozen fruit, left over bits and pieces as a component. So long as assembling/the bit where you actually cook it takes under 30 minutes that's fine. Chilling/setting time need not be included within the 30 minutes. Add the URL of your post to the linky below. This a blog hop so feel free to add the code to your own post so your readers can admire the entries received so far.

Nitty gritty:

Please be mindful of copyright, I don't mind if you've adapted something from elsewhere or you made it from scratch. But if you submit something found online or in a book, just tell us where you found it rather than tapping it all out in your post.

One picture from each post submitted will be use in the round up, these pictures may also be shared on social media to spread the word about this event i.e. Pinterest, Google Plus etc etc. If you object to pictures submitted being shared elsewhere then please drop me an email.

I don't mind you submitting your entry elsewhere to other challenges but please be mindful of other events' rules.

I will try to retweet any posts using #deadeasydesserts that @ mention @maisoncupcake
Enjoy your dead easy desserts and thanks to everyone who has been taking part. Now on with the round up from last month….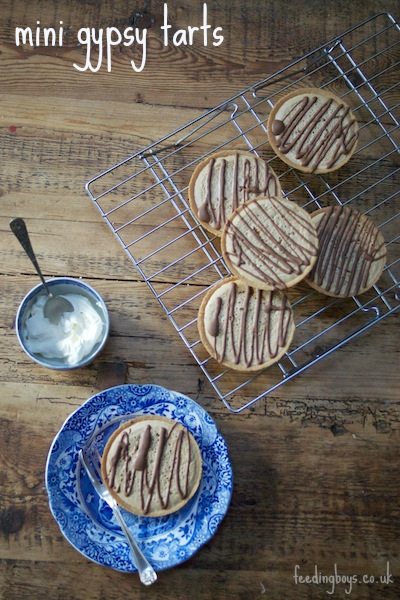 Mini Gypsy Tarts drizzled with chocolate by Katie at Feeding Boys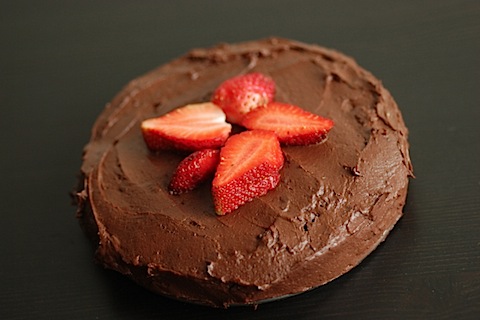 Raw brownie cake with Chocolate Avocado Frosting – looks totally chocolatey and fabulous via Taste Space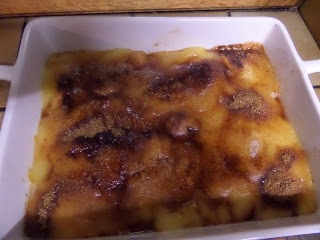 Cheryl at Madhouse Family Reviews has submitted Liz's Malvern Pudding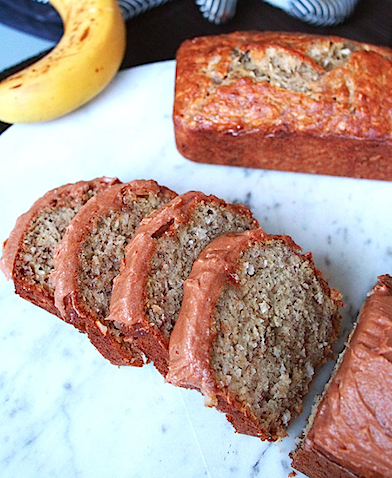 Tina Jui has posted these mini 10 minute banana breads with red bean buttercream frosting.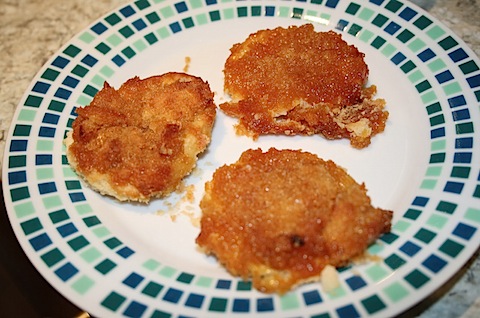 Treacle tarts from Caroline Makes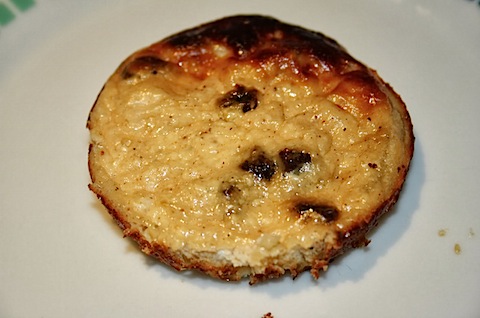 Yorkshire Curd Tarts from Caroline Makes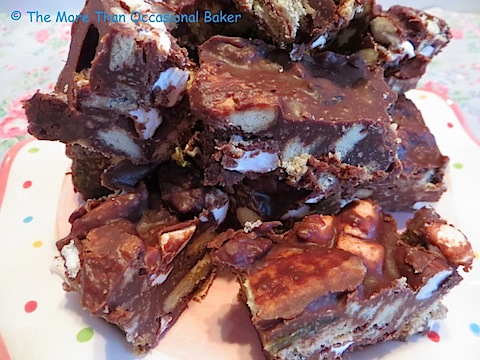 Tasty Tiffin from The More Than Occasional Baker – I love a good refrigerator biscuit combo!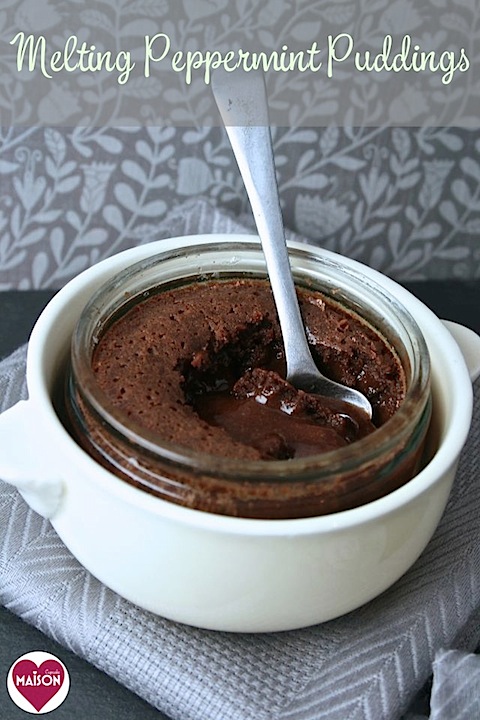 And last but not least, my own Melting Peppermint Puddings!
Don't forget also, sister event Speedy Suppers for those main courses also ready in under 30 minutes which is being hosted this month by my event partner Katie at Feeding Boys.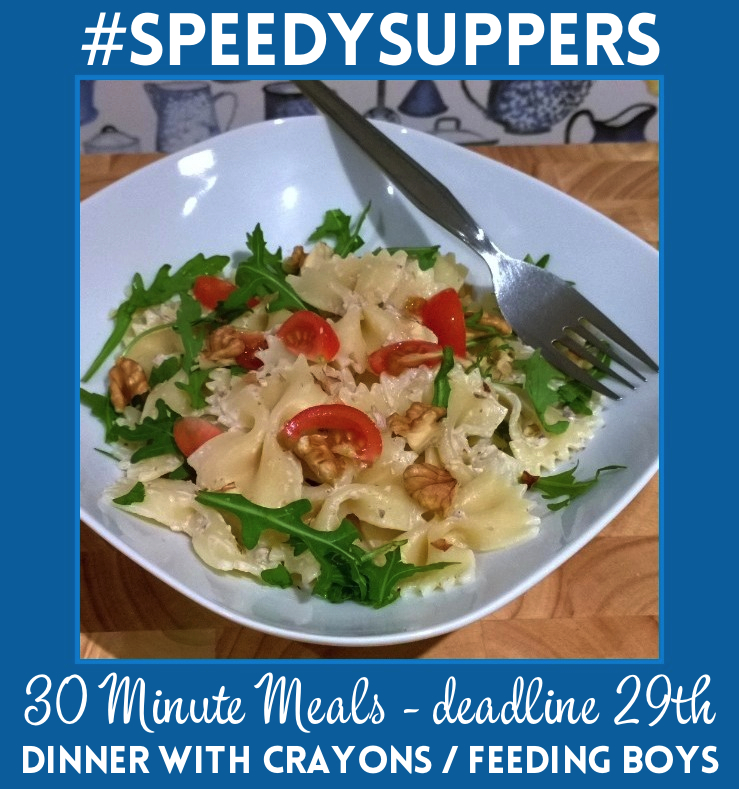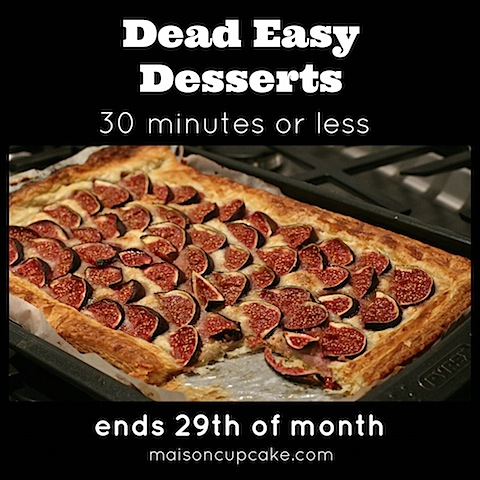 Loading InLinkz ...