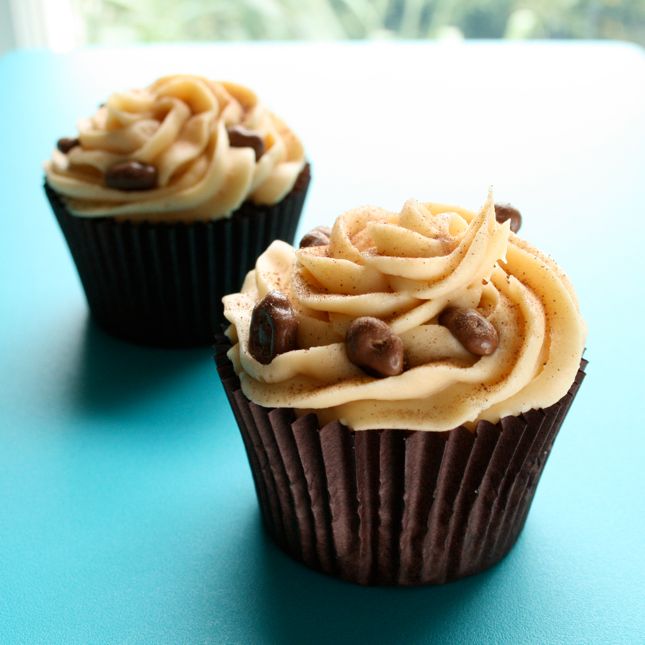 The test of any new relationship I believe is a trip to Ikea.
"It's the hot dogs on the way out that keep me going." said a male friend once.
My husband and I had only been together a few months when he invited me to accompany him to Ikea to choose a sofa for his new flat (which I didn't live in yet). Not feeling it was my decision yet, I gave the nod to a check number similar to his sister's but difficult to co-ordinate with curtains etc. Ironic really since their ad campaign was urging us to "chuck out the chintz".
To this day we still have Heinz tomato soup coloured plaid sofa and once Ted has done his worst to it I dream that we will swap it for something more neutral that can be dressed up with different colour cushions and throws. Sigh, the list of things to do with our house is endless, so many ideas but none of them a priority above rotting window frames and roof felt.
But dreamily gaze, I do, at catalogues, at show home set ups in DIY stores with their plastic tellies and cardboard books. Even though none of them require ironing boards or dumping grounds for coats.
For me personally, once I'm done with fantasising over Ikea's Expedit shelving units with wicker baskets and Billy bookcases, it's the largely overlooked Swedish food market that holds most appeal with its reindeer salami (Ted was mortified when I offered him this last Christmas), gravadlax and dime – or more accurately, DAIM bar pieces.
These cupcakes are studded with dime bar pieces although you could just as easily use the more widely available whole Dime bars smashed into shards.
The brown paper cases are available from Asda or Morrisons and I use them all the time for chocolate based cupcakes.

Today is my entry for We Should Cocoa hosted this month by Chele at Chocolate Teapot.
Although not a requirement to make my own caramel, I had intended to do so until asked to make some dessert cupcakes for a friend this weekend.
My fridge is already bursting with Mactweets, Fresh from the Oven and Daring Bakers' goodies so I have stuck to what she asked for rather than persuading her to switch to some whizzy caramel creation that might have literally, burnt my fingers.
This morning I learnt the meaning of "Baker's Dozen". I crammed this mix into 12 cases when I might have managed 13 and therefore I have not been able to try one of these beauties.
What a good job there are plenty of Dime bar chips and buttercream left over…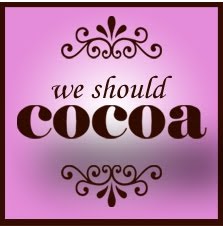 Dime Bar Cupcakes with Dulce de Leche Buttercream Icing

Time required:
90 minutes including cooling time and decorating

Serves:
12 large muffin size cakes or 18 standard bun size or 24 mini muffin size

Ingredients
For the cupcake bases

125g self raising flour
25g cocoa powder
125g caster sugar
125g softened butter
2 large eggs
1 tsp vanilla extract
2 tablespoons milk
1/2 tsp chocolate extract (available from Lakeland)
50g dime bar pieces from Ikea OR about 4 large squares of milk cooking chocolate

For the buttercream

500g icing sugar
160g softened butter
2 tbsp Dulce de Leche
50ml milk
1 tsp vanilla extract
Whole dime bar pieces from Ikea for decoration (approx 5 per cake)

Shaken on top – Cadbury's cocoa shaking powder but this is purely optional.

You will also need…
12 hole muffin tin and paper cases – or more smaller ones according to size desired (see above).

Directions

1. Preheat oven to 180c or gas mark 4. Cream the butter and sugar using an electric hand mixer. Add the eggs and chocolate extract and mix some more. Finally mix in the flour, cocoa powder, chopped chocolate or dime bar pieces and the milk. Do not over mix.

2. Spoon the batter into large muffin cases in a 12 hole muffin tray so that they are around two thirds full. Bake for around 18 minutes. For 12 large cupcakes I set the timer for 12 minutes, turn them around on the shelf and leave for another 6 minutes. For standard cupcake size and mini muffin size I set the timer for 10 minutes, turn around then give them a further couple of minutes until done.

3. The centres may erupt like little volcanoes but that's ok, you can lop off these peaks if you want to ice them flat or pipe icing in a spiral to emphasis their shape!

4. When the cakes are done, a cocktail stick will just about come out dry. With practice you get the confidence to know how early this is, leaving them even a couple of minutes beyond this point will make your sponge too dry.

5. Leave to cool in the tins for a few minutes before transferring to a wire rack. Allow to cool completely before covering with icing.

6. For the buttercream, beat the softened butter and milk with an electric hand mixer or free standing mixer until very soft and fluffy. Sift on the icing sugar several table spoons at a time and incorporate. The more you do at once the more it gets wafted round the kitchen covering everything so it's best to go slow. When all the icing sugar is mixed in, add another the dulce de leche then a tablespoon of milk if you think it's still too stiff. Beat the buttercream with the mixer for several minutes, it will go fluffier and lighter. Remember that although it will be soft and squidgy now, the surface of the buttercream will go harder when it's had a couple of hours to dry out on the surface of a cake.

7. Paste your buttercream over the cupcake bases using a small palette knife or pipe with a star nozzle to get the same effect you see above. Dot with dime bar pieces to decorate.