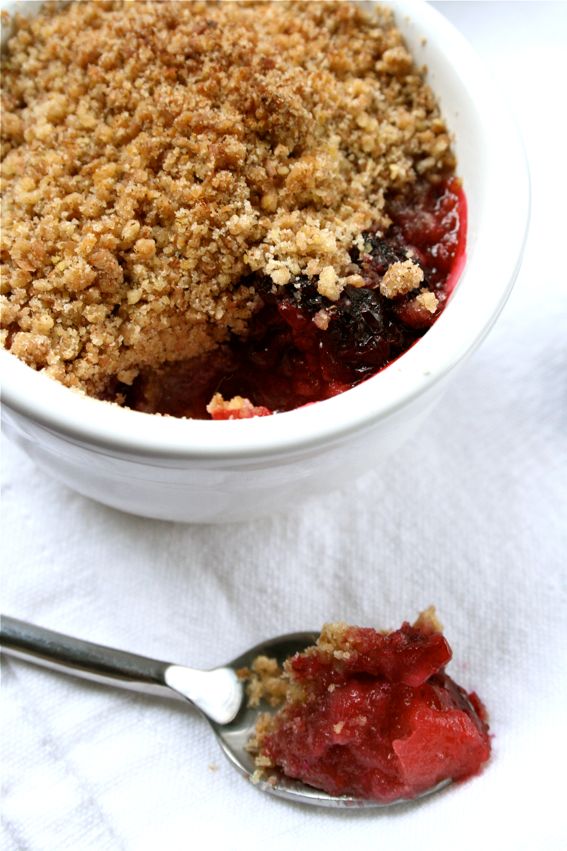 Two things are certain at this time of year; the house is dark until 9.30am and after 2.30pm and my father will appear with two large bags of apples.
His own trees, one apple, one pear, from which I used to pick fruit myself as a child, produces a scant number of mothy looking specimens ever since an over enthusiastic pruning several years ago. My father is fond of proper apples and now always seeks someone else out with a good crop of their own and relieves them of a chunk of their glut.
How I long for those kilos and kilos of rock hard pears! The chutneys and preserves I might make. My cellar is crammed with patiently waiting bottles and jars!
Apples are what I have though, not enough to supply a cottage industry but enough to make a few puddings and possibly some apple chutney and sauces for the freezer. Some will be wrapped in paper and stored in boxes in the cellar to last over the next month or two but I could not wait to make a comforting pudding to cheer us up now the weather is getting colder.
My father also goes blackberrying – but not by the roadside, which sadly nowadays is a place where fruit will be contaminated with fumes and pickers mown down by traffic, he informs me the best place to gather blackberries in the old fashioned way is next to the canal.
I should declare however that the beauties below came from not the leaf sodden banks of the grand union canal, but *ahem* from Waitrose where whilst in season, they are a more economical buy than Ted's usual favourite of raspberries or strawberries.
As for coping with decreased light, these pictures were taken on top of my kitchen sink right by the window. My opportunities for taking pictures in daylight are few and far between with the little person doing his best to "help".
Thankfully the days of him assisting in a useful fashion by fetching things and holding foil reflectors in position is in sight!
So, tell me your childhood memories of picking fruit?
Mini Apple and Blackberry Cinnamon Crumbles
Fills 4-6 ramekins, depending on size

Ingredients
For the crumble topping
50g wholemeal flour*
40g plain flour*
30g wheatgerm*
50g unsalted butter cut into cubes
30g soft brown sugar plus extra for sprinkling on top
1/2 tsp ground cinnamon

For the fruit filling
25g butter
2 average size cooking apples, peeled, cored and chopped into medium size chunks
75g blackberries
4 tbsp soft brown sugar

You will also need 4-6 ramekins although you can serve one big crumble if you wish.

*Or use 120g gluten free plain flour instead of plain/wholemeal wheat flour mix.

Directions

1. Preheat the oven to 180c or gas mark 4.

2. Rub the flours, wheatgerm and unsalted butter together until the mixture resembles breadcrumbs – you can pulse it in the food processor to do this if you prefer. Stir in the sugar and cinnamon. Set aside while you make the fruit filling.

3. Melt the butter in a medium sized saucepan and when it is fully melted add the apple chunks. Leave the lid on to keep condensation in, turn the heat to moderately low and allow the apple to cook down for 5 minutes, then add the sugar and blackberries and leave for a further 5 minutes. By now the fruit should be soft and cooked but do not leave so long it turns to mush.

4. Spoon the fruit mixture into the ramekins so they are two thirds full. Cover each ramekin with the crumble mix and sprinkle the tops with soft brown sugar.

5. Bake in the middle of the oven for 15-20 minutes and serve with cream, custard or ice cream as desired.