September is no longer synonymous with back to school fever alone.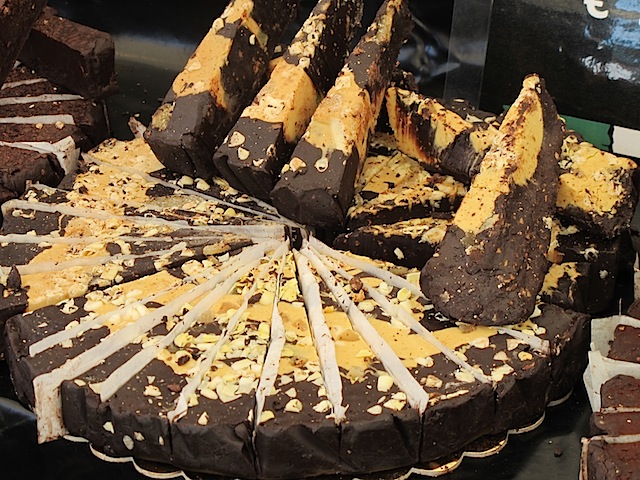 It's become the month for the UK to go mad hosting local food festivals and events. Whereas years ago we'd have had summer county fairs with farmers showing off their prize cattle and competitions for best veg, nowadays a local food festival mostly comprising market stalls for small businesses is more likely.
With some decent weather, a local food festival will probably offer a low cost family day out with street food, shopping and live entertainment. Some may even boast celebrity guests and cooking demonstrations.
Here are a few local food festivals you might want to check out:
For your food festival fix throughout the year you could also visit:
Foodies Festival (nationwide events throughout the summer including Bristol, Edinburgh, Tatton Park, Oxford, Hampton Court) – best place to bump into chefs, food writers and former reality show contestants plugging their latest books.
BBC Good Food Show (Olympia, Birmingham NEC, Glasgow SECC) – well attended (read – unbearably crowded) shopping extravanganza trotting out all your favourite BBC food show presenters i.e. Masterchef, Great British Bake Off.
Taste London (summer and Christmas although many say it's horribly commercial nowadays. Indeed the website shows a global franchise of Taste festivals around the world. Make of that what you will.) I rather like the Christmas event and it's a good place to buy presents.
Which food festivals would you recommend? Can you add any to my list? Feel free to mention them below.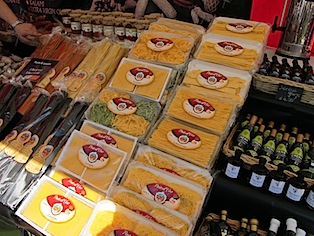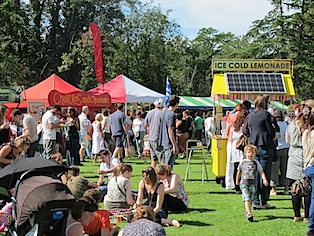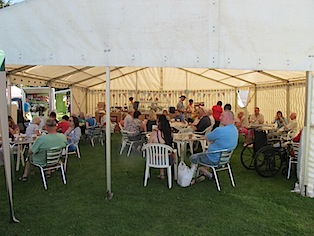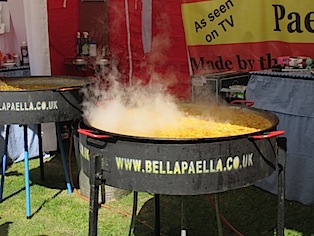 My photos from Leamington Spa food festival 2012. See also my Google+ album Royal Leamington Spa Food Festival.