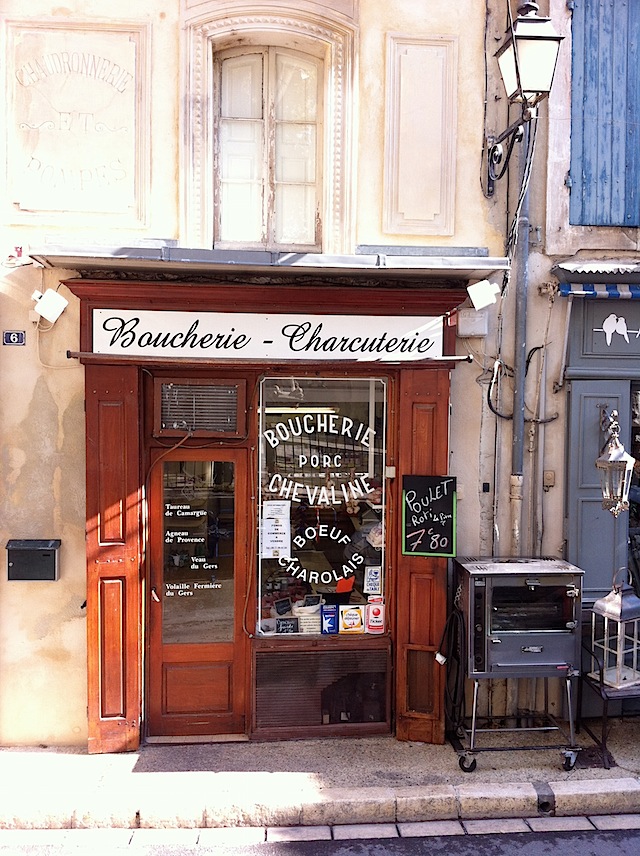 I lapsed out of my habit of posting a French themed picture each Friday but here is one for you today.
I am continuing work on my new French travel site – it has its own Twitter, Facebook, Tumblr and WordPress site built but I want to get some "pillar content" as Darren Rowse calls it before I launch properly. After all, you wouldn't open a shop that didn't have anything to buy in it. And before you ask where it is, only a privileged sprinkling of people have been told the name so far!
And this is where you can help out – if you would like to write any guest posts about France do get in touch. I will be looking for travelogues and insider info from all over France but especially I'm hoping some of you will be able to fill in gaps about places I've not been to yet. You will need to supply pictures with any posts you submit.
I'll also be interested in publishing any reflections on French life and little things that are different there to the UK.
Something I've noticed when buying food in France is that the cuts of meat sold seem unfamiliar with what we see on sale over here. Not just in small butchers' shops but supermarkets too. Our meat in the UK tends to be much more "dealt with", neatly trimmed into individual portions ready to cook immediately. I get the impression that the French are much more confident in handling cuts of meat than we are. This can be a problem when stocking the fridge on a self catering holiday, I don't want to spend hours roasting something that leaves me with days of left overs.
One thing I regular do see though is spit roasted chickens. Sometimes at markets there'll be a wall of thirty of them twirling round (smelling amazing!). Alas, the time of day is rarely convenient as a holiday maker that I'm probably dining out for lunch and not within fridge distance of our accommodation.
Every French market has a stall selling saucisson however the range of sausages available is far narrower than in the UK. Supermarkets regularly sell rabbits and a broader selection of offal. You see fewer burgers for sale (I am generally barbecuing on holiday!) but those that you see are pricier but better quality. You see pre-packed chicken breasts in French supermarkets but are less likely to see packs of legs and wings. I was speaking with my Italian friends at the weekend who told me chicken wings are tricky to buy in Italy as there's no market for them. Possibly in France it's the same?
Not meat related but I see a similar thing going on with sales of fish and seafood in French supermarkets. A tank full of lobster is a common sight. Can you imagine such a thing in Sainsbury's?! 99.9% of Brits wouldn't have a clue what to do with a lobster!
The butchers above is in the main square of St Remy de Provence.
What have your experiences been of buying and cooking meat in France?