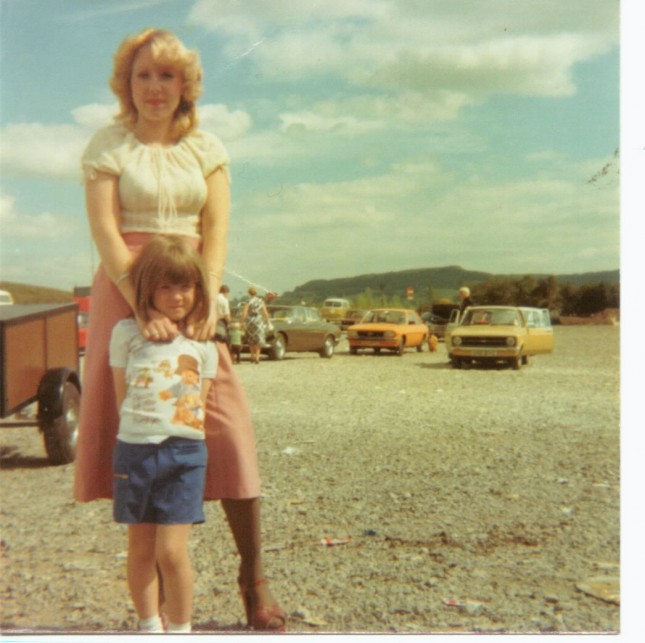 There's a Q&A meme going around lots of mummy blogs right now and I've been tagged by Confessions of a Single Mum.
My normal attitude to memes is that there's already enough meme thank you very much on my blog and you don't need any more but these questions were based on ones in a regular newspaper column and they're more thought provoking than usual.
Secondly, I humbly share that along with over 600 other people, I have some nominations in the MADS 2011 mum and dad blogging awards. The five different categories (and I think this is enough now!) I'm so far nominated in are:

MAD Blogger of the Year
Best MAD Family Life Blog
Best MAD Photography
Best MAD Blog Writer
aaaaand… Best MAD Food Blog

Only the top five bloggers in any category go forward to the judging panel.

So if you haven't already nominated… you can do so on the nomination page.

It's dead quick, you don't have to register or anything and can vote in as few or as many categories as you like.

Hopefully my Q&A answers will endear you to vote for me!
Here goes:
Which living person do you most admire, and why?
Aung San Suu Kyi for never giving up.
When were you happiest?
Organising my wedding
What was your most embarrassing moment?
Not sure I have one.
Aside from property, what's the most expensive thing you've bought?
The car – although I remember when it was a £100 futon from a shop in Crouch End.
What is your most treasured possession?
A large vintage school map bought in a brocante in Provence. It's of Europe in the 1950s.
Where would you like to live?
St Remy de Provence – if I could afford it
What's your favourite smell?
Citrus, orangey
Who would play you in the film of your life?
The young me, Anna Friel. Sadly she's aged better than I have.
What is your favourite book?
And the Ass Saw The Angel by Nick Cave. After I read it, I spent a year trying to find someone else who had read it so I could talk to them about it. This was long before the internet.
What is your most unappealing habit?
Nagging probably, but it's necessary or chaos would ensue
What would be your fancy dress costume of choice?
I did a Sally Bowles once and won a bottle of champagne for my efforts.
What is your earliest memory?
There are quite a few around the time I was three but one that sticks out is making recordings of singing Abba songs with my Auntie Jill (pictured above – I'm the one in the Paddington t-shirt).
What is your guiltiest pleasure?
Celine Dion. I like all kinds of awful music. Eurotrash especially.
What do you owe your parents?
My diplomatic nature, I put down to being an only child of divorced parents.
To whom would you most like to say sorry, and why?
No one I can think of.
What or who is the greatest love of your life?
My husband of course, no one else would put up with me.
What does love feel like?
Drunkenness.
What was the best kiss of your life?
A Friday night, Camden Town tube station during the height of Brit Pop. Possibly connected with the last answer.
Which words or phrases do you most overuse?
"I am just tidying up…"
What is the worst job you've done?
Sandwich factory, weekend job whilst in sixth form. We had to wear wellies and I had diamonds floating past my eyes when I went to bed (from the squares of bread going past on conveyor belt). I lasted a fortnight.
If you could edit your past, what would you change?
Try harder.
What is the closest you've come to death?
Having HELLP syndrome when my son was born. A narrow escape for both of us.
What do you consider your greatest achievement?
Not convinced I've managed it yet.
When did you last cry, and why?
I wept buckets watching Toast at Christmas. It was sad anyway but Dusty Springfield tipped me over the edge.
How do you relax?
A nice foot massage.
What single thing would improve the quality of your life?
Living nearer my mother.
What is the most important lesson life has taught you?
That sometimes it's not me, it's them.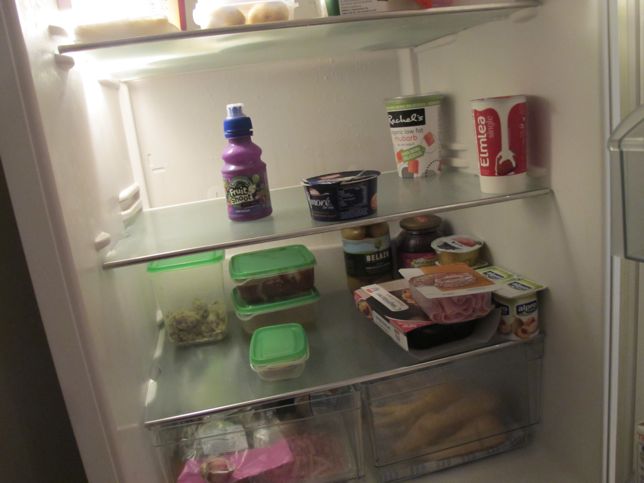 I was also tagged in the past week by Jen at The Madhouse to display a picture of the inside of my fridge. I did this recently so for those you who missed it, here it is again. Still empty… Oh the shame!
My five bloggers I'm passing this on to have the choice of either showing their fridges and/or answering the Q&A, whichever they please: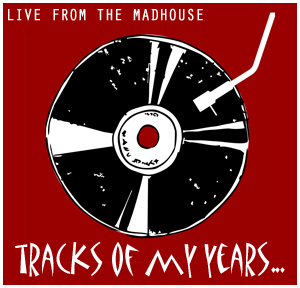 Jen is also responsible for a fabulous new blog carnival called "Tracks of My Years"… I love this idea and foresee it being the subject of many a late night Saturday post.
Signing out with the song I used to record with my Auntie Jill… I didn't even expect there to be a video for this.