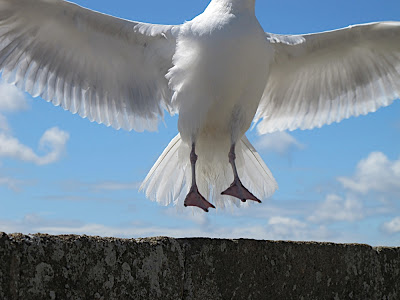 Holidays are over and so is my August blog break. Although I've returned to Twitter sooner, I must admit to sitting on my hands to not post things in the past few weeks as my attention has been focused on entertaining Ted during the pre-school holidays, potty training and finishing the new WordPress site.
Before I tell you about that, here are a couple of pics of our summer (minus shots of potty sitting I hasten to add).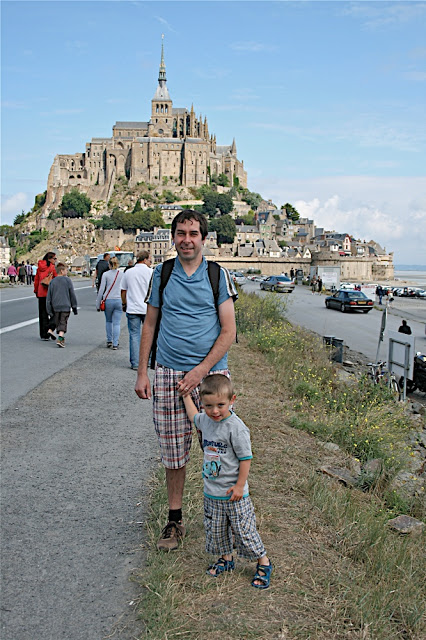 We had a trip to Brittany and visited Mont St Michel on probably the busiest day of the year. Not an experience to repeat!!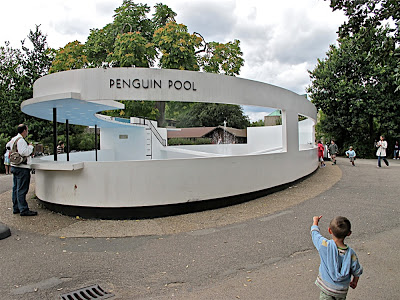 We've been to see Toy Story 3, visited lots of cafes and had a day trip to London Zoo.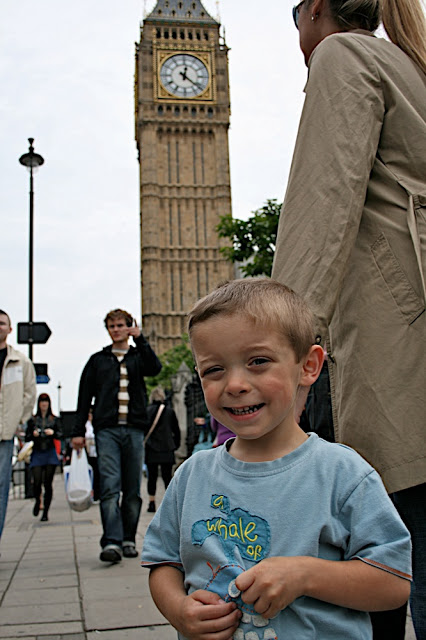 Ted had a day out with his daddy on the river meaning that I got a valuable day all to myself, my only time alone in the house during six weeks of no pre-school. Here is Ted in front of Big Ben just before they boarded the boat.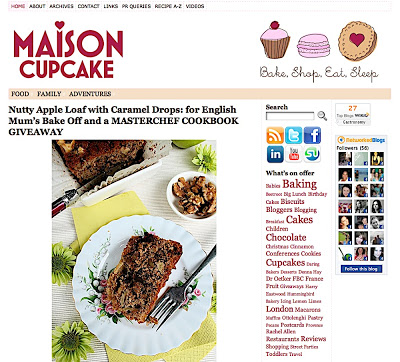 So that day, and for many matchstick propping evenings, I have been hard at work on the new WordPress site.
I'm delighted to report that we're ready to take flight and land on the new site. Just as soon as a few last minute details that are too geeky even for me, have been ironed out. All being well, we'll be live any day.
In the meantime, I have a little boy's haircut to organise, little feet to be measured, a shiny new lunchbox to buy and yes, more potty training before pre-school starts again next week.
I am hoping that this will be the last post on Blogger, fingers crossed the next one will be at WordPress (without a month's gap) and you will receive your RSS feed same as usual. Make sure you click through and say hello when it happens!