Have you ever visited Jersey? It's been on my wish list for years. Post commissioned by Visit Jersey.
What do you think of when you think of Jersey?
Dramatic beaches and scenery?
Jersey Cows and their creamy milk?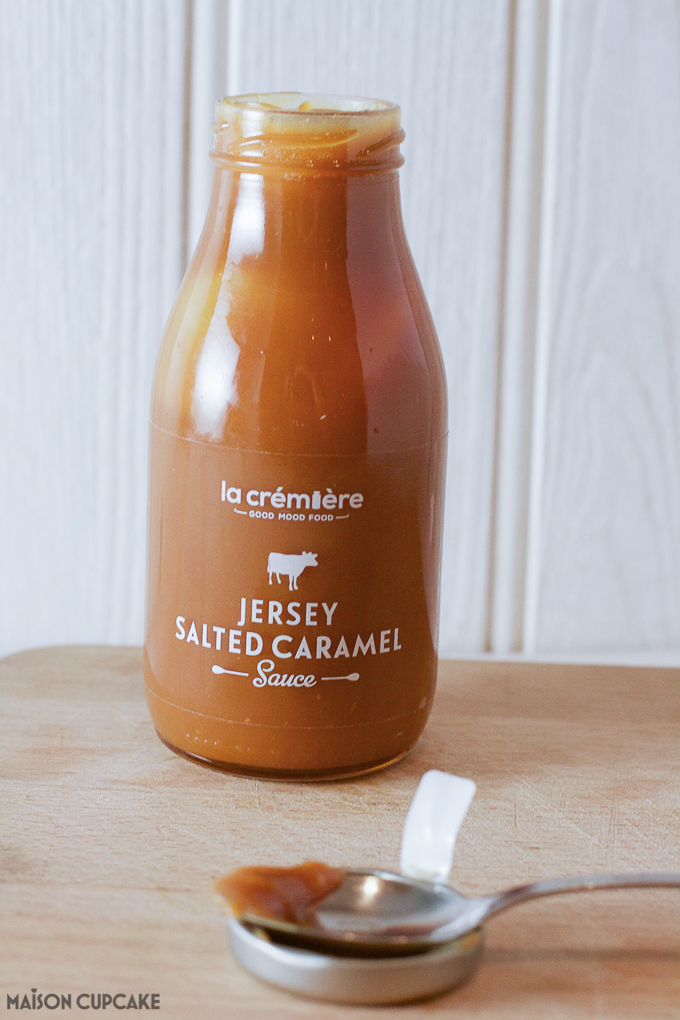 Which amongst other things, gets turned into THIS. Grab a spoon…
Flavourful Jersey potatoes in the spring?
Jersey has its own history separate to Britain. Did you know that it was occupied by Germany in World War II?
And with all that fresh air, Jersey is the perfect getaway for a serious activity holiday…
… and some serious relaxing afterwards!
Now whilst I plan my dream Escape to Jersey the Visit Jersey folks sent me a few local treats to try.
Above left you see a dark treacley apple butter known as Jersey Black Butter – perfect with cheese and crackers. On the right we have Liberation Ale Chutney made by The Chilli Kitchen with genuine Jersey vegetables and perfect accompaniment to a ploughman's lunch.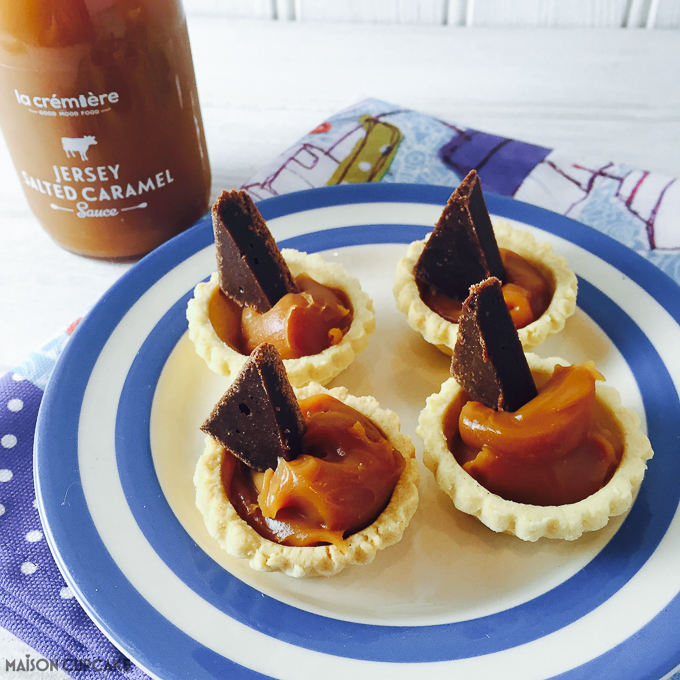 For dessert we have this cheeky snack of La Cremiere's Jersey Salt Caramel Sauce inside some ready made pastry cups and topped with Brownie Bites by Zoe's Bakery. Now excuse me whilst I just hide in a corner with this bottle and a long spoon…
If you'd like to plan your own Escape to Jersey then visit their website and you could be in with a chance to win your own break.
Post sponsored by Visit Jersey as part of their Escape to Jersey Campaign.