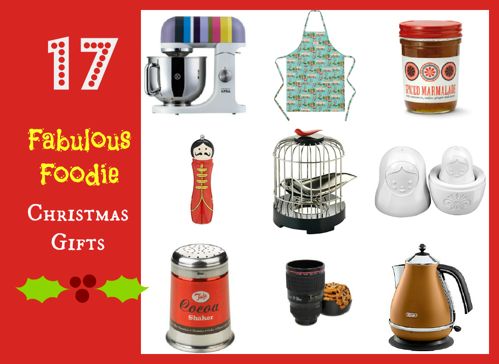 Following on from my Italian and French inspired foodie gift list, my next selection of Christmas gifts for bakers will follow shortly.
In the meantime please come and browse through this slideshow of bumper presents I've just published at BabyCentre.
From violet truffles to purple stripey Kmixes, there's something for retro fans and traditionalists alike.