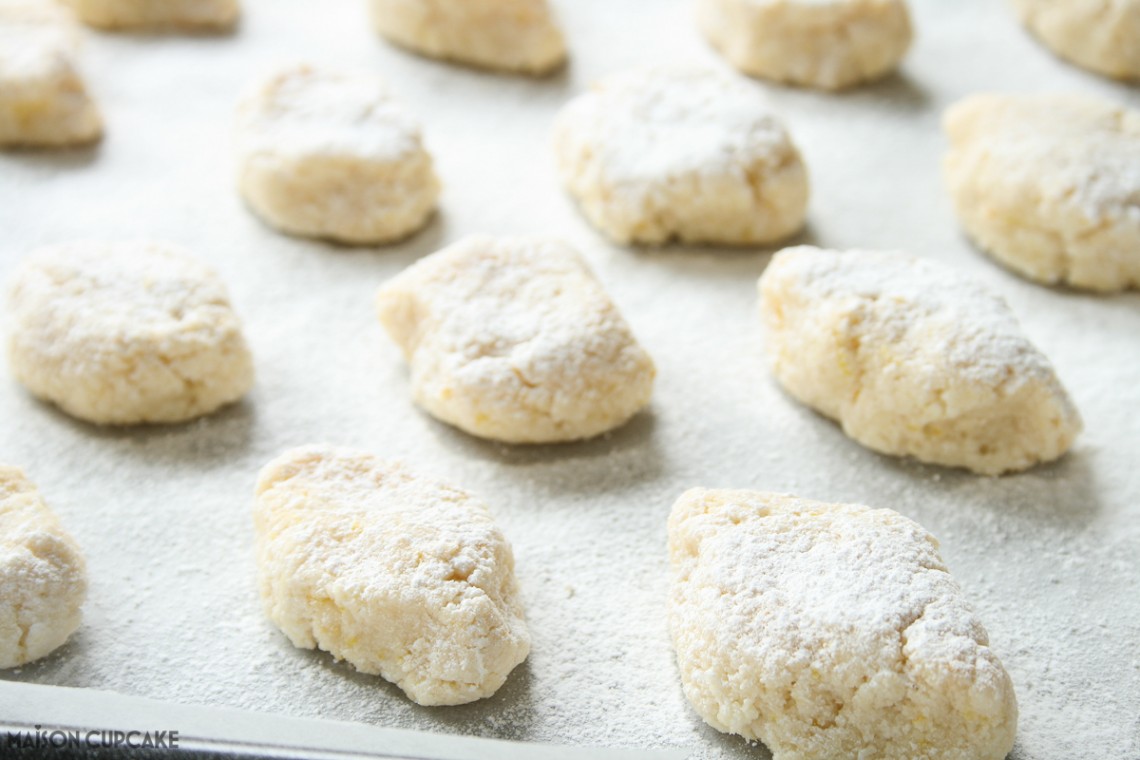 Ricciarelli are a type of macaron biscuit originating from Siena. They are mixed from almonds with egg white and are formed into a diamond or lozenge shape then after baking their cracked surface is dusted with icing sugar. [This is a partnered post with AVIS. Find out more below]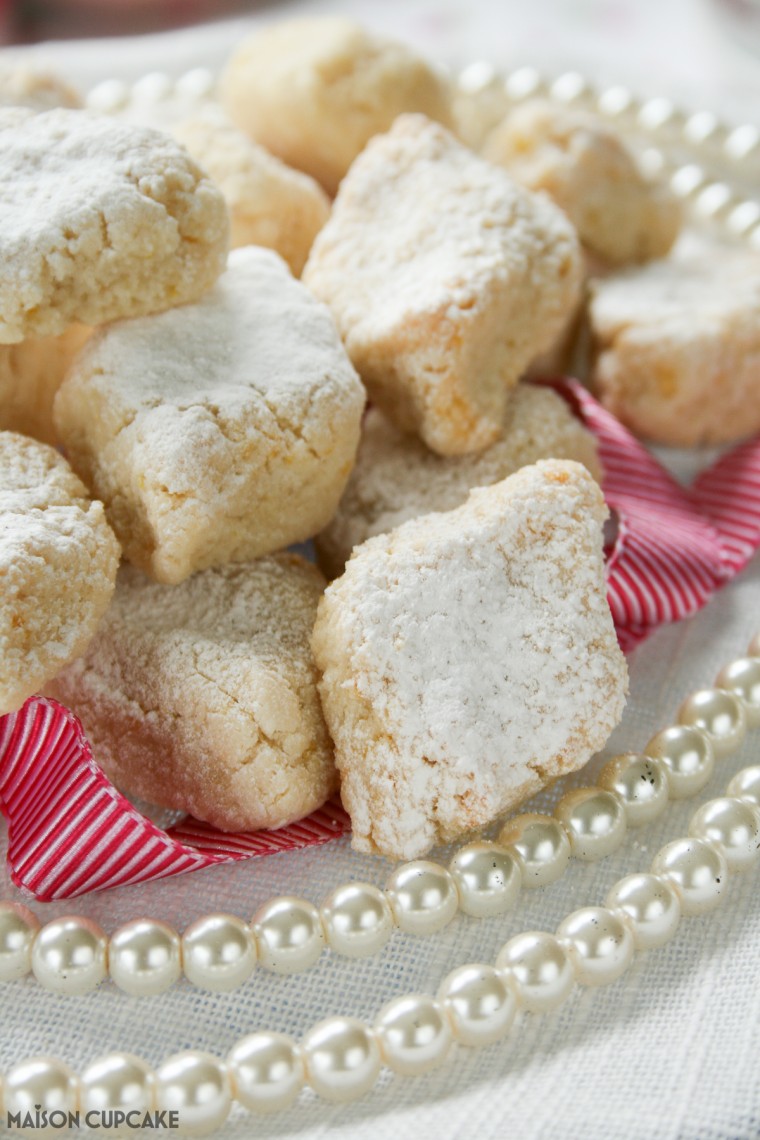 Ricciarelli are typically enjoyed with some dessert wine or Vin Santo. Having enjoyed them in Tuscany on my first trip there in 1998 I was delighted to find their recipe in Nigella's How To Be a Domestic Goddess* published soon after.  Softer than biscotti, I find them a gentler treat and they're easier to bake than French macarons.
We made a series of trips to Florence between 1998 and 2004. My now husband and I used to share our first flat with an Italian couple with whom we are still dear friends. But we are long over due to visit and introduce our nine year old Ted to their children.
We are used to driving on European holidays but the two night stops required each direction to Florence would eat into a large chunk of my husband's annual leave days. So a flight and a hire car would enable us to make the best use of the precious time.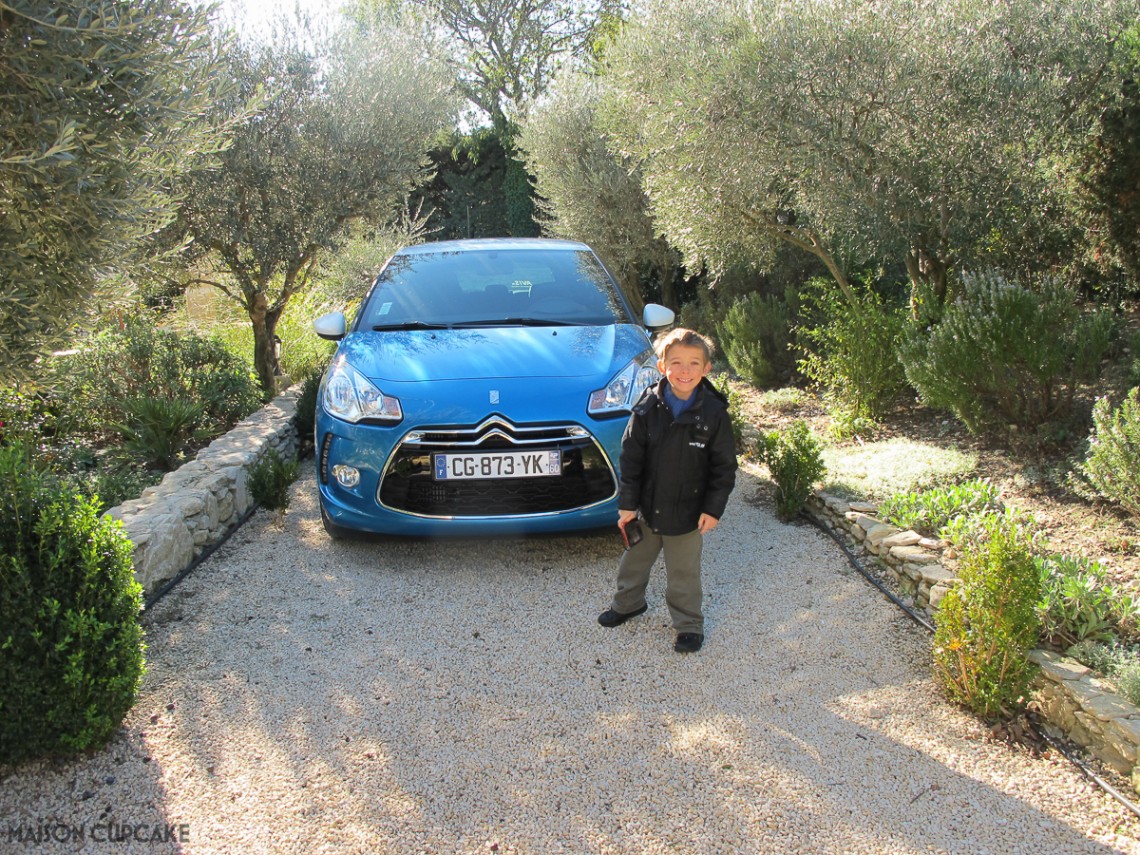 AVIS has frequently been our first choice to hire cars for fly-drive holidays in France or Italy. Most main arrival points such as airports and major railway stations will have a convenient office from which to pick up your vehicle. Above is our neat little Citroen DS we once hired from Marseille airport for one of our Provence trips (when Ted was much smaller). It's always been easy to book with AVIS online and the cars have always been nearly new and in excellent condition. The freedom of car hire makes visiting tiny villages off the beaten track far easier.
Here are some places I'd like to take Ted to visit if I were on a Tuscan road trip:
1. Pisa
Pisa is a must. Ted can't comprehend that there's tower that really leans. On our previous trip, the tower was at still risk of collapsing and closed to visitors but modern engineering now means you can climb to the top once more.

2. Viareggio
Viareggio is a charming seaside resort with art nouveau buildings on the Mediterranean coast. It's around one hour's drive from Florence and the perfect place for families to cool off for a swim and bucket and spade action.
3. Certaldo
My son's train obsession would be satisfied by the funicular railway at Certaldo.
4. San Gimignano
You get plenty of tower climbing opportunity in San Gimignano – this medieval hill town has fourteen surviving towers was the inspiration for EM Forster's melodramatic Where Angels Fear To Tread.
5. Good Food and Tuscan Countryside
Most of all I'd just like to escape to somewhere with an amazing view and a nice restaurant to take it all in.
And with roads this beautiful, you'd want to drive everywhere and explore as much as you can.
Where would you like to drive to in Tuscany?
This post was commissioned by car hire company AVIS. For further ideas for your perfect Tuscany road trip take a visit to the AVIS blog. My ricciarelli were made from recipe featured in Nigella Lawson's How To Be a Domestic Goddess, but you can access it as previously excerpted in The Telegraph way back in 2000!