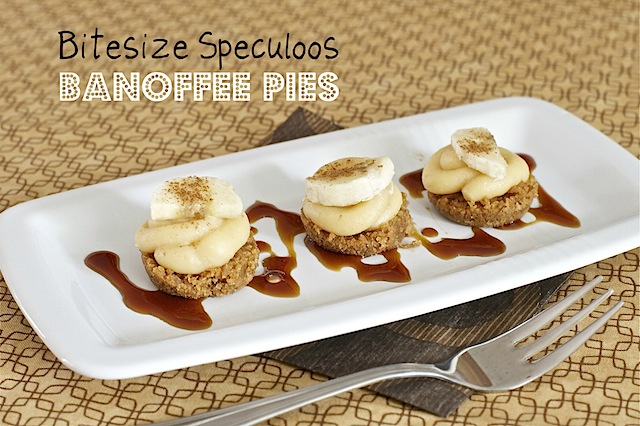 I am embarrassed to admit I have hoarded two packets of Speculoos biscuits for nearly two years. Before I realised Lotus biscuits were virtually the same as Speculoos I bought some on holiday in Brittany congratulating myself on stocking up on something I couldn't buy at home.
My purchase followed discovering a French cookery book full of Speculoos recipes. My reading French is reasonable and to my husband's horror I regularly binge on little hardback French cookery books we find in bookshops and supermarkets on holiday. My little collection even has its own square in my new IKEA bookcase!
Despite best intentions, the French supermarket own brand Speculoos biscuits and the Speculoos book were left unused until this week when on a cheesecake mission, I decided to grind them up instead of digestives to make cheesecake base.
You'll get the cheesecakes tomorrow but whilst I was making them it occurred to me that with a quick cook down of some condensed milk I could double up my blog event entries and also make some mini banoffee pies.
I used my "My Kitchen Mini Morsel Cook and Bake Set" from Lakeland* – a 24 hole tin that comes with a little wooden dibber – the theory is that you don't roll out pastry but push indentations into little balls using the dibber. I haven't tried mini quiches yet and for mini biscuit bases clean fingers were quite sufficient.
This tin has slightly narrower deeper holes than in a standard 12 hole mini muffin tin. You could use either though so don't panic if you don't own one. Likewise, using a disposable piping bag to arrange the condensed milk on the biscuit bases is not crucial but will make your life easier since condensed milk is so sticky.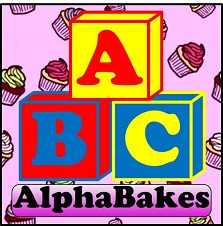 I am sending these mini banoffee pies to this month's AlphaBakes celebrating the letter "B" which is currently hosted by The More Than Occasional Baker otherwise known on Twitter as @bakingaddict.
*Not a sample, bought ages ago.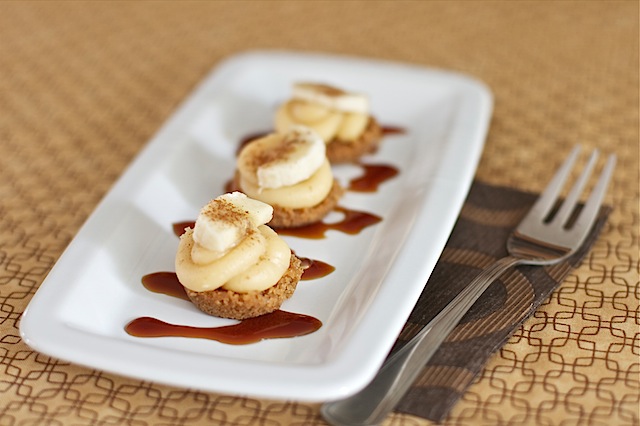 Recipe: Speculoos Mini Banoffee Pies

Ingredients (makes 24 mini pies):
for the bases
100g speculoos or Lotus biscuits
50g demerara sugar
50g unsalted butter

for the topping
1 small tin of condensed milk
1 banana
1-2 tsp ground cinnamon

You will need
A food processor (or a thick plastic bag and a rolling pin!!)
Disposable piping bag (optional)
2 x 12 hole mini muffin tins or a Lakeland Mini Morsel tin.

Directions:
1. Grind the biscuits in the food processor until you have fine crumbs.  Mix the crumbs with demerara sugar in a medium sized bowl.
2. Gently melt the butter in a small saucepan. Allow to cool slightly then pour into the sugar/biscuit crumbs and combine.
3. Spoon the crumb mixture into the holes of the tin(s) evenly then using fingers push the crumbs down into the tin to make a solid base around 10mm thick.  Chill in the fridge for at least one hour.
4. Meanwhile gently heat the condensed milk in a small saucepan stirring all the time until it starts to thicken.  This will take around 20 minutes.
5. When the biscuit bases have gone solid in the fridge, use the tip of a knife to coax them out of the tin and arrange on a plate.
6. Let the condensed milk cool slightly then decant into a disposable piping bag with the end snipped off.  Whilst still soft, pipe spirals of condensed milk onto the biscuit bases.
7. Finally slice rings of banana to push on top and give a light sprinkling of ground cinnamon.