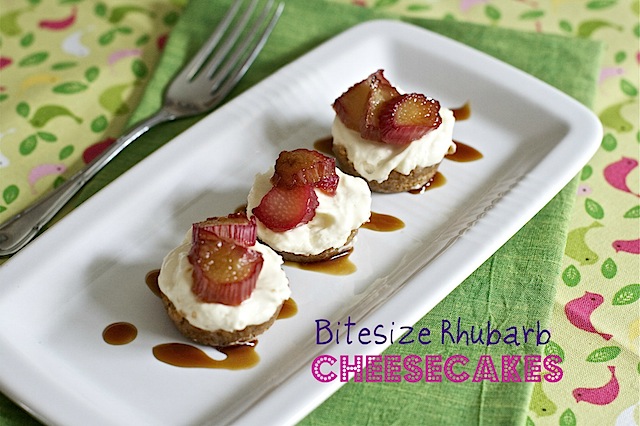 Sometimes when a recipe isn't quite perfect how you expected it to be, it tastes just as good all the same.
Making cheesecake is something I've been meaning to do for a long time but I have been putting it off, worried about immersing springform tins wrapped in foil into bain maries and suchlike.
Then it dawned on me I could whip up a no bake cheesecake. The Paul Young cheesecake recipe on the UKTV Good Food Channel site appealed to my expectations of chilling a mixture of cream cheese, icing sugar and very little else.
Where this went wrong is that the cheesecake topping in his recipe did not set very much (in my experience).  So I doubled the amount of icing sugar in it and it still didn't set. I hadn't over beaten it as I'm aware of the perils of using electric mixers with cream cheese (it goes runny pronto). I left the cheesecake topping overnight instead of the recommended hour and it still didn't set. The bowl of left over topping in my fridge still hasn't set 3 days later.
Now I didn't use low fat cream cheese but I did use a basics one which seemed pretty firm (his recipe called for 500g cream cheese which gets expensive when you're talking Philadelphia).  So consider this a work in progress, I am going to remake this no bake cheesecake topping with Philadelphia, use whipping cream rather than double (and less of it) to find out whether that sets and report back soon. If it doesn't I will be dropping a clanger amongst the glowing five star reviews for the original no bake cheesecake recipe… they're all saying it's working? *confused face*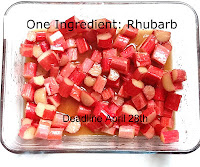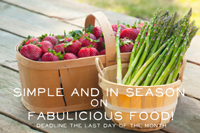 I am entering these mini cheesecakes to One Ingredient hosted by Nazima at Working London Mummy alongside Laura of How to Cook Good Food and also Ren at Fabulicious Food for Simple and in Season.
The instructions for the bases are the same as yesterday but you can use normal digestives rather than speculoos if they are easier to find.
Incidentally, the drizzled caramel under these mini cheesecakes was applied with one of the squeezy bottles from my Kuhn Rikon cookie and cupcake decorating set that has been an instant hit with my 4 year old son. I have been badgered ever since with one request; "Where is the syrup? Where is the syrup Mummy?  I'm going to squeeze it all over the plates! Where is the syrup Mummy?" ad infinitum…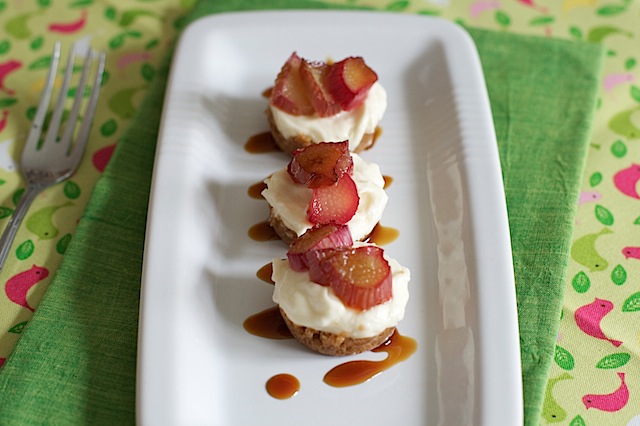 Recipe: Mini Caramelised Rhubarb No Bake Cheesecakes

Ingredients (makes 24 mini cheesecakes):
for the bases
100g speculoos or Lotus biscuits or digestives
50g demerara sugar
50g unsalted butter

for the topping
250g soft white cheese
150g icing sugar, sieved
100ml double cream, whipped
2-3 sticks very pink rhubarb
2-3 tbsp light brown sugar

You will need
A food processor (or a thick plastic bag and a rolling pin!!)
Disposable piping bag (optional)
2 x 12 hole mini muffin tins or a Lakeland Mini Morsel tin.

Directions:
1. Grind the biscuits in the food processor until you have fine crumbs.  Mix the crumbs with demerara sugar in a medium sized bowl.
2. Gently melt the butter in a small saucepan. Allow to cool slightly then pour into the sugar/biscuit crumbs and combine.
3. Spoon the crumb mixture into the holes of the tin(s) evenly then using fingers push the crumbs down into the tin to make a solid base around 10mm thick.  Chill in the fridge for at least one hour.
4. Meanwhile gently fold the icing sugar into the cream cheese. Avoid using an electric mixer as this can make cream cheese very runny in a flash. In a separate bowl, whip the double cream until stiff and fold into the cheese mixture.
5. You can spoon the cream cheese onto the biscuit discs whether they're in the tin or out. Alternatively you can pipe the cheesecake topping with a disposable piping bag with a hole snipped in the end. (The latter is much tidier)
6. When the biscuit bases have gone solid in the fridge, use the tip of a knife to coax them out of the tin and arrange on a plate. Put the topping on now if you haven't already.
7. Finally, slice the sticks of rhubarb into 7mm discs and scatter on a piece of foil on a grill pan. Sprinkle lightly with the sugar and grill gently taking care not to burn the sugar.  Arrange discs of cooked rhubarb on top of the mini cheesecakes.