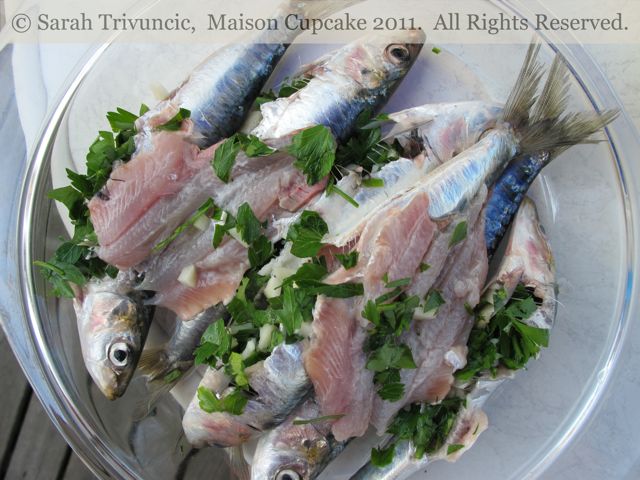 Fancy selling your wares at a pop-up event? It's seemingly easy to show up with a load of goodies and get people to buy them.
However. If you're preparing food to be sold to the public, you need to have a food hygiene certificate.*
If it's not convenient for you to attend sessions at a local college, an alternative open to you is an online food hygiene qualification.
Benefits of Food Hygiene Training Online
Food safety training is vitally important for any business dealing with food; this could be catering, manufacturing or in a retail capacity. Getting the right food hygiene certificate is essential too and High Speed Training provides training and certificates for each sector.

The benefit of their service is based in the flexibility and convenience available in completing the training online. When you buy a food hygiene course from High Speed Training, you are given login details so you can access the syllabus from anywhere, even the comfort of your own home.
This is proving to be vital for food managers who need to get their staff trained up to the right standard.
How Long Does a Food Course Take to Complete?
When you buy a food hygiene course online with High Speed Training you can soon have the correct level of food safety training. Typically, the course, whether retail, catering or manufacturing based, will take around two hours complete.
What's more, because you are given your own set of unique login details you can complete the course whenever you want. You can even save your progress and return to it at a more convenient time should you need to.
High Speed Training will also allow you to print out a copy of your certificate upon completion as proof. They also offer a number of bulk purchase discounts; ideal for managers who need to train up a lot of staff.
Find the right Food Hygiene Course for you now.
*If you're preparing it in a domestic kitchen you need an inspection by the local council too.
Post sponsored by High Speed Training