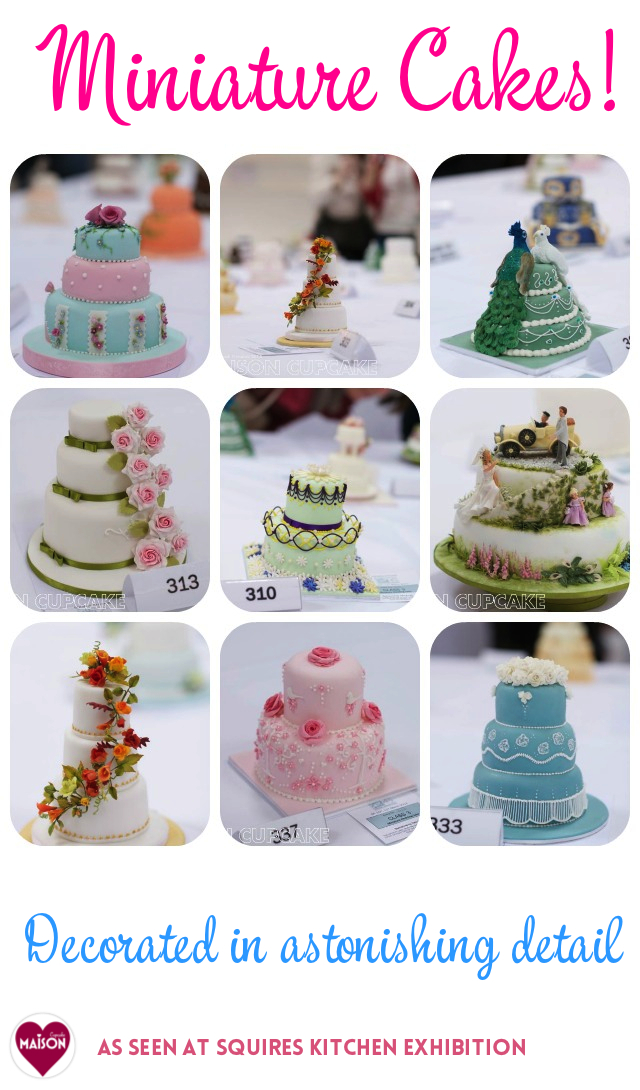 I recently mentioned that the Squires Kitchen Exhibition is back next weekend. The show runs Friday 14th to Sunday 16th March and to coax you into going, here's a taster of what to expect.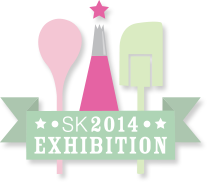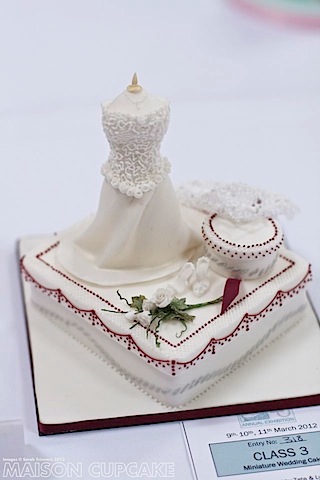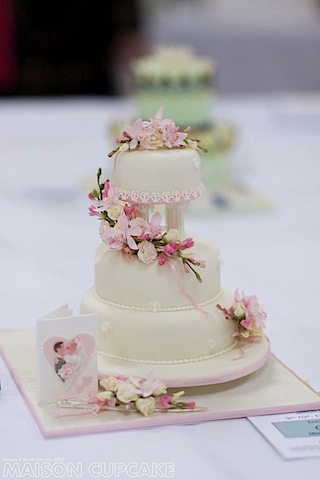 Rather than just a consumer show, Squires lets you get up close to high quality sugarcraft work.
These intricate pieces are all the more impressive when you realise how tiny the cakes are.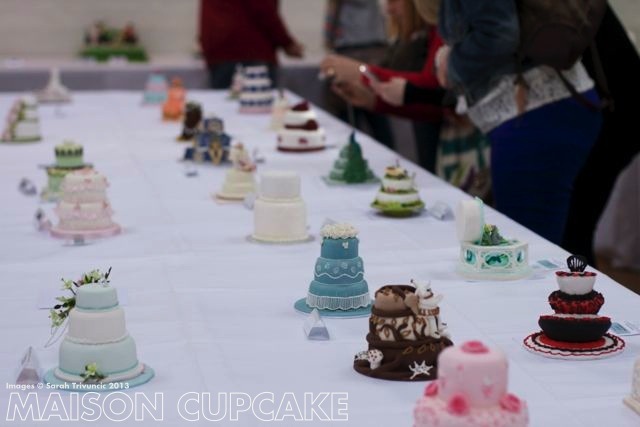 You can see the scale here. They really were dinky. This room was full of tiny cakes for the miniatures category for that year's sugarcraft competition.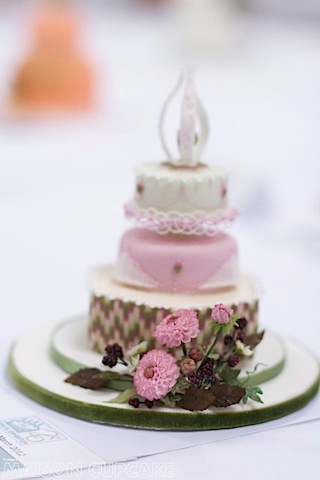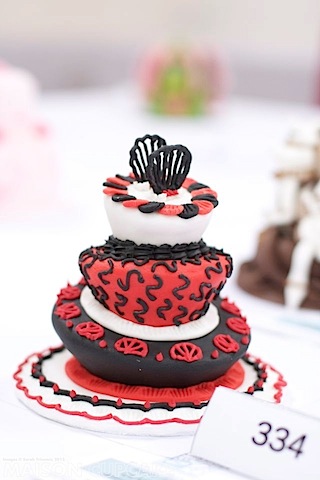 If you're within reach of Surrey I heartily recommend a trip to this event.
It's incredibly popular so arrive early – the queues were enormous even at 10am.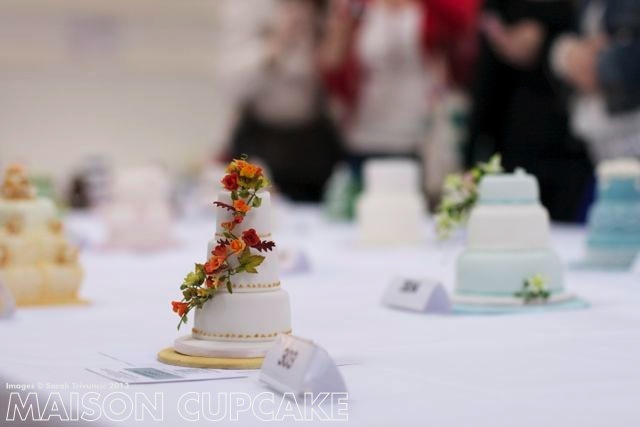 That said, away from the main exhibition hall selling sugarcraft products, the smaller rooms are much quieter.
Squires' show is a fabulous opportunity to see top quality cakes close up.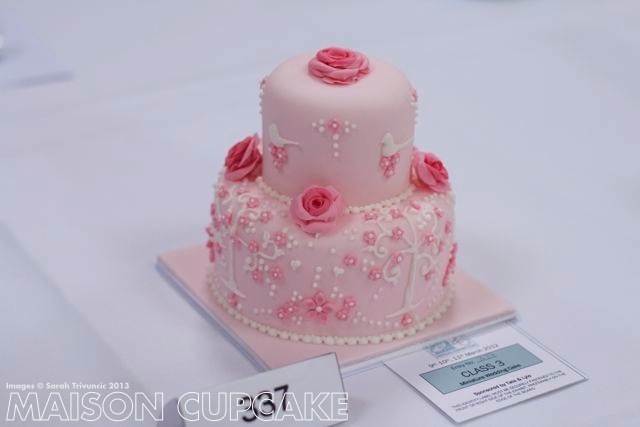 I photographed several hundred cakes that day and regret I could not record who each of them were by.
Please feel free to leave a comment below if you are the decorator behind any of these beautiful creations.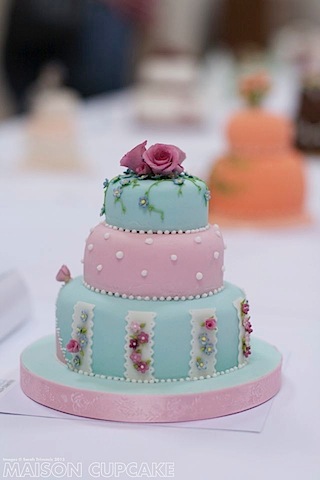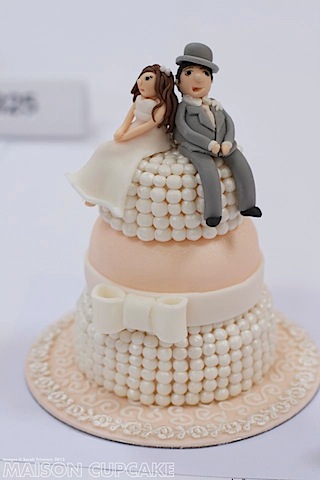 And I will leave you to enjoy a few more!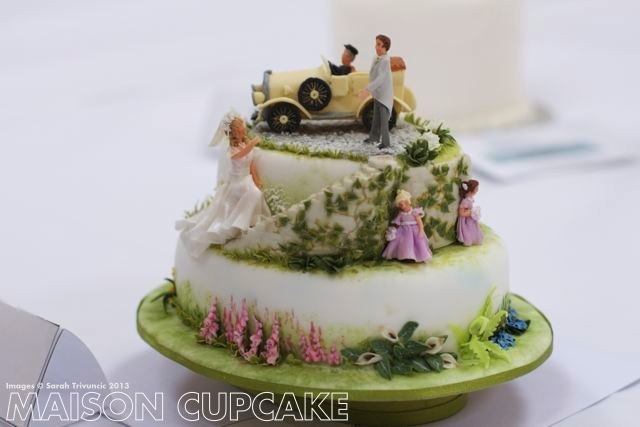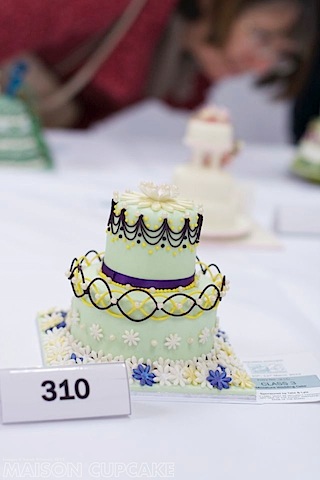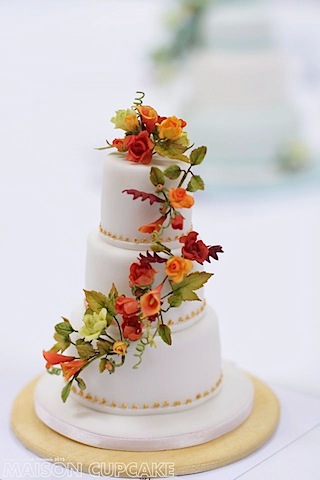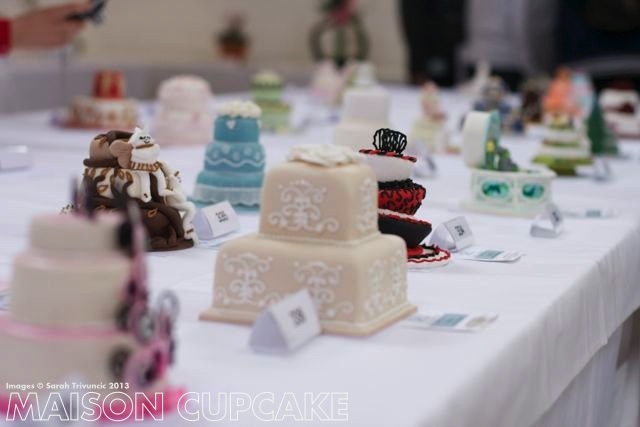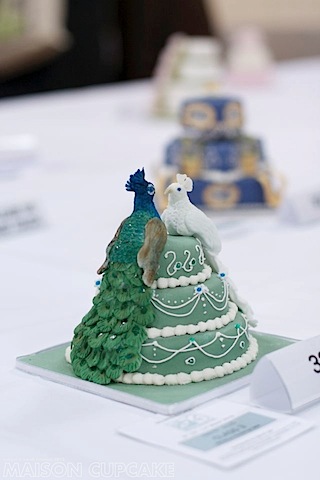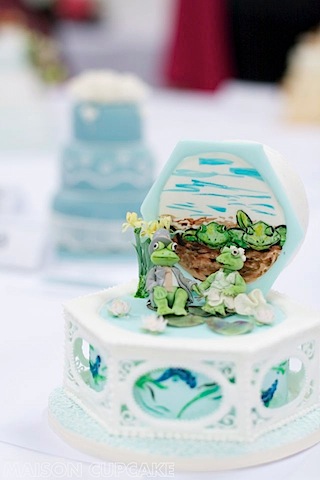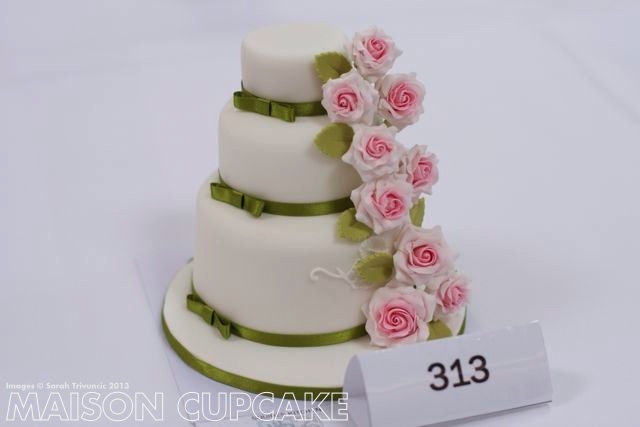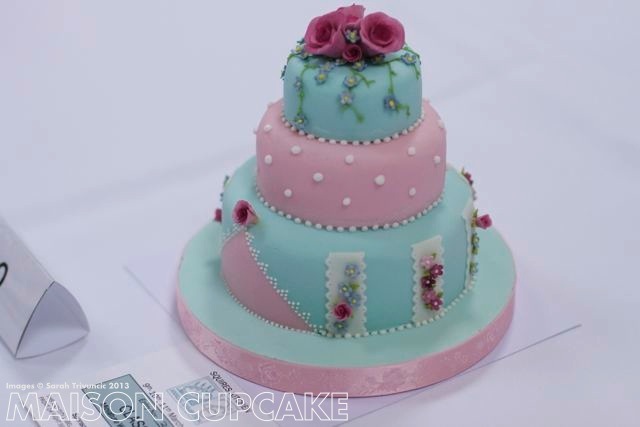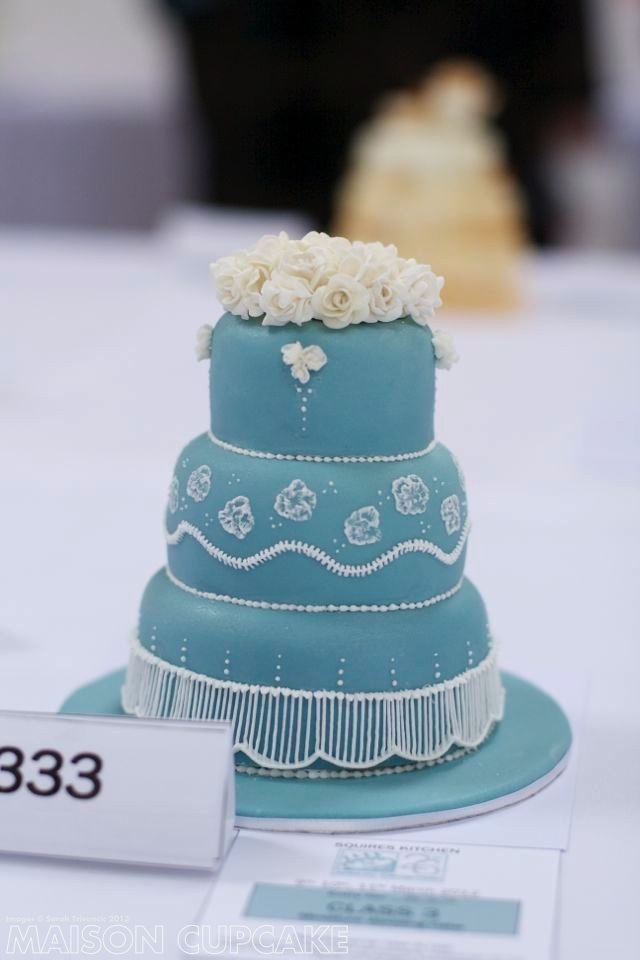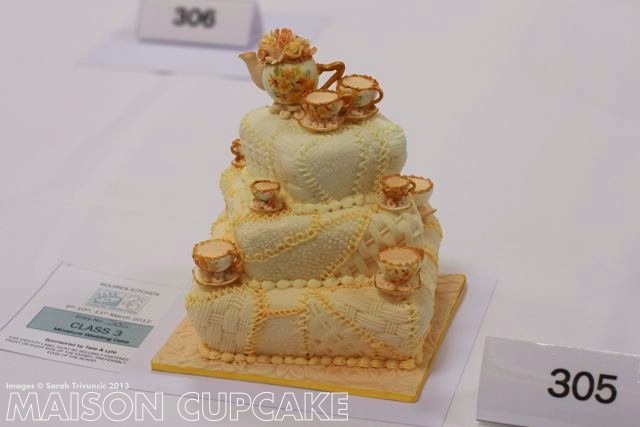 Squires Kitchen Exhibition runs Friday 14th to Sunday 16th March at Farnham Maltings Surrey. Say hi to Squires Kitchen on Twitter @squireskitchen
If you've enjoyed this post then see also my posts on these other categories:

Most amazing baby shower cupcakes ever!