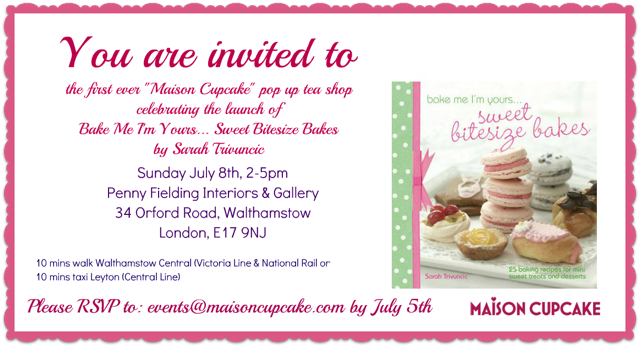 Things have been quiet on here for a couple of weeks… I've been battling illness, spoken at Britmums, been on holiday and now it's time to get baking again!
On Sunday July 8th I will be holding a book signing and pop up tea shop event in Walthamstow Village.  It's a public event so all are invited. If you live locally it would be super to meet you.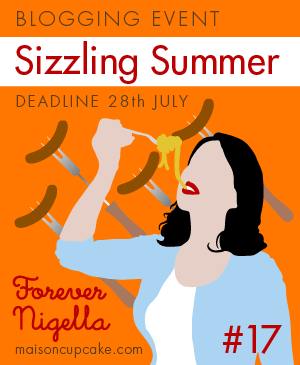 Meanwhile, throughout July, Amy Lane will be hosting Forever Nigella over at Cooking Cakes & Children.    Three lucky winners will be chosen at random (EU Wide) to each win one of these lovely cardboard cake stands and a 12 hole muffin tin by Tala.
I hope in the meantime you'll excuse my quietness, I have a lot to do and not enough hours in the day to do it in!