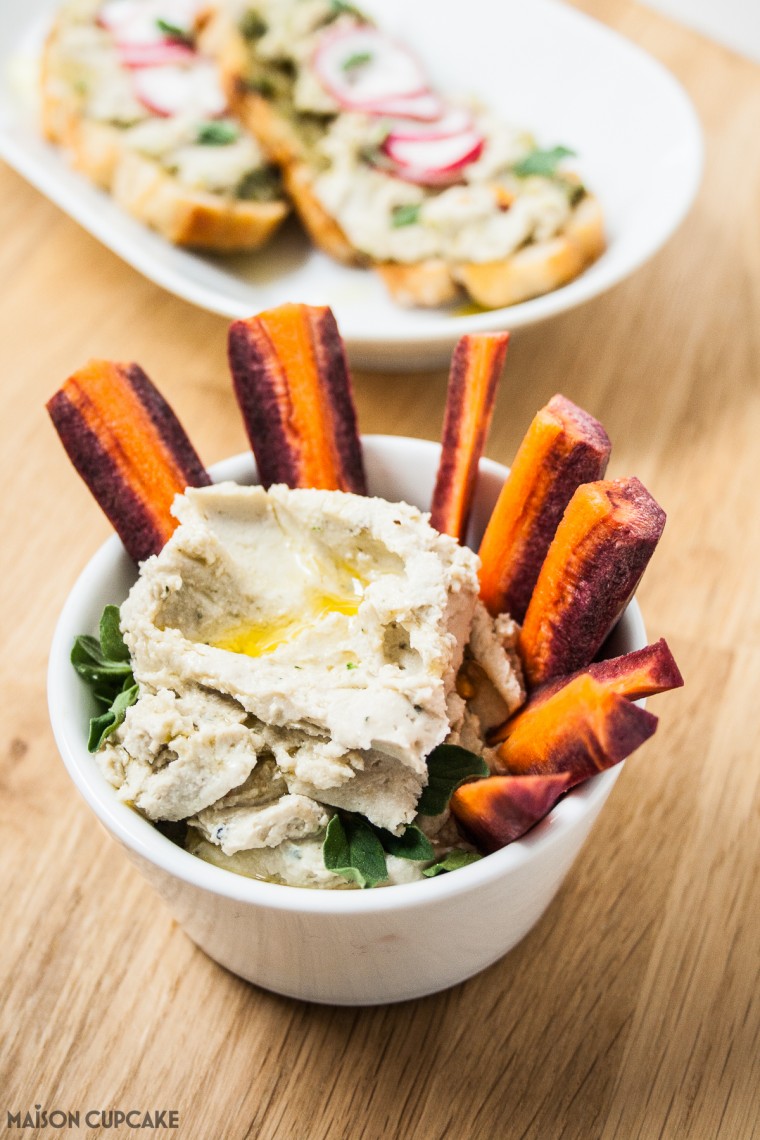 This easy white bean hummus recipe can be made with either butterbeans or cannellini beans and you can used canned beans or dried pulses. 
For ultimate speed you could used canned beans and jarred pesto but lately I've taken to batch cooking half kilo bags of beans and eating them over the course of a week. I am also keen on making my own homemade pesto which I bash out in the Vitamix* although actually I prefer using my Magimix* for hummus.
My husband is not a wild fan of beans and pulses but I could chomp my way through them daily and indeed miss them if they're absent from my diet for more than a few days.
Making your own white bean hummus
Although you can buy ready made hummus very cheaply, I find the supermarket ones go very "sparky" quickly and homemade versions are much more complex flavour keeping for a week in the fridge. I often cook my big batch of pulses and use around a third of them to make a tub of homemade hummus. The results I spread on toast, tortilla wraps or use as a dip with vegetable sticks. These purple carrots were an unexpected purchase from the oddly luxurious local branch of Spar in Walthamstow Village which not wishing to be outdone by the new farmer's market has recently started stocking things like yellow courgettes and thistle artichokes. No idea who is buying them all but I am making the most of it whilst they're there.
I was amused to note that this Friday is International Hummus Day. Whilst I've been scathing about these themed food days and weeks in the past, the bigger my blog archive gets I've come to appreciate them as a prompt to share old recipes again – you'll find a couple of my other previous hummus recipes below.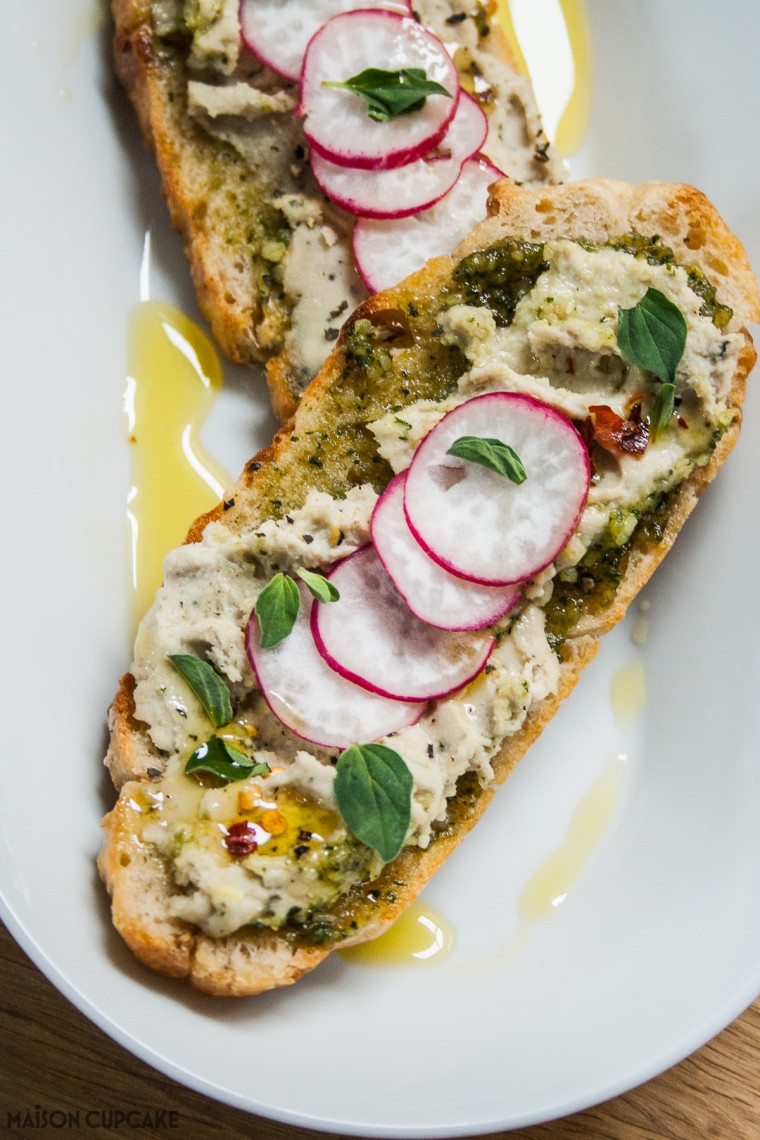 I also served this white bean hummus on toasted focaccia – the recipe for which I will be publishing separately in the next day or two (well it is almost "Real Bread Week" so why not). You could also do use this suggestion as a vegetarian crostini or bruschetta topping.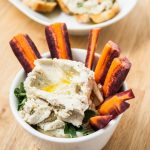 Print Recipe
White bean hummus with homemade pesto
Ingredients
400

g

cooked butterbeans

3

heaped tbsp tahini

50

ml

extra virgin olive oil

50

ml

water

4

cloves

crushed garlic

1

tbsp

lemon juice

2

tbsp

pesto*

Salt and pepper to taste

Chilli flakes

optional

Dukkah

optional

Fresh oregano

optional
Instructions
Blitz the beans, tahini, crushed garlic, lemon juice, olive oil and water in the food processor. Add more oil or water if you want it smoother.

When you are more or less happy with the texture, add the pesto last and pulse quickly.

Season to taste and drizzle some olive oil over before serving with toasted pitta bread or focaccia scattered with chilli flakes, dukkah spices and oregano.
Notes
* To make sure this recipe is suitable for vegetarians, choose a pesto or make one that is free from parmesan cheese containing animal rennet.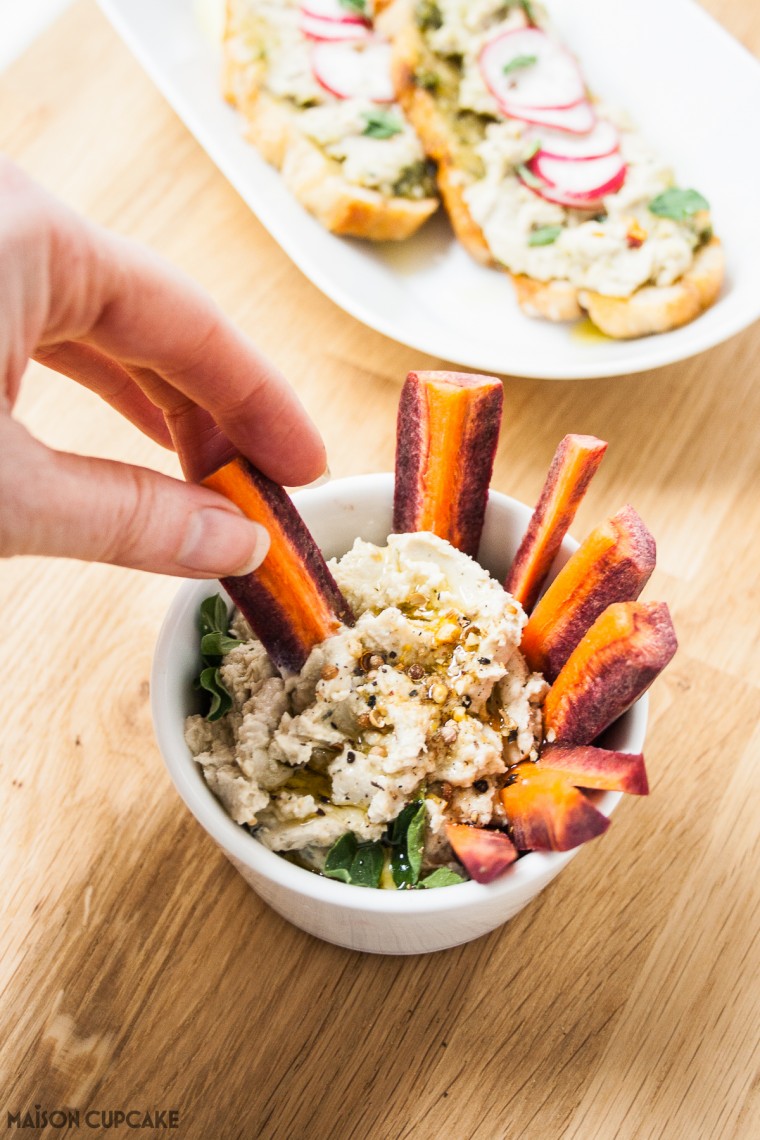 I am sending this white bean hummus with homemade pesto to these events: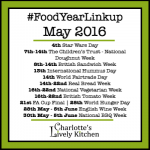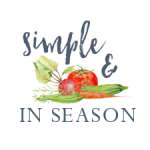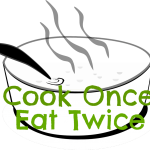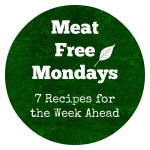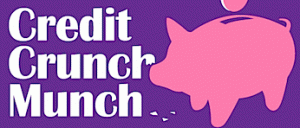 More hummus recipes at Maison Cupcake:
*Affiliate links used.