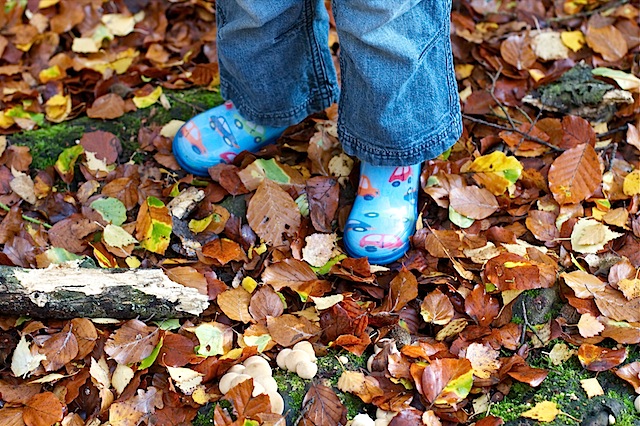 Christmas may nearly be upon us but with the mild weather we've had until the past week, autumn is still very much in my head.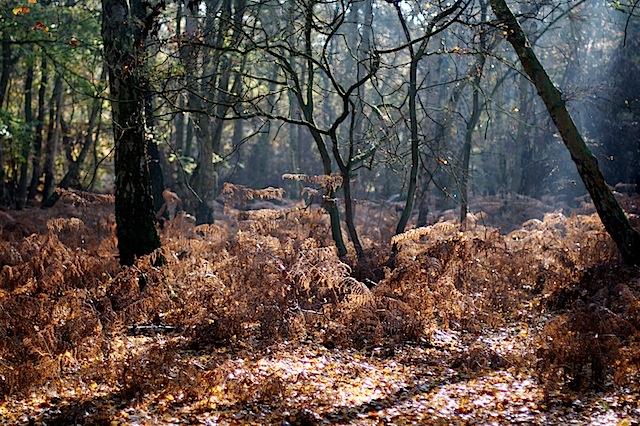 I recently took a trip to Epping Forest to play with the new 50mm lens and admire all the russety leaves and copper tones on show.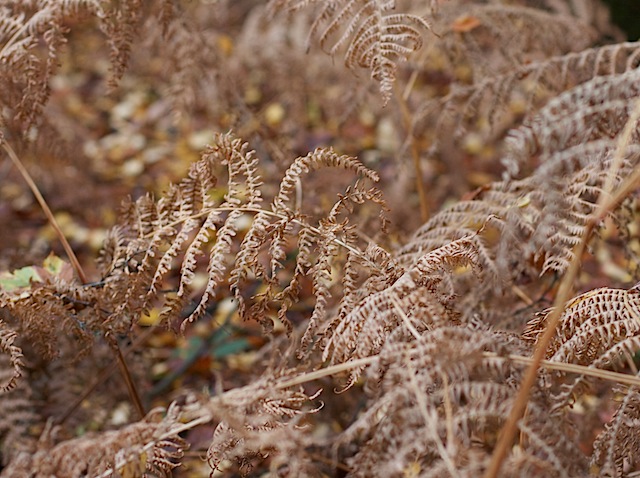 It's all so beautiful that it's made me come over all poetic and Virginia Woolf like. You can read the results and see more forest-y pictures over at I Feel Orange who have published my word play over at the I Feel Orange blog. Possibly I had more fun writing this than anything since I did creative writing at school so do let me know if you think I should produce more of the same!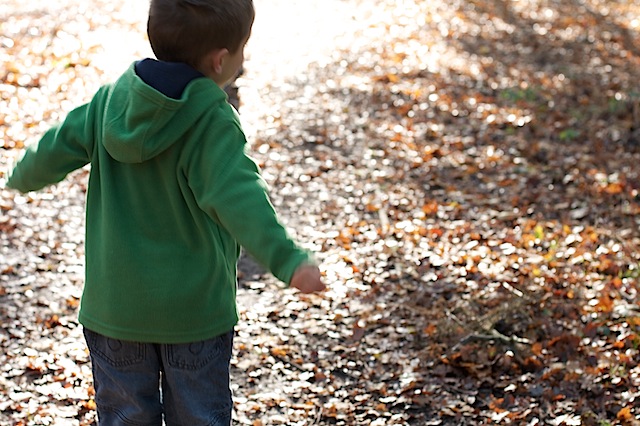 Post sponsored by I Feel Orange.