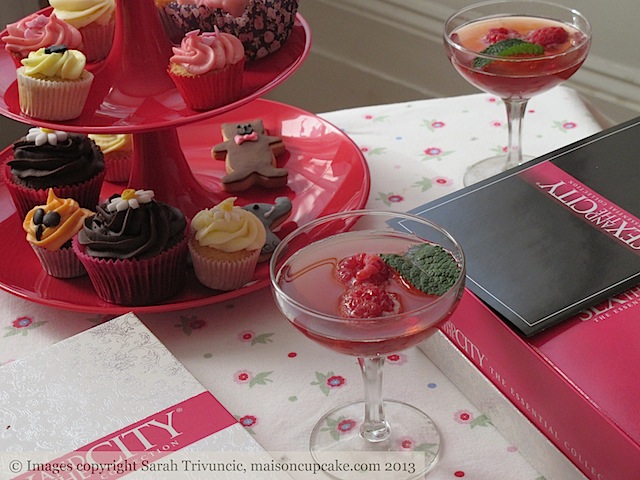 It's my 40th birthday this weekend and before Nick and I whizzed off to Venice (more on this soon I'm sure) I have spent a girls' night in with my mum who will be looking after Ted whilst we are away.
Conveniently treated to a Big Night In courtesy of the MoneySupermarket.com Big Night In competition, we packed Ted off to bed and Nick off to the pub and settled down to an evening of cocktails, cupcakes, pampering, good company and good telly.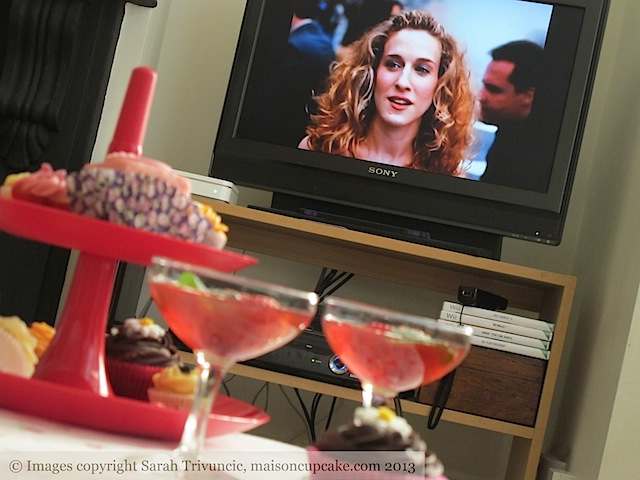 On the box we worked our way through half a series of Sex and the City which I've not seen for years and my mother has never seen before. She's hooked and wants to watch it all the way through.
In our glasses we have pink cocktails in vintage glass saucers. Now I'll come clean and admit these are not Cosmopolitans. I did ask around on Twitter what was in them but since I don't drink spirits I thought I'd enjoy a pink drink in the spirit of Sex and the City more i.e. my usual pink fizz with some fresh raspberries and mint in it.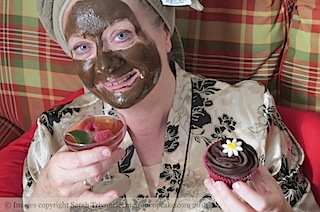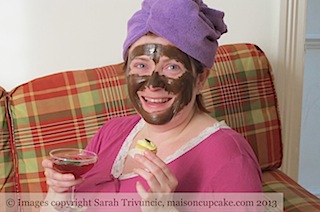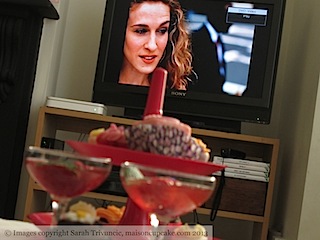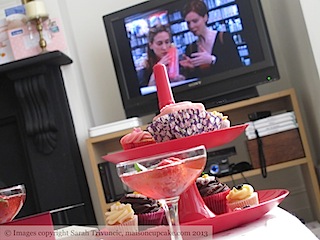 I also grabbed this new cake stand in the sale at John Lewis which is perfect for displaying the cake that SATC made fashionable – and which in a roundabout way I can thank the show for the name of my blog – the cupcake. (And yes I agree it looks a bit rude in the picture above given the context of the show.)
For our beauty pampering, we gave ourselves pedicures – I did take pictures of this but decided feet on a food blog was a bit too gruesome and you'd thank me if I didn't publish them.
On our faces we have the perfect face packs for a food blog – warming chocolate orange! This stuff really looked and smelt like molten chocolate and I had to concentrate not to lick it off my fingers by mistake!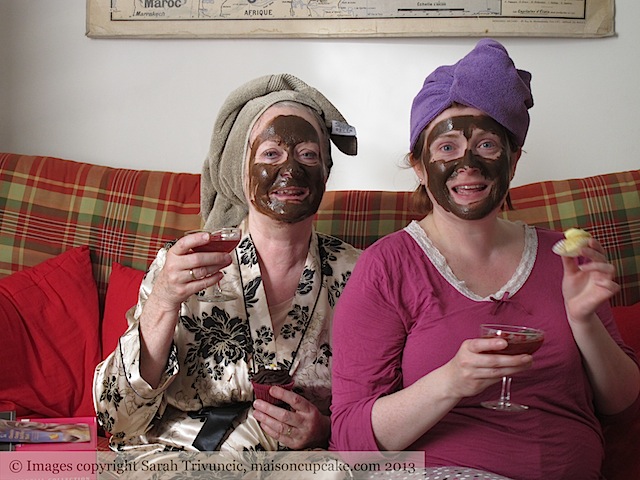 I didn't watch Sex and the City first time round it was on TV. Probably it was on at same time as Ally McBeal and I didn't want to commit to another show at the same time. Probably I used to go out more and didn't have the benefit of a Virgin+ box to easily record things or watch again on catch up.
So it was a show I was vaguely aware of but actually didn't watch all the way through until Ted was a baby. I had every series on DVD but sold them on Amazon the week when the first SATC movie came out – I'd quickly pocketed the money at the time but always regretted selling them so hastily! Although there are regular re-runs there are some shows I like to own properly and I was glad of an opportunity to buy back a second hand box set.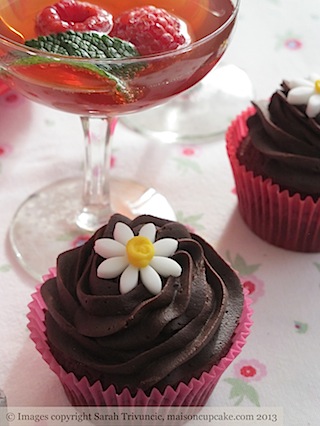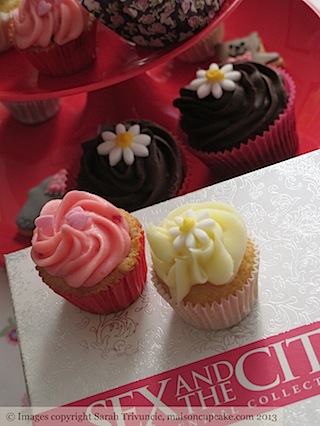 My favourite Sex and the City episodes/bits are:
Carrie modelling on the catwalk to "Got to be Real" by Cheryl Lynn
The one where they go gambling in Atlantic City
Any occasion they go shopping or meet in the cafe
How Charlotte falls in love with Harry (her divorce lawyer)
Samantha and the face peel
That Miranda and Steve do get back together
That the Russian gets the boot (and golly, wasn't Berger miserable?)
An American Girl in Paris Part Un & Part Deux (the final 2 episodes) – the only episodes my husband has ever seen
My other recommended series worth investing in a box set of:
LOST (this post was nearly about this show – I'm currently rewatching it all the way through)
Six Feet Under – emotionally charged drama about a Los Angeles family running a funeral parlour
The Sopranos – after the untimely death of James Gandolfini last month I am desperate to rewatch
Mad Men – I'm a series behind on this since it's no longer on Virgin
Box Sets I've not watched yet but want to (and all conveniently on Love Film)
Twenty Four – only done first series. My nerves needed a rest before I carried on.
Prison Break
West Wing
Dexter
Which were your favourite episodes of Sex and the City? Are there any other box sets you recommend?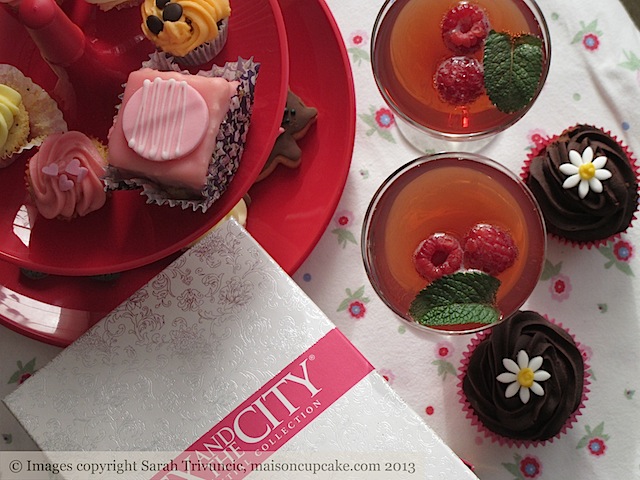 Post sponsored by Moneysupermarket.com as part of their Big Night In campaign. With thanks to them for my replacement box set of SATC, bottle of pink bubbly and sachet of chocolate face mask. All cupcakes and content my own.