This year's Food Blogger Connect was possibly the best yet…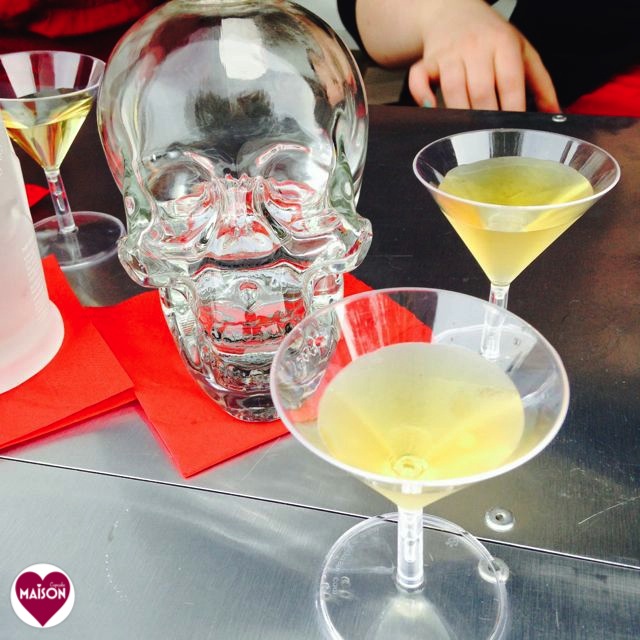 Oh boy, it's four days later and I've just about recovered from the frenetic weekend that was Food Blogger Connect 2014.
I've attended five out of six FBCs and seen it grow from a 3 hour meet up in a basement to a 3 day food festival in Battersea.
Easily this was my favourite FBC since The Hempel in 2010. Knowing how gruelling trekking backwards and forwards to Food Blogger Connect can be, I took the vaguely decadent step of booking myself into the nearest Travelodge at Clapham Junction for two nights so I could really relax and enjoy myself!
Stand out sessions for me were:
Lifestyle and travel photography with Marta Marie Forsberg
E-publishing with Babette Pepaj from Bakespace
Below are a selection of my pictures from the weekend – all taken with an iPhone so some you may recognise from my Instagram account already. Kicking off with a bacon and egg sarnie in Jamie Oliver's Recipease before moving on to the serious business of studying food blogging and even more serious business of "testing" Korean BBQ burgers and a myriad of other street food stalls. Enjoy!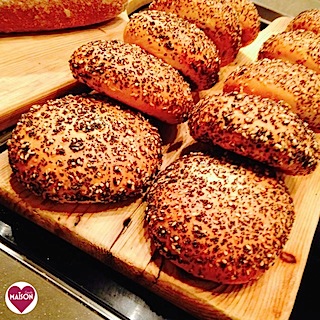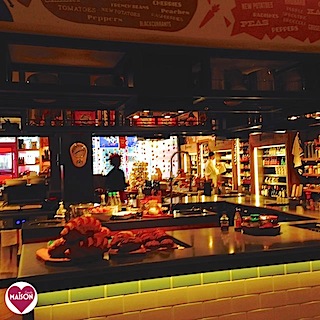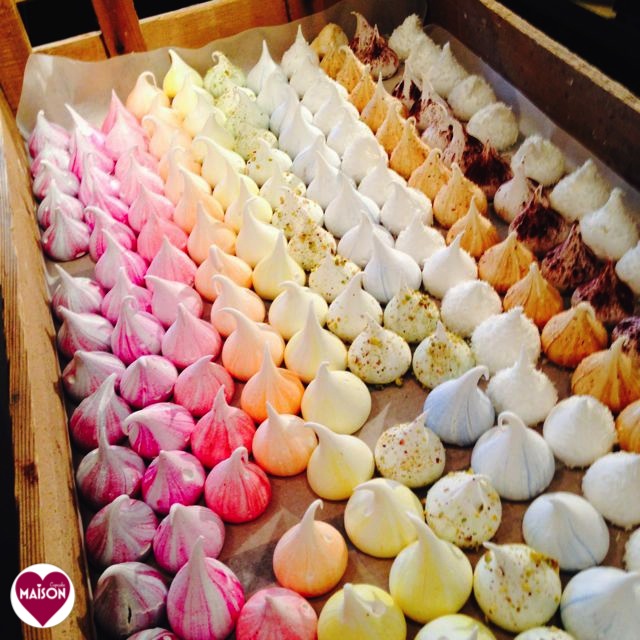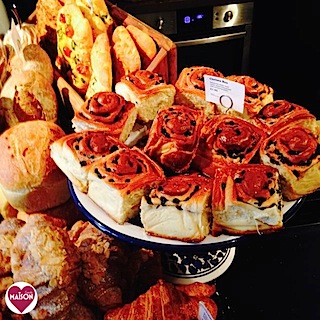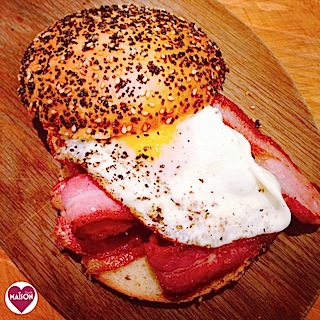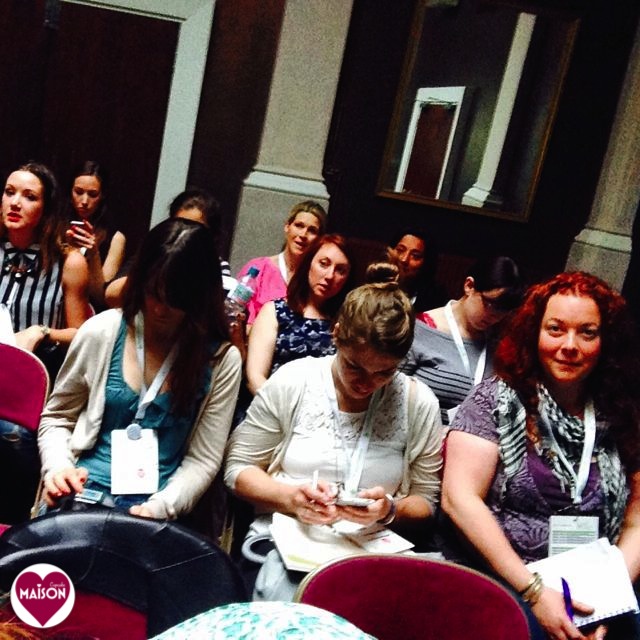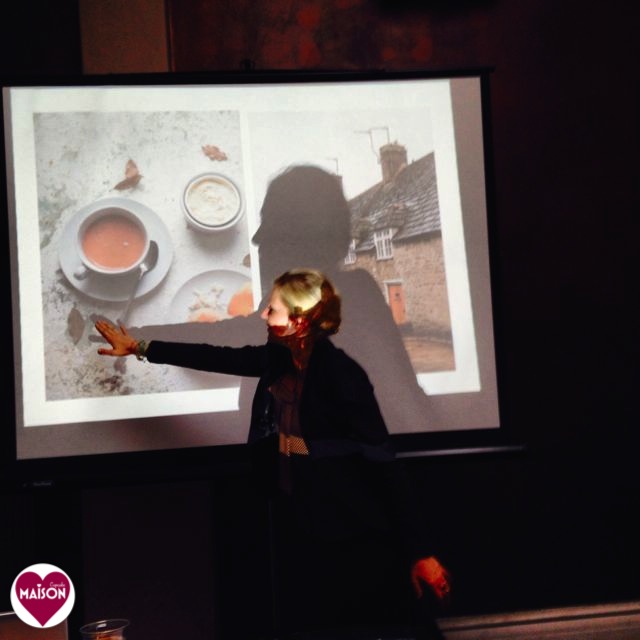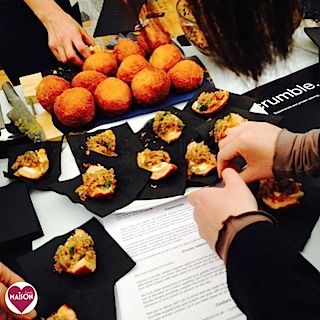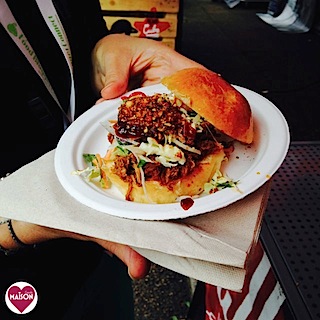 <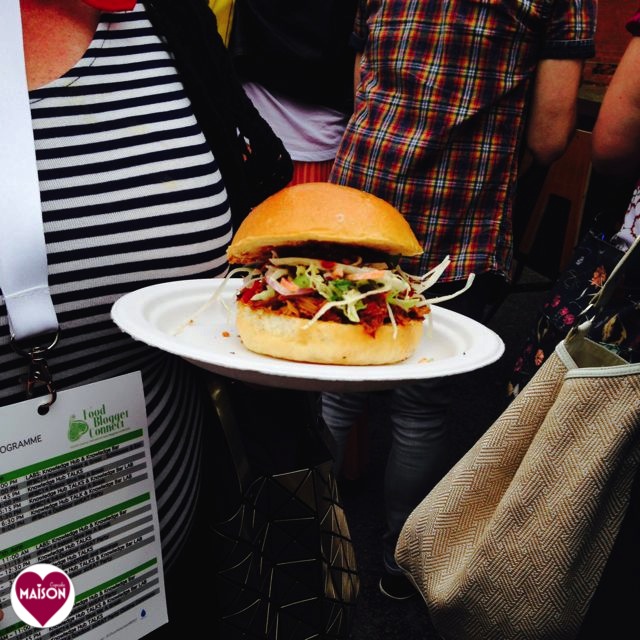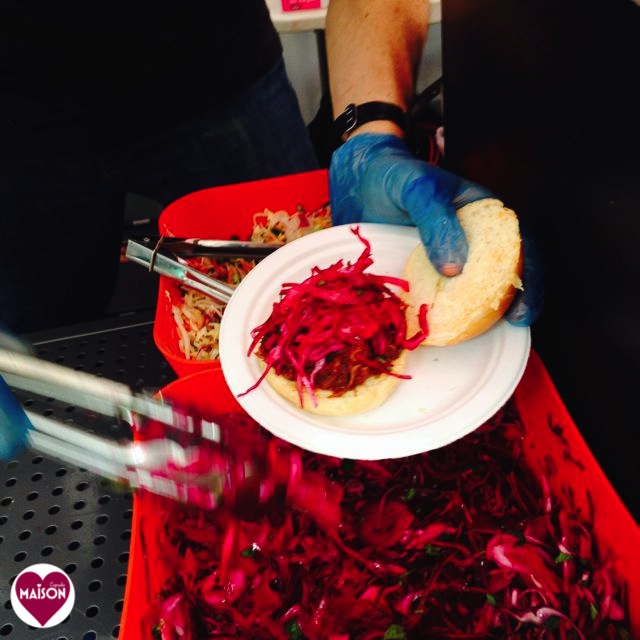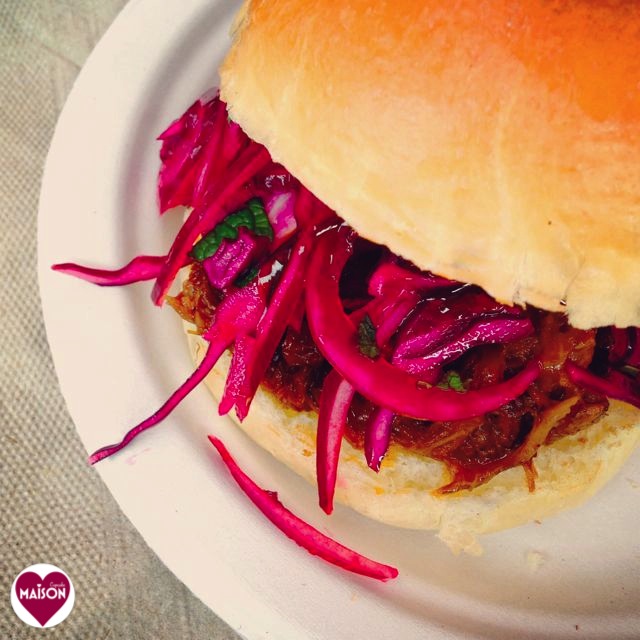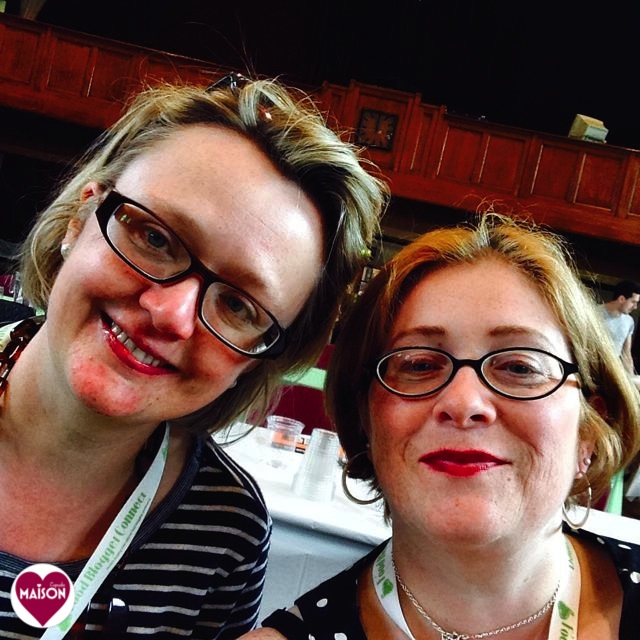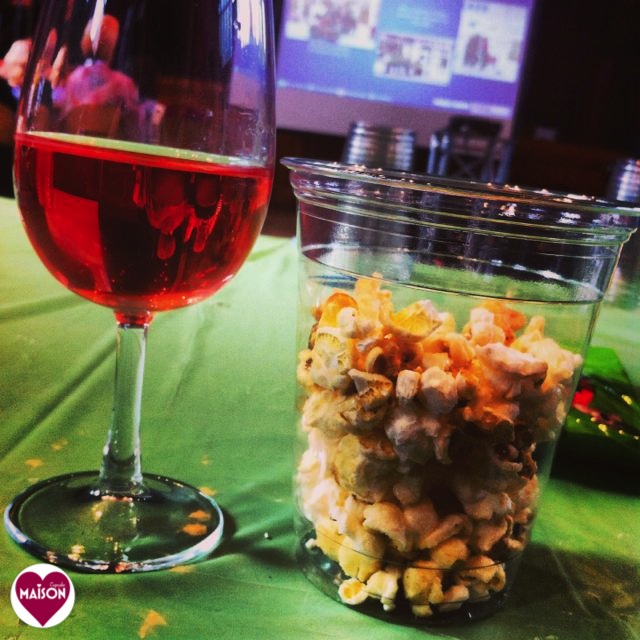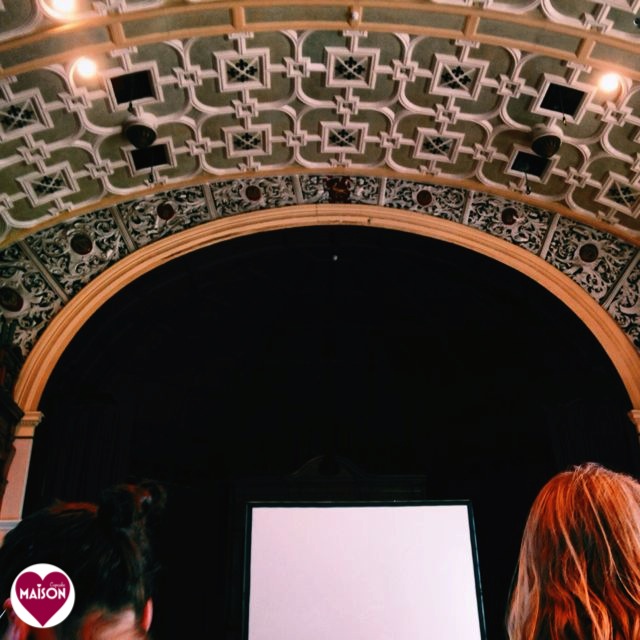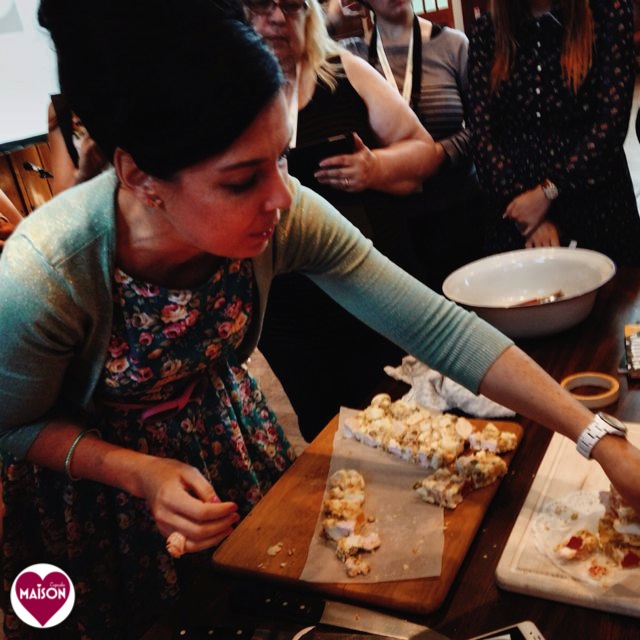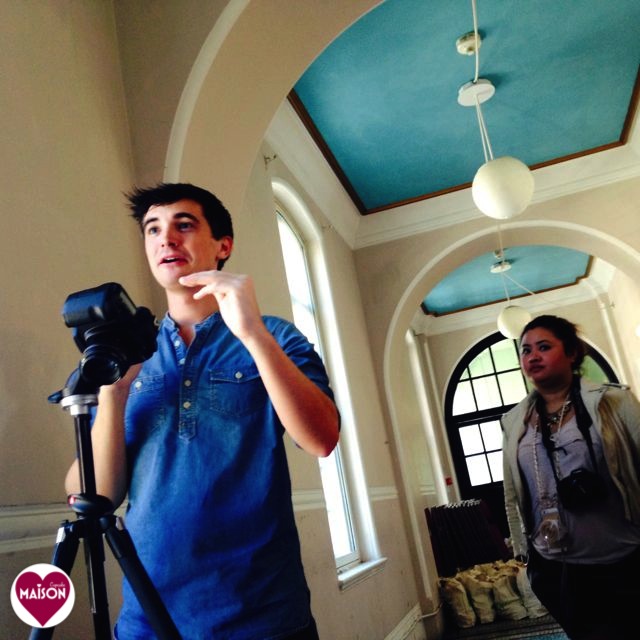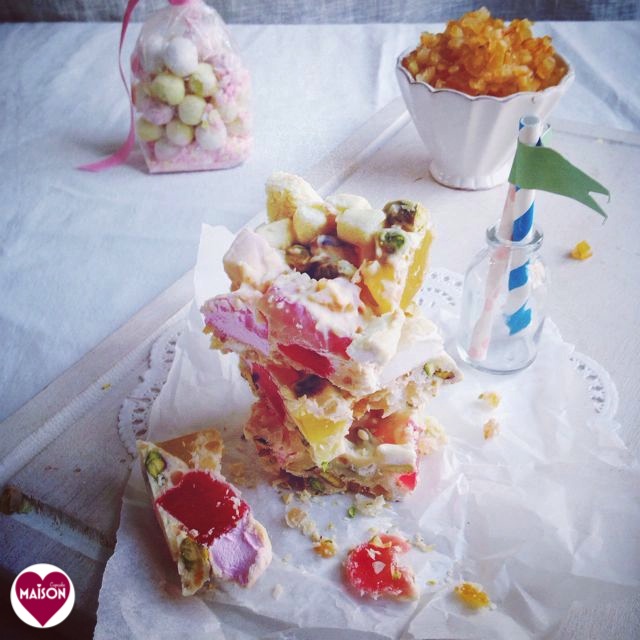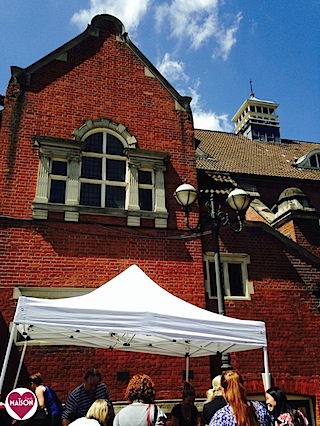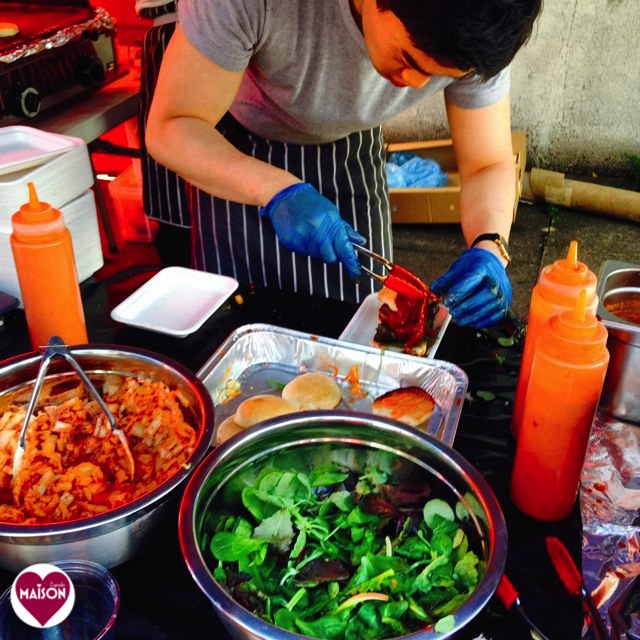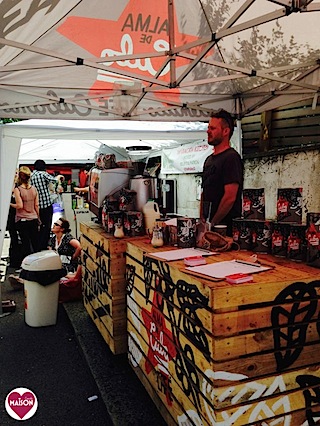 <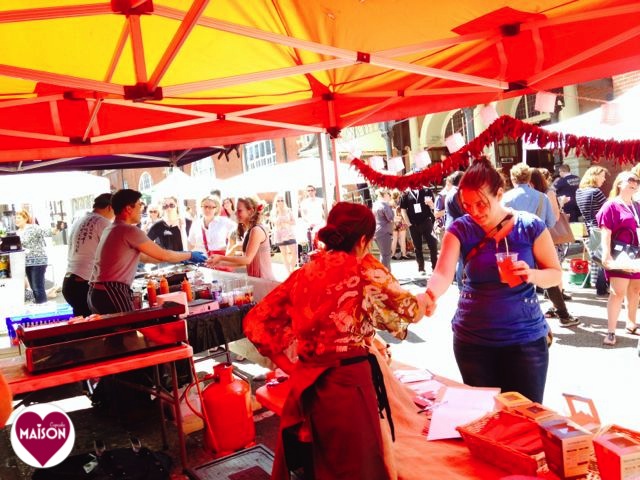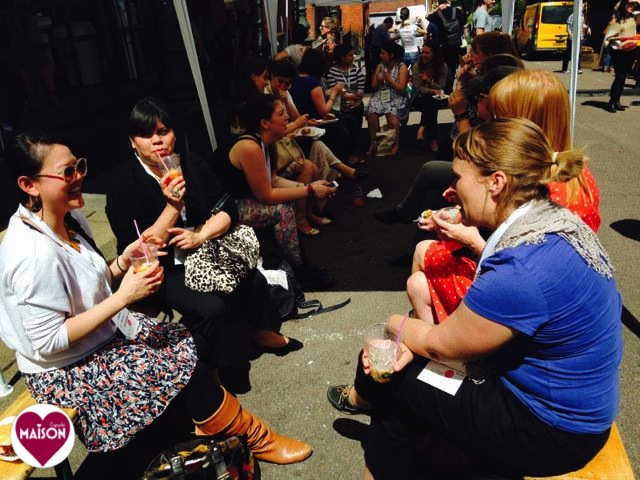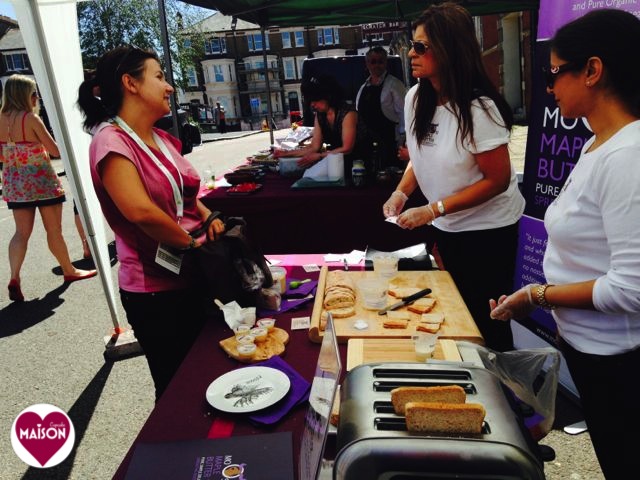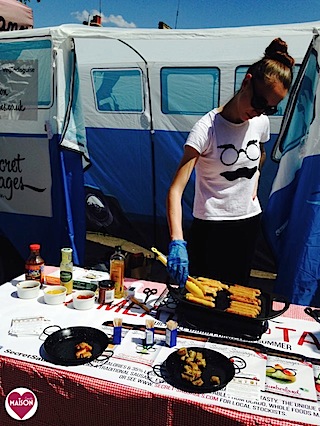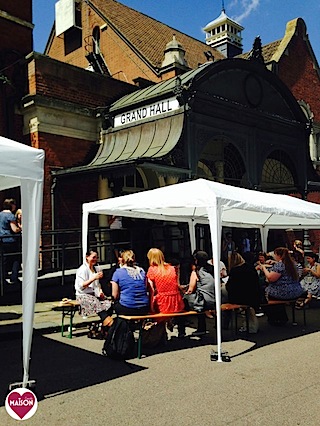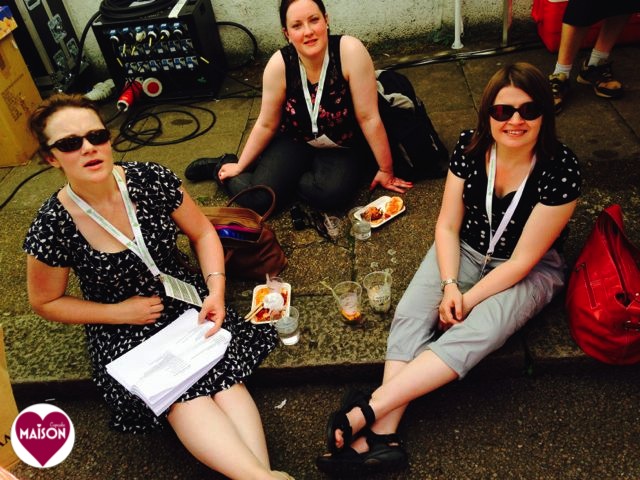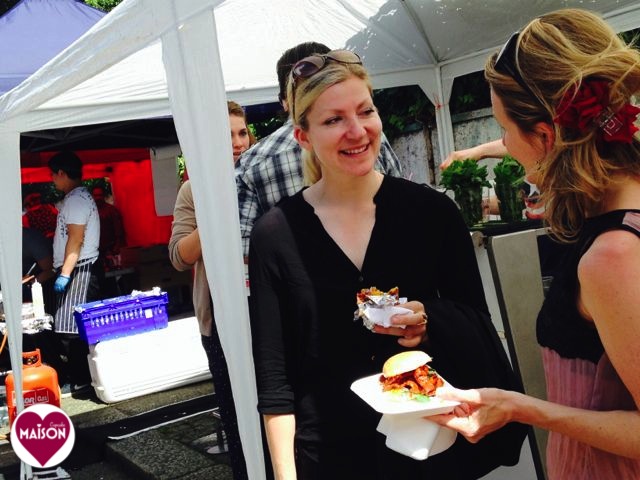 Looks like fun eh? Now if you didn't know already, a lot of Patron Tequila was drunk too!
Were you at Food Blogger Connect? What was your favourite thing?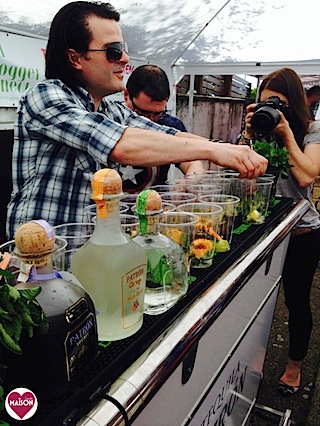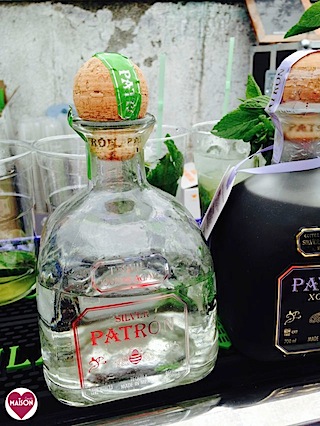 To reminisce over FBCs past – compare my posts on FBC09 and FBC10 and Friends at FBC10
For further coverage of FBC2014 visit Jac at Tinned Tomatoes and also her rundown of the Vlogging Lab.