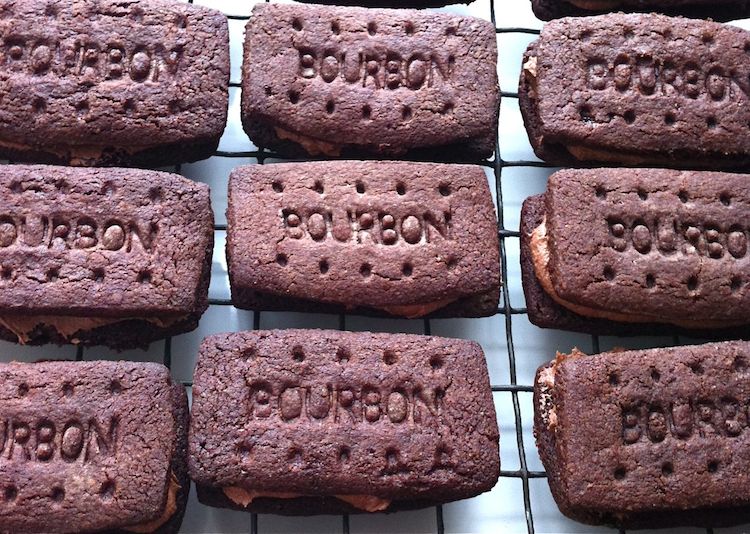 There has been a biscuit shortage in the UK recently so I was tickled by these realistic Bourbon Biscuits at Tin & Thyme submitted to this week's #BAKEoftheWEEK.
You may have noticed me being rather quiet on the Bake of the Week front in the past fortnight – it's been a trying time behind the scenes at Maison Cupcake which is why I've not managed to submit anything myself in the past two rounds. Thankfully, touch wood, my schedule should now have returned to some semblance of normality and I look forward to joining in with a new bake of my own any day. In the meantime, on with the round up and you can submit this week's entries into the linky at the bottom of this post ready for Helen to round up next week. Speaking of Helen, she's kicking off with….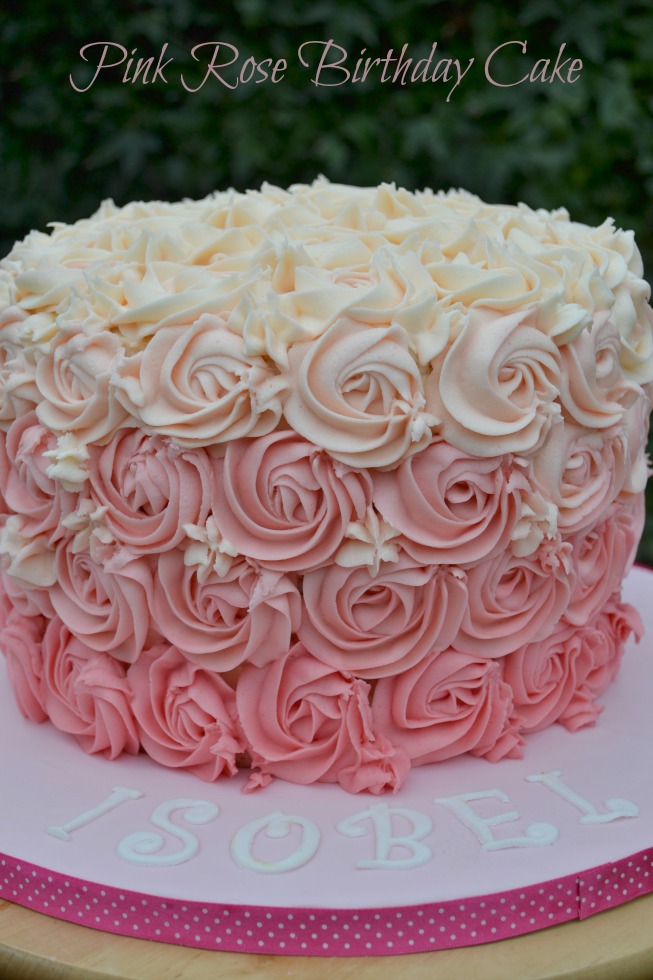 Pink Rose Birthday Cake at Casa Costello.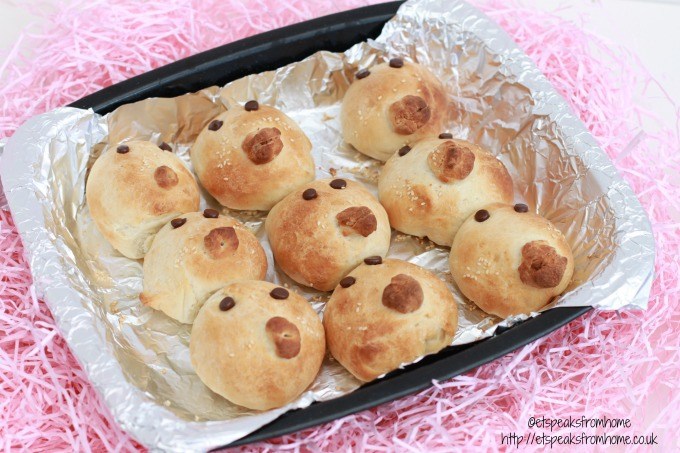 Adorable Sweet Piggy Buns at ET Speaks From Home.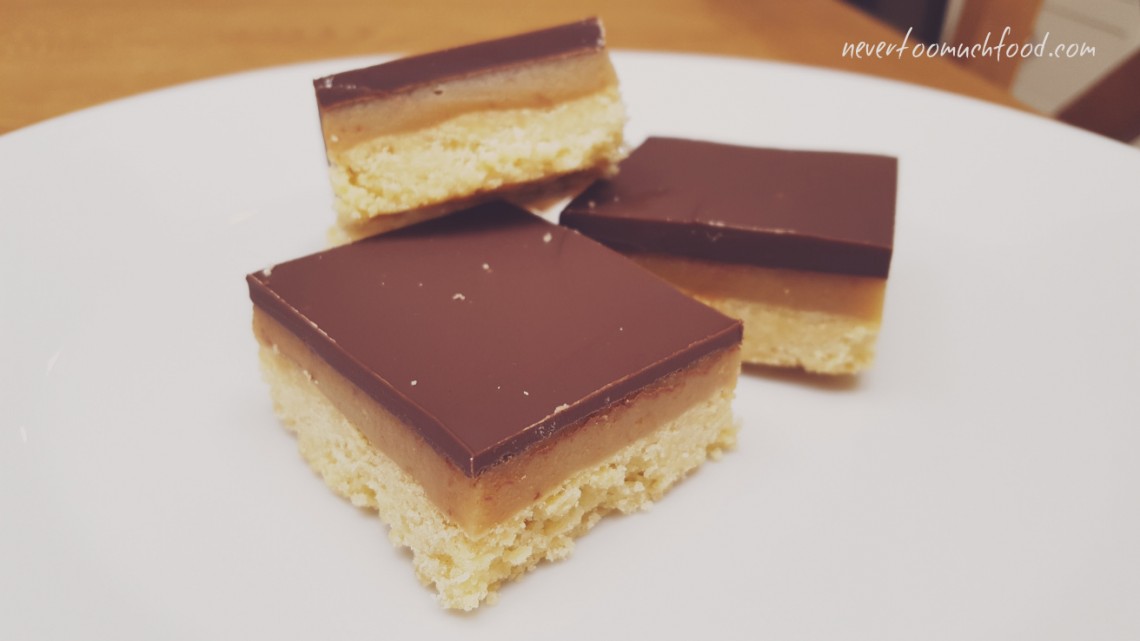 My particular weakness in John Lewis – The Best Millionaires Shortbread at Never Too Much Food.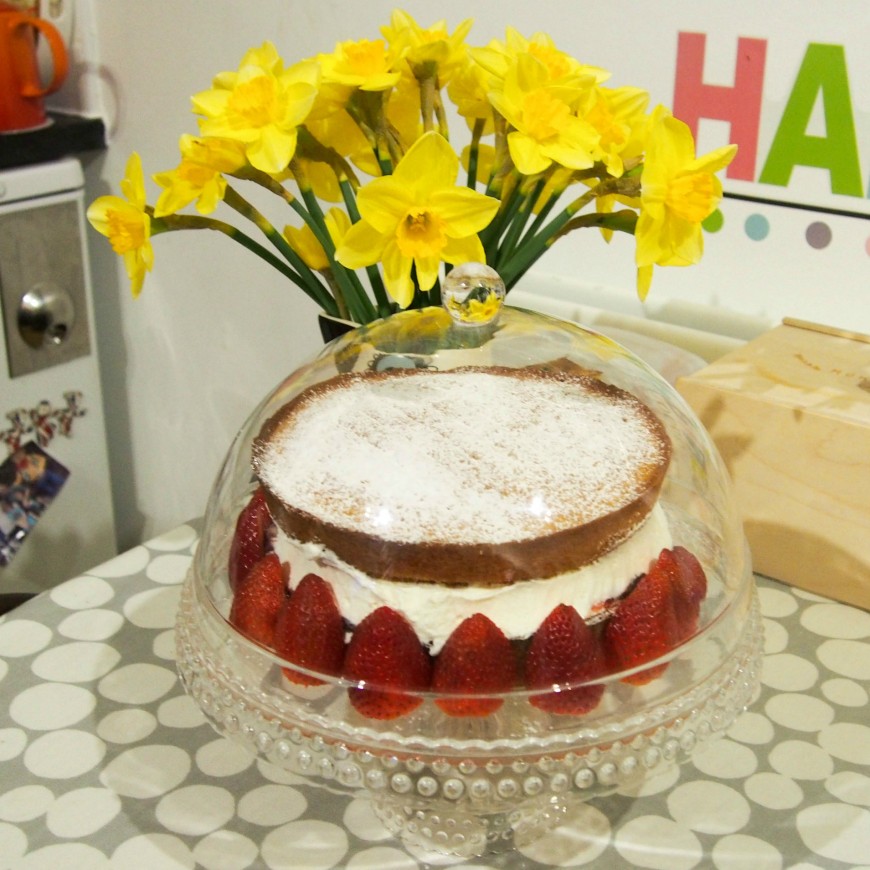 Perfect Victoria Sponge at Mum in the Madhouse.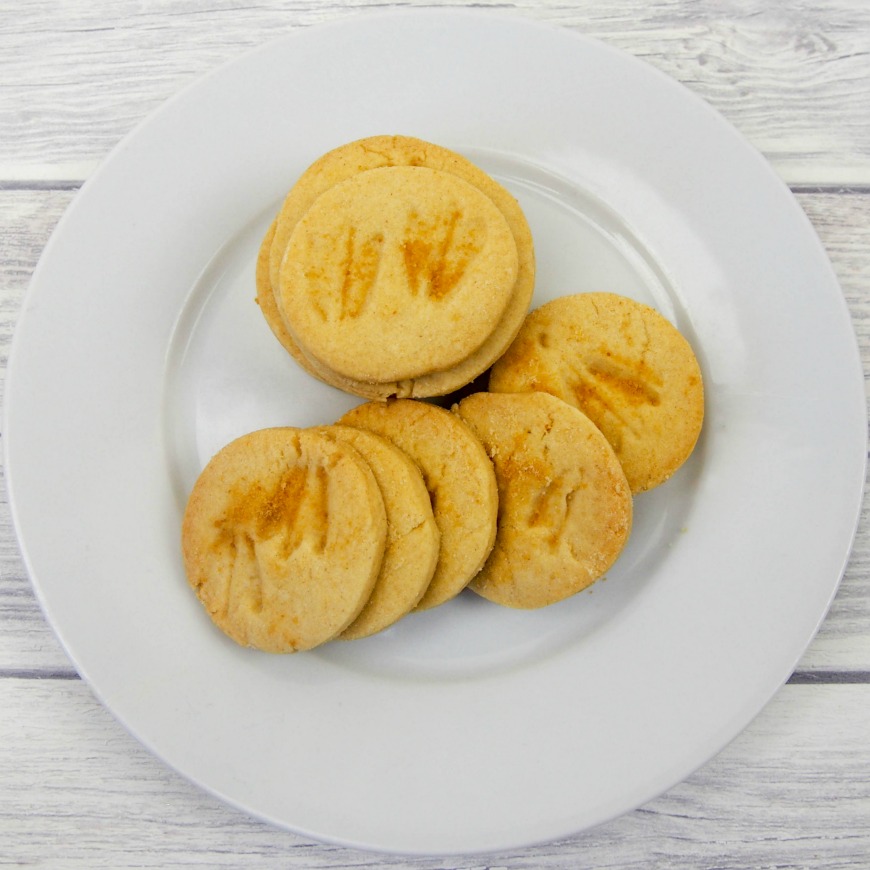 Love these cute Dinosaur Footprint Shortbreads at Mum in the Madhouse.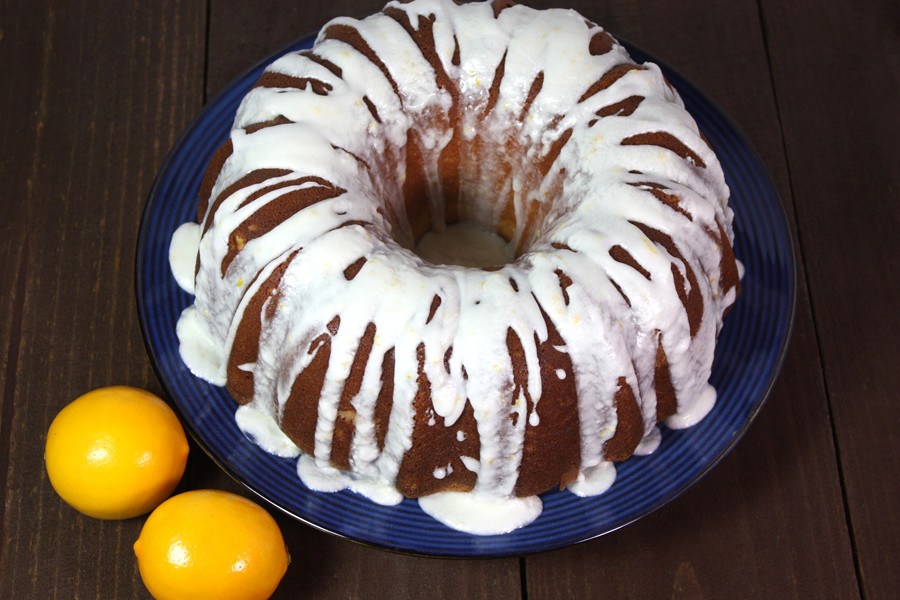 Always love a drizzly icing covered cake – Meyer Lemon Bundt Cake at Don't Sweat The Recipe.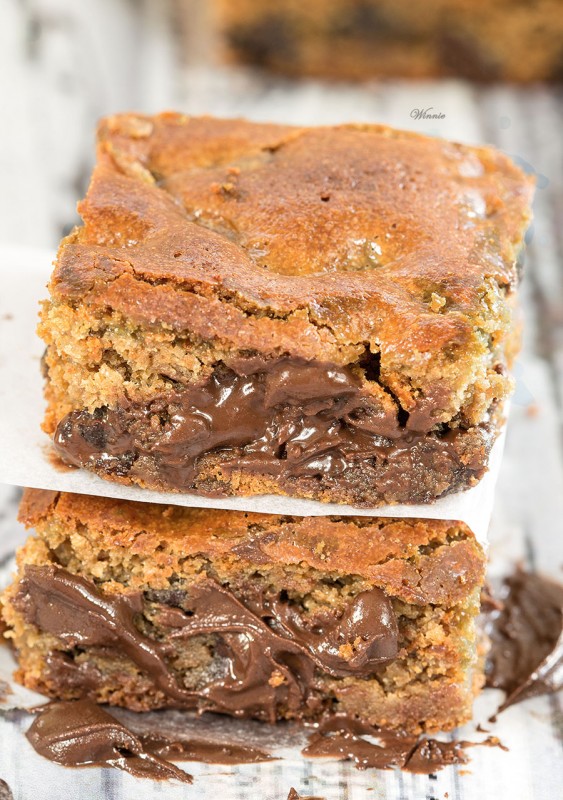 Oozy chocolatey looking bars – Sesame, Butter, Honey & Chocolate Bars at Something Sweet.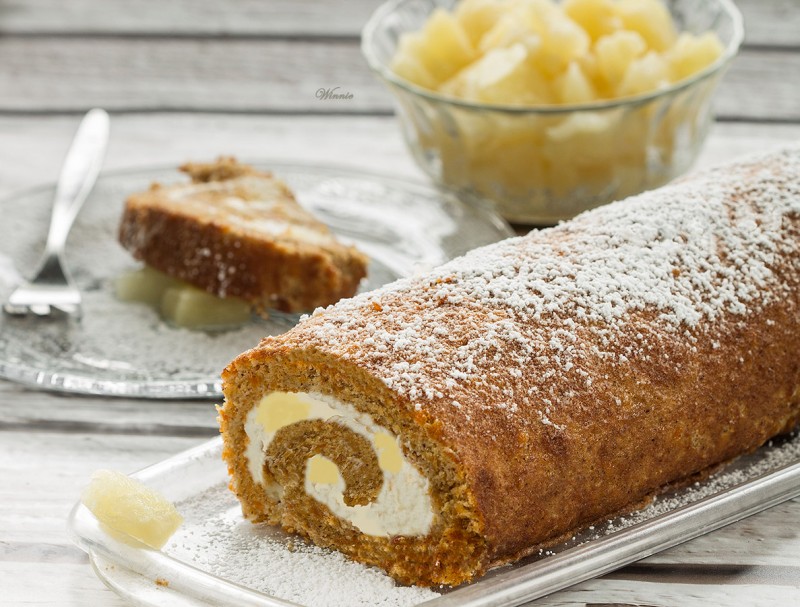 New twist on an old favourite – Carrot Cake Swiss Roll at Something Sweet.
Oh! I love the sound of these Chocolate Orange Brownies at Mummy Mishaps.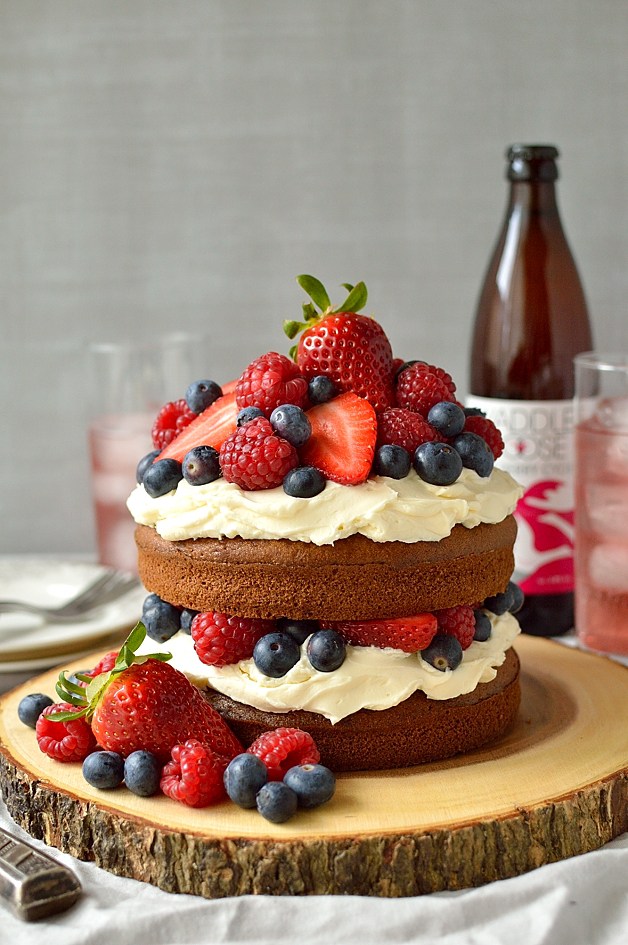 Extremely fruity Berry Cider Cake at Domestic Gothess.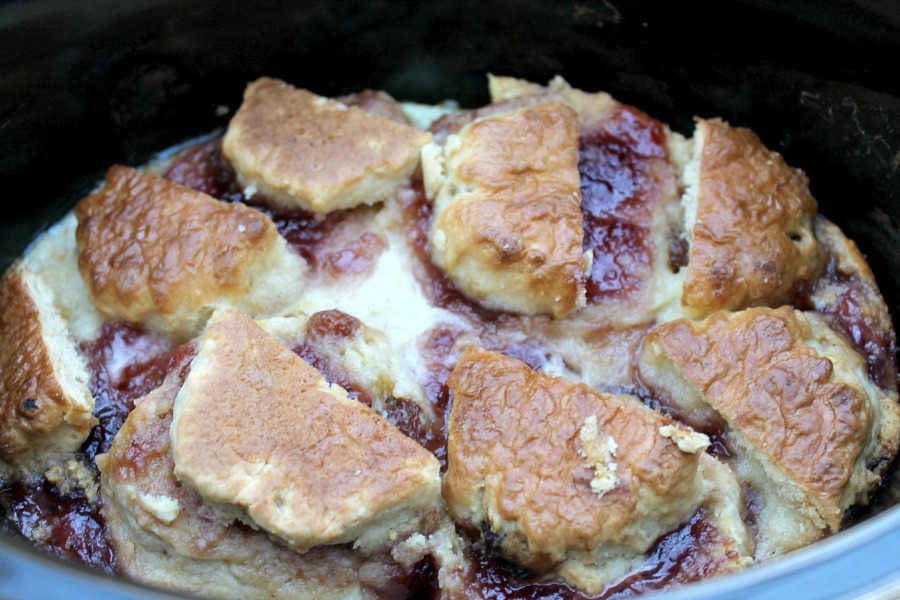 Scone-tastic Slow Cooker Strawberry Jam & Scone Pudding at Baking Queen 74.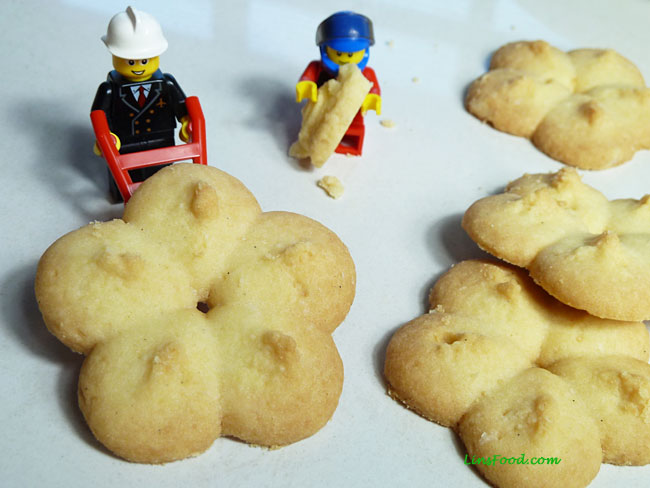 Melt in the mouth Butter Cookies at Lins Food.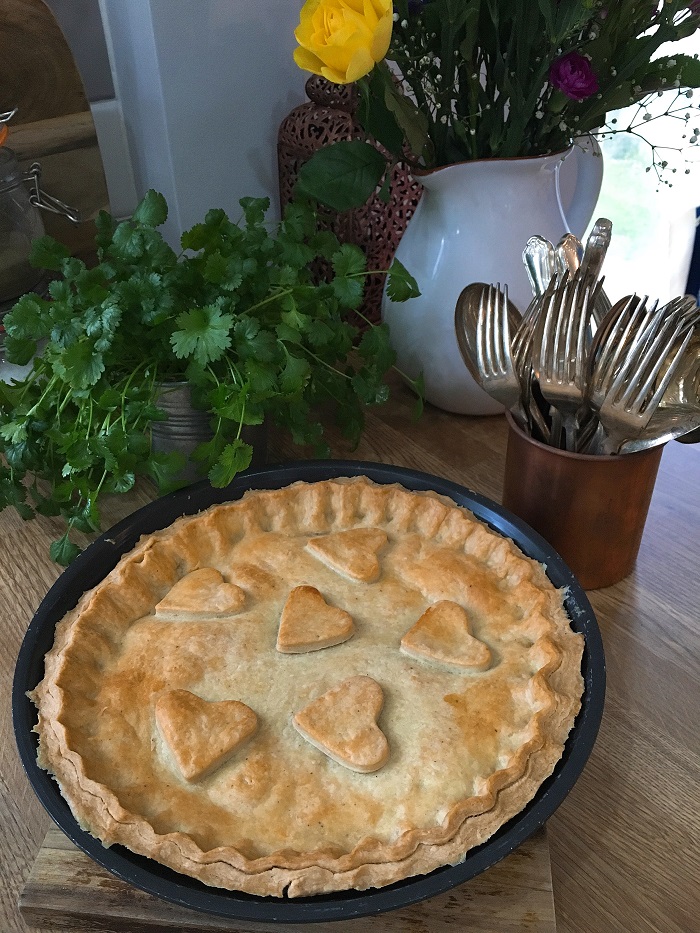 Hearty Beef & Shallot Pie at English Mum.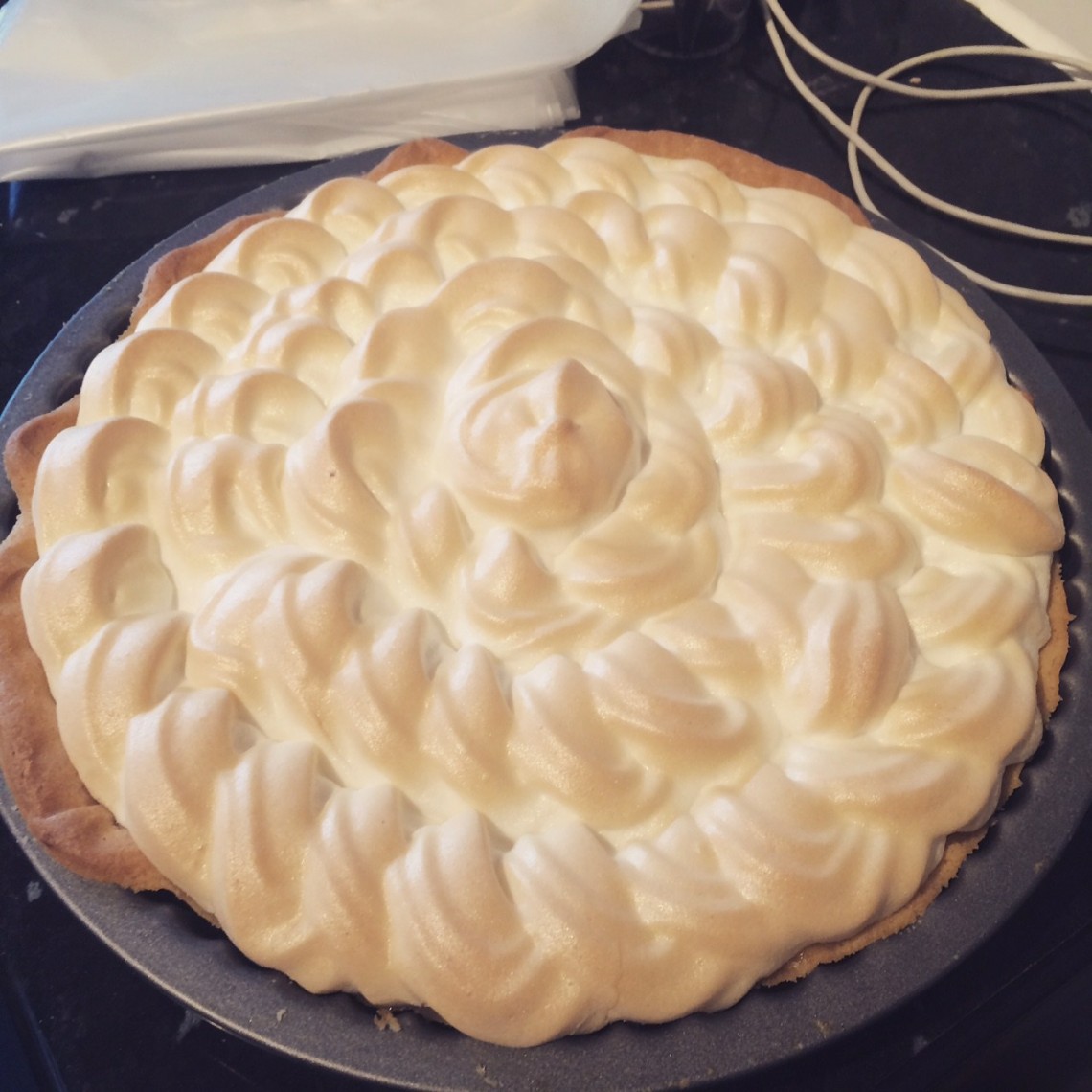 My dad's favourite dessert – As Requested Lemon Meringue Pie at Baked to Imperfection.
Loading InLinkz ...