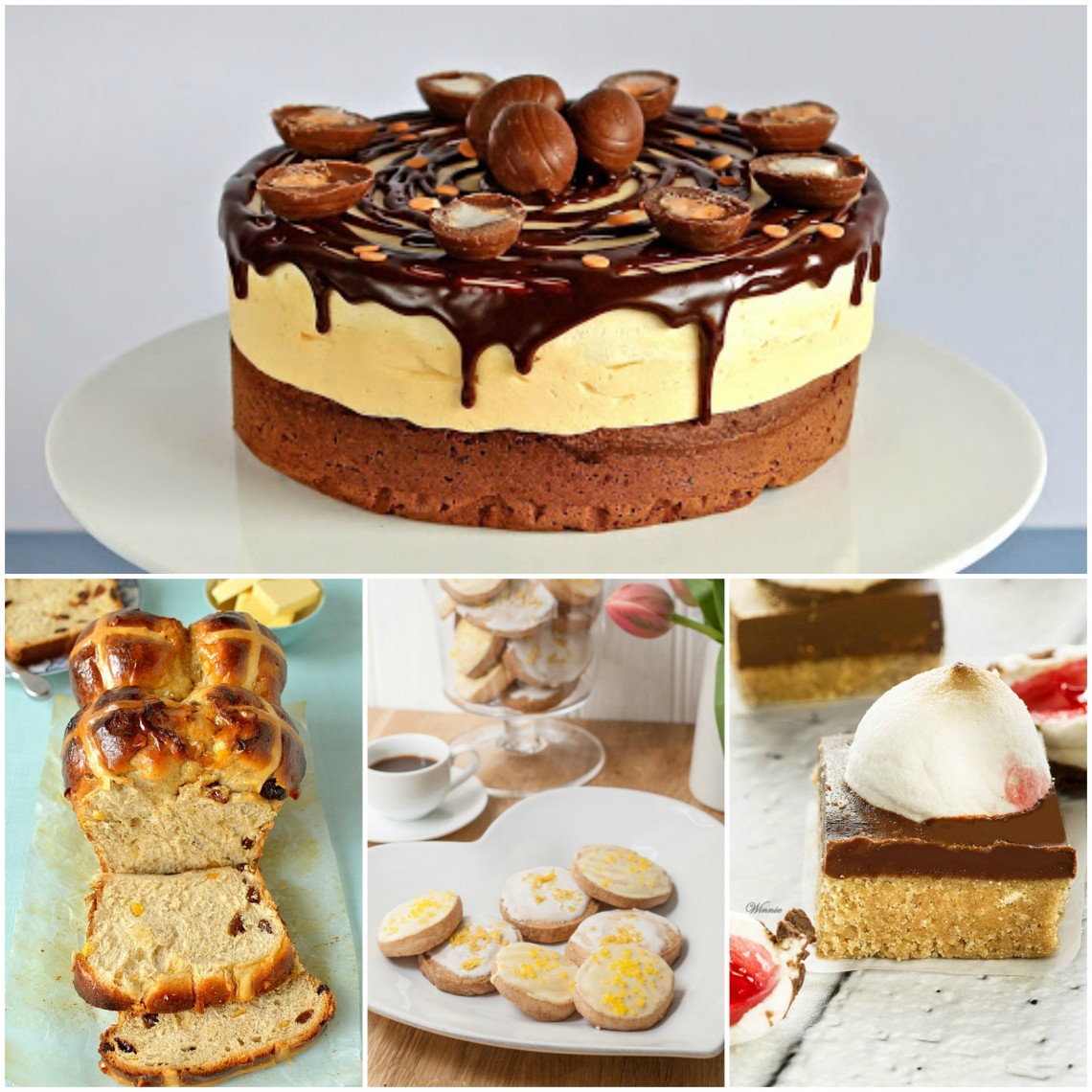 There's a wide variety in this week's #BAKEoftheWEEK ranging from Easter themed goodies to savoury dinners.
If you bake something this week – and we're loose enough to accept things that are baked in slow cookers – you can submit it via the linky widget below to appear in next week's round up.
We are committed to making sure EVERY entry gets featured in the weekly round up (not just a few highlights) and every entry gets tweeted and shared over social media by the two co-hosts myself and Helen at Casa Costello. So we really are one of the best value food linkies around!
We hope you can join in and share with your social media generosity to help pimp the other entries –  you'll spot them on Twitter using hashtag #BAKEoftheWEEK and all entries go on Helen's Bake of the Week Pinterest board with a mighty 85k followers. So do head there to do some pinning of recent entries if you can!
Bake of the Week round up March 8-15
Bake of the Week linky March 15-22
Loading InLinkz ...
WAYS TO SHARE THE BAKE OF THE WEEK LOVE
Use #BAKEoftheWEEK hashtag on Twitter
Tweet other #BAKEoftheWEEK entries
Share this post on social media encouraging your followers to join in
Yum other entries – the Yummly bookmarklet makes this super fast!
Pin other entries – the Pinterest bookmarklet makes this super fast!
Stumble other entries – many blogs have StumbleUpon buttons making this easy
Entrants can also make it easier for readers to return the favour by using some good social media buttons such as Shareaholic (WordPress plug-in) or buttons built into Blogger.
Thanks to everyone who took part this week and I look forward to seeing lots of your entries in the next round up then hosting again in two weeks' time!