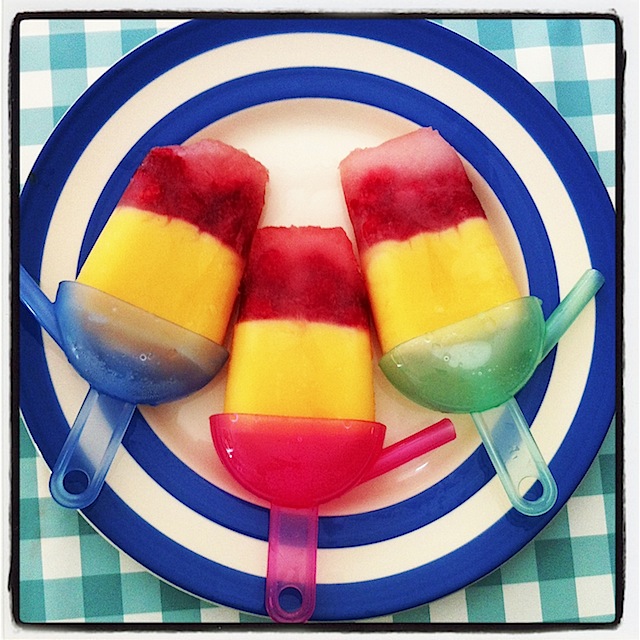 As well as cooling down with iced coffee recently I made these rhubarb and custard popsicles. They're made from IKEA rhubarb syrup (and a few of those pesky raspberries for colour) topped with tinned custard.
The plastic lolly mould from Sainsbury's however gets the thumbs down for being dead impractical for removing one lolly at a time. But the sucky juice out straws are very satisfying – if only you could separate the lollies after freezing.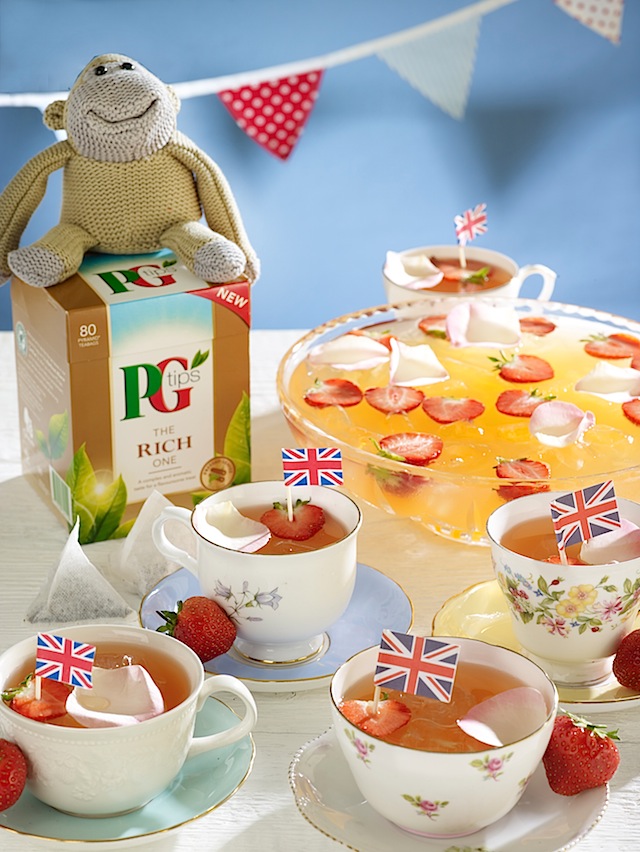 PG Tips have come up with a new use for their tea to wet the royal baby's head with their "royal-tea cup" cocktail.
"Mun-keh", the stuffed toy "Brand Ambassador" for PG Tips shown above hopes the Queen will be "chuffed" with this celebration cocktail and that he'll be quaffing a "royal-tea cup" or two himself. And in this heat wave who can blame him?
Find out how to make this refreshing royal-tea cocktail, over on the Maison Cupcake Tumblr.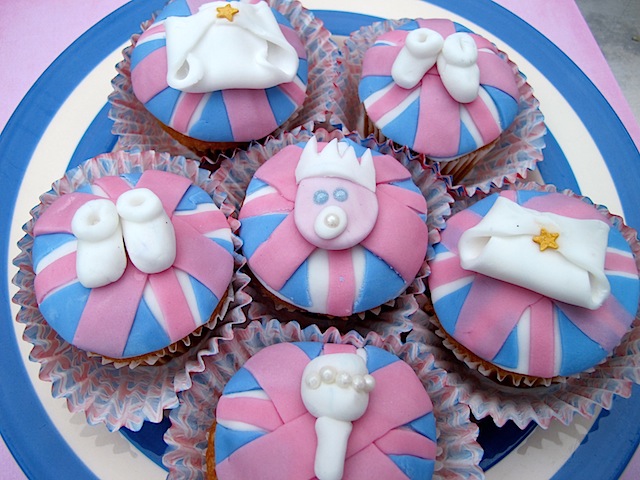 If you've not seen them already, I was chuffed to bits with the royal baby cupcakes I made for BabyCentre.
Take a peak at my step by baby step instructions how to make them without any special kit required – just a kitchen knife and a chopstick!
Speaking of cupcakes I will be judging the party cupcakes category in the Great British Cupcake Awards. Closing date for entries is 9th August.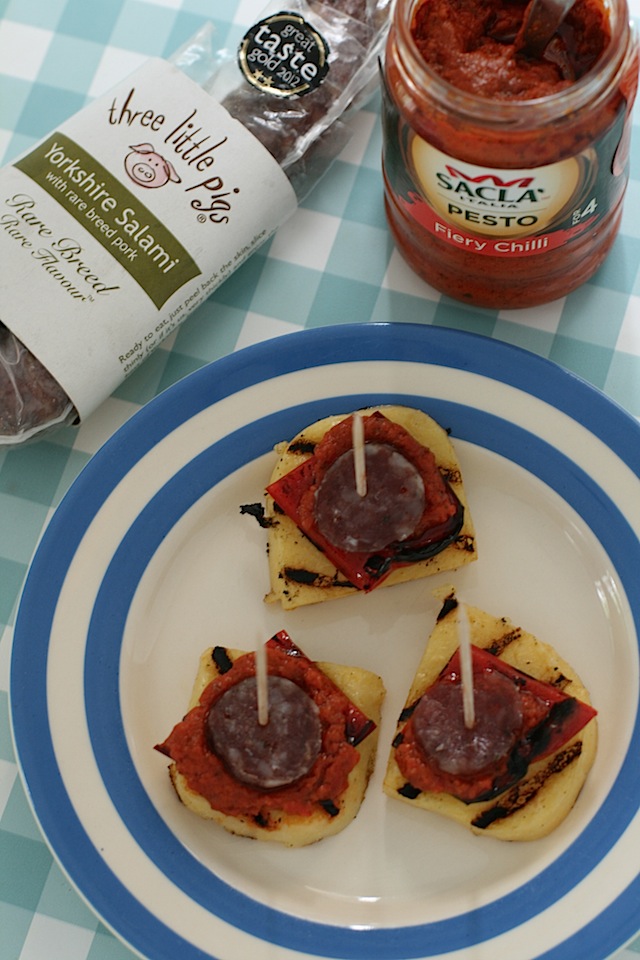 I have recently been to Venice where many of the bars serve "cichette snacks" combining polenta squares with meat and olive, cheese or vegetable toppings.
I will be posting about the food we enjoyed in Venice properly but in the meantime, here is my tribute to the cichette courtesy of Three Little Pigsfrom Yorkshiresalami.co.uk. They make salamis and chorizos using rare breed pork from pigs farmed free range in the Yorkshire air. Meat is minced finely offering a less chewy salami than you'd commonly get in European salamis. The range includes a spicy or mild chorizo with La Vera Smoked Pimenton.
My polenta cichette recipe is published on Dinner With Crayons.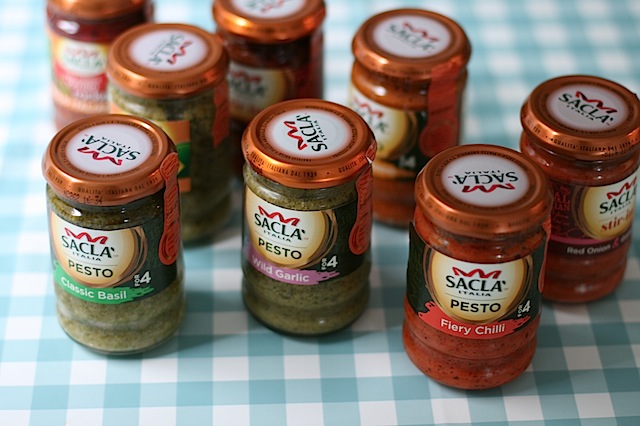 We tried the non spicy Yorkshire Salami and used it in these cichette style appetisers combined with grilled polenta squares and fired it up with chilli pesto which I'm currently enjoying from Sacla. If you follow my instagram account you'll have seen Sacla sauces make several appearances in various speedy suppers – lately – including these lamb chops with coriander pesto also published on Dinner With Crayons.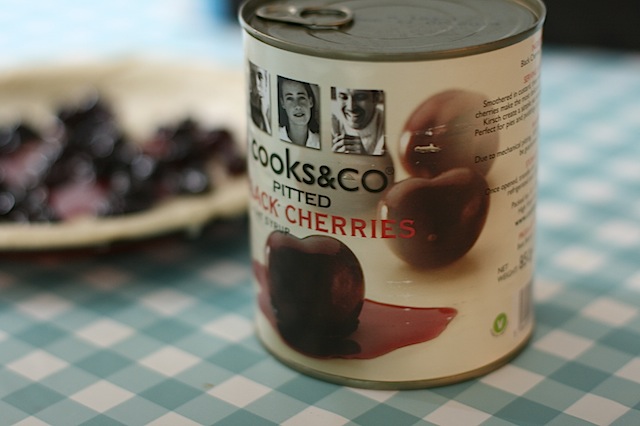 Canned chick peas are something I get through a lot of but they seem to be smaller and harder these days. Soaking and boiling my own really isn't going to happen in my house so I was delighted to discover that the ones by Cooks and Co were fatter and softer like the ones more commonly sold before. They're available from Ocado and Tesco.
I've also been experimenting with their hearts of palm and canned pitted cherries (above), both of which will feature in posts soon.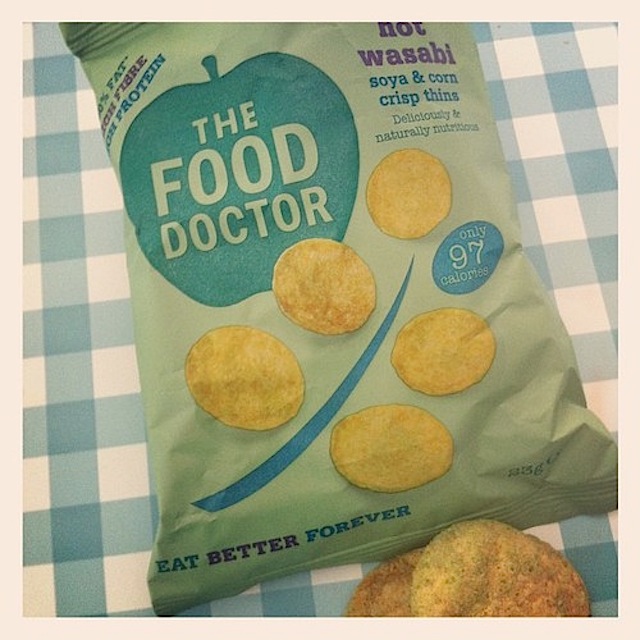 These Food Doctor hot wasabi soya and corn chips  nearly blew my head off but I love them.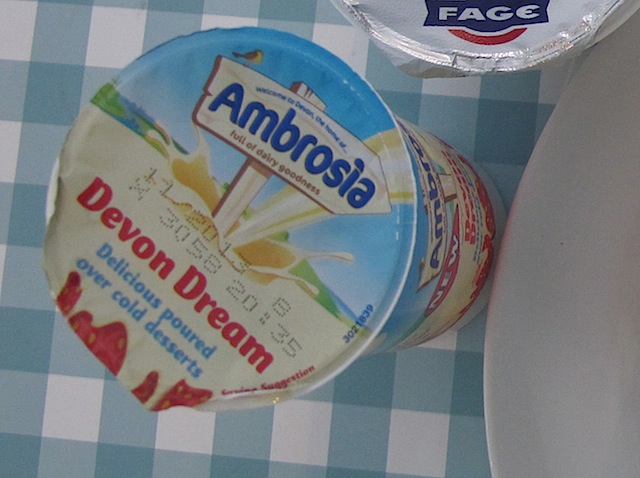 This Ambrosia Devon Dream stuff I used in the raspberry tart with fake creme patissiere is wonderful stuff. I realised though that it isn't necessarily being sold in chiller cabinets – it's only required to be chilled after opening. So if you can't find it in the fridges, try by the canned custard. It's like cream but custardy and best of all it's low in fat. We're drowning our raspberries in it.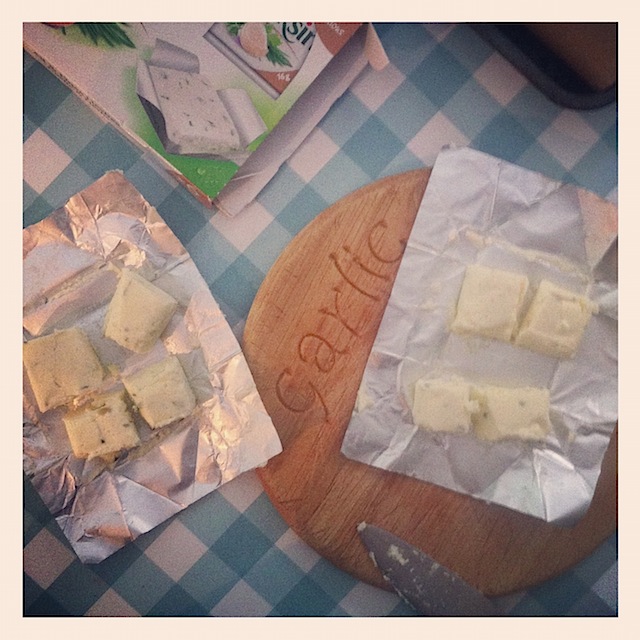 Boursin cheese is now available in packs of several individual portions perfect for picnics. I bunged some in my son's dinner last night. My almost instant garlic and herb tortilla recipe is on Dinner With Crayons.
And finally…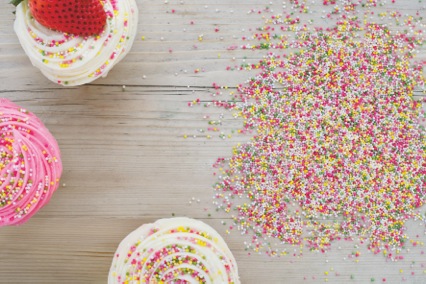 You might want to hold a Breast Cancer Care Strawberry Tea over the summer.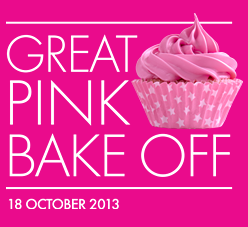 and Breakthrough's The Great Pink Bake Off takes place on Friday 18 October.
With thanks to PG Tips, Boursin, Cooks & Co, Three Little Pigs and Sacla for sample products.