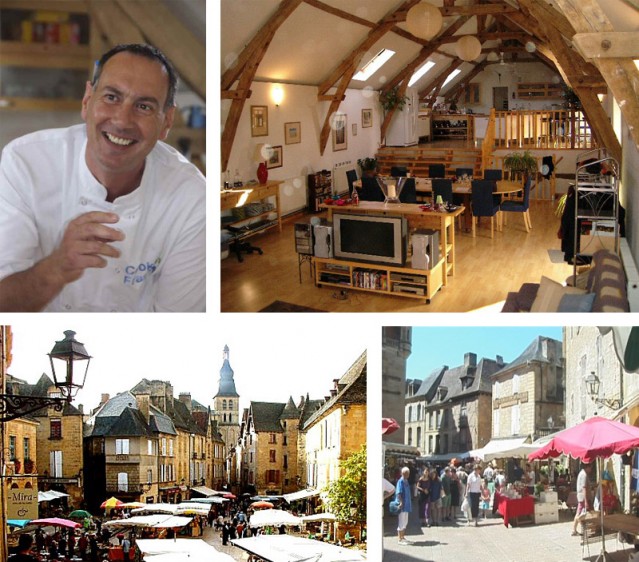 I'm pleased to announce that my fundraiser for Breakthrough's Breast Cancer awareness month during October raised £100. Many thanks to all of you who donated.
During October I came across various media features to do with treating cancer, including a radio item about how cancer patients need to keep their strength up with healthy food at a time when they least feel like eating.
Most of us will know how little appetite we have during illness and for someone undergoing chemotherapy treatment it would be even worse and for a sustained period.
Inspired by his own mother's battle with cancer, former Masterchef contestant, Jim Fisher worked with a nutritional therapist to come up with ideas and recipes to help people going through chemo.
Published on his website for his cookery school, Cook in France, Jim plans to add to the pages and creating a valuable resource for cancer patients throughout the year.
"My mum and I used to love cooking together," says Jim "But once she was diagnosed, there were more important things to consider than gourmet cooking.
We had to focus on maintaining her strength and fitness as well as choosing foods that helped her overcome chemo's radical effects of her body.
This included a diminished appetite and a drastic change in her sense of taste. Our recipes and approach helped Mum and I hope others will get benefit from this too".
Find out more about Jim's classes at Cook in France.