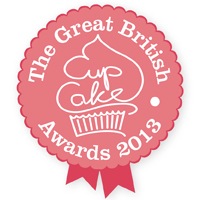 Cupcake baking and decorating is a deeply serious business and there are now official Great British Cupcake Awards to challenge and showcase every cupcaking sugar crafter the length and breadth of the country.
The awards are organised by Stitch Craft Create with four categories and 1 grand prize. Prizes include Culpitt Cupcake Dream Bundle, a new library of cupcake decorating and baking books from David & Charles and a Kenwood hand mixer and premium cupcake carrier. You may remember I'm a huge fan of hand mixers from my recent post Do you really really need a stand mixer? ;-0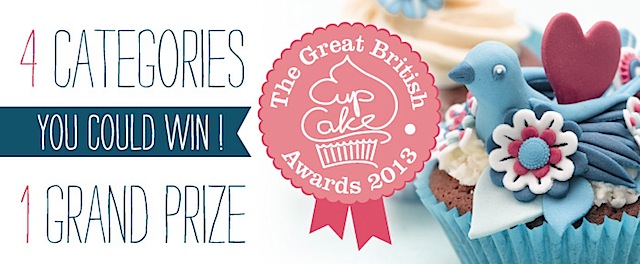 The categories are best wedding design, best party cupcake and best technical design.
The best party cupcake category will be judged by ME and the other two categories are being judged by Ruth Clemens and Lindy Smith. There will also be an overall winner judged by Ame Verso of David & Charles who publish a myriad of cake decorating books – including my own book Sweet Bitesize Bakes!
The closing date for the competition is Friday 9th August and you can read full details including terms and conditions at the Stitch Craft Create blog.
So that leaves you with about two weeks to get decorating! Good luck!