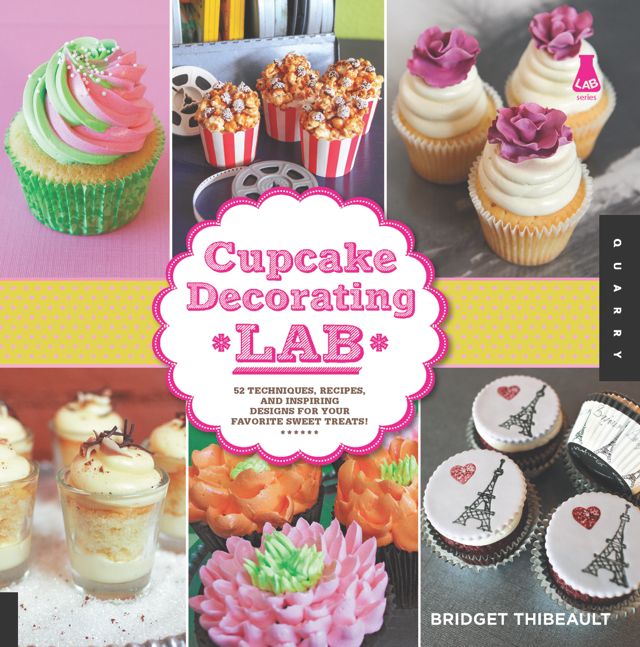 The world is chock full of cupcake books but I just couldn't resist the title of this latest addition to the cupcake canon.
Cupcake Decorating Lab conjures up an image of very serious business pasting frosting onto cupcakes whilst wearing goggles and a white lab coat, it made me imagine production lines of cupcakes being churned out of kitchens across the nation.
And indeed we are still churning them out and buying them. Whilst self announced gourmets may scoff anything but cupcakes, these individually crafted sugar topped treats will not be doing away in a hurry.
And this week London's Time Out blog confirmed just that – whilst baking fashionistas may beg to differ that eclairs (and before them, macarons, cake pops and whoopie pies) are over taking cupcakes as the IT bake, the cold hard facts are that a) cupcakes still sell in far greater quantities than any of their bite size bake companions and b) cupcakes are far easier for even novice bakers to have a bash at.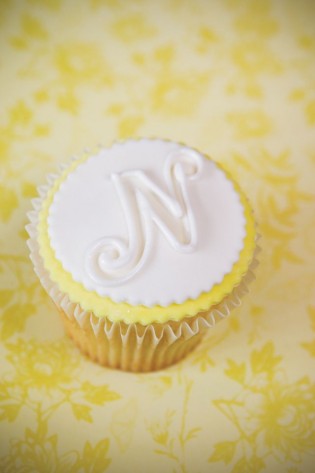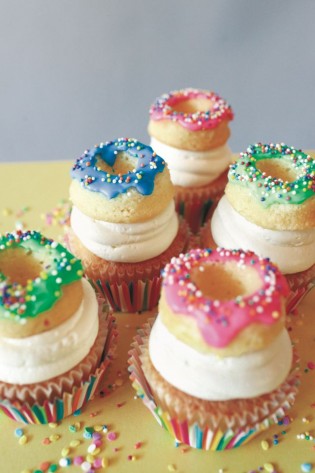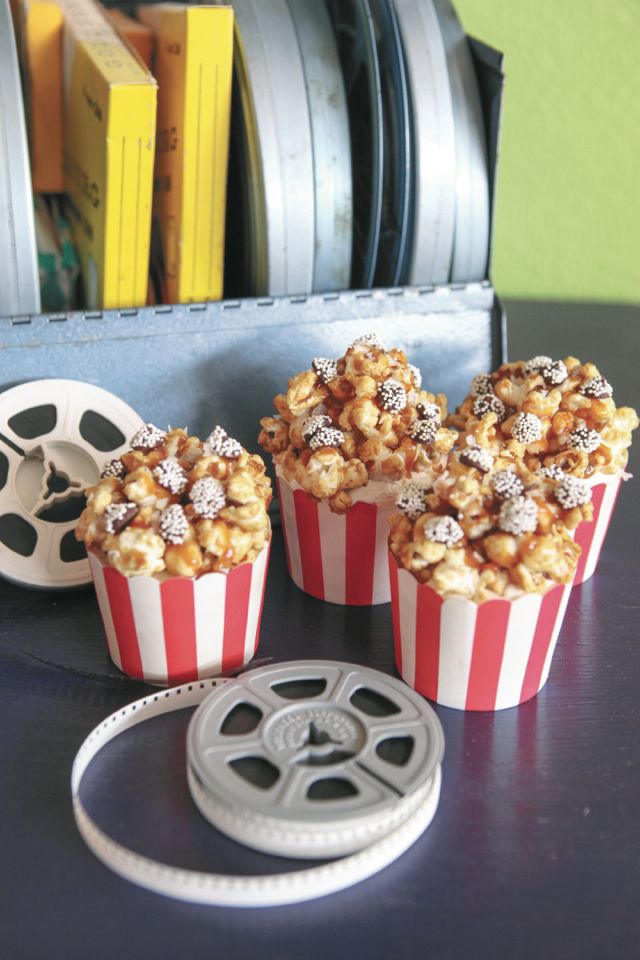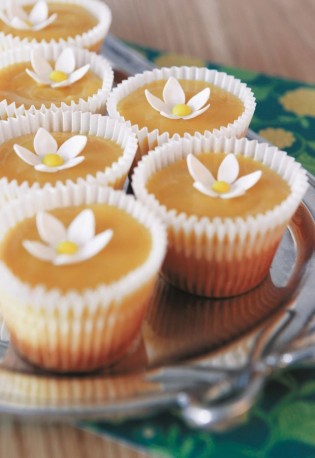 Cupcake Decorating Lab by Bridget Thibeault starts with very basic techniques to top cupcakes and builds up to more detailed sugarcraft techniques. Included are several tricks I'd not considered before – such as these fab Eiffel towers stamped on sugarpaste using food colouring and stationery stamps.
Top of my list to try are: doughnut style cupcakes (pictured above), push pops and buttercream flowers (shown centre bottom on front cover).
All manner of presentations are covered with cupcake wrappers, giant cupcake cakes and jars; the rear of the book has all the recipes you need to do the projects in the book. The style of the projects leans towards kid friendly and accessible rather than scary mary sugar craft.
If you'd like to win one of three copies of Cupcake Decorating Lab follow the instructions below.
Giveaway: 1 of 3 copies of Cupcake Decorating Lab

How to Enter

Complete the Rafflecopter form below to confirm entries made via blog comments, Twitter, Pinterest, Facebook etc.
Closing date: 16th July 2013.
Read the "Terms and Conditions" link at bottom of Rafflecopter form.
Winners are contacted by email and announced on the Rafflecopter form below once they claim their prize.

Tips for entrants 


No form showing? Hit refresh and it should appear (your computer needs to be running Javascript)
New to Rafflecopter? Watch this short video How Rafflecopter works
Complete the Rafflecopter form – otherwise your entries cannot go into the draw.
Entries are verified and all cheats' entries disqualified.
Complete mandatory entries first – usually to answer a question by leaving a blog comment below the post. Comments from new visitors are approved manually so your comment may not be visible immediately. Return to the Rafflecopter form to confirm you've left a comment and this will unlock other entry options even if your comment is still awaiting approval.

For how to find the URL of your tweet read this helpful post here.
Want more chances to win? Bookmark https://maisoncupcake.com/giveaways and come back daily to register bonus entries!
Viewing this giveaway via email newsletter? Click through to to site to enter.

Good luck!
With thanks to Quarry Books for supplying the review and prize copies of Cupcake Decorating Lab.