A guest review by Rose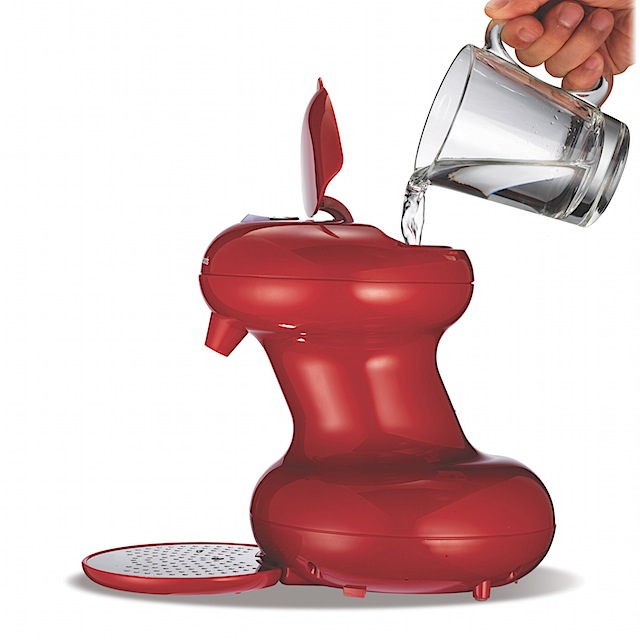 The Morphy Richards Accents One Cup is a compact heat and dispense machine that can boil a cup of water in 30 seconds. It's ideal for small spaces where single cups of tea or coffee are desired and lack of space renders a kettle impractical; offices, student accommodation…. one's mother's narrowboat…. Over to you Rose:
This is easily the most useful nifty little gadget I've seen in a long time.
The machine is tiny, taking barely the space of a small electric kettle, and as there's no water storage tank, you literally fill your cup or mug with water, pour into the top of the unit and press the button. it's not even that loud, a puff of steam and hey presto, in the thirty seconds it took me to put coffee and sugar in the mug, the water was dispensed. Magic.
When needing only one or two drinks, this is a definate must. Its navy/black colour looks smart*; and the "on" button glows red while it boils. Certainly for me it's welcome as my husband likes a coffee at 5am, but living on a boat, he has to climb over me to reach the kitchen.
The bonus is that with this drinks maker, he doesn't need to come back to bed while the kettle boils!
There are many drinks makers on the market, but the majority have water tanks, and are therefore larger, leading you to wonder where to keep them.
This must be the smallest I've seen, and by only boiling as much as you want, it doesn't waste electricity and you can use a cup or mug of any size, to suit you.
Retailing at just under £40 the unit is available online or electrical outlets. I'd say it's well worth it. I'm sure it will prove to save money, as we'd normally boil a whole kettle, but that remains to be seen.
Overall ten out of ten…. I love it!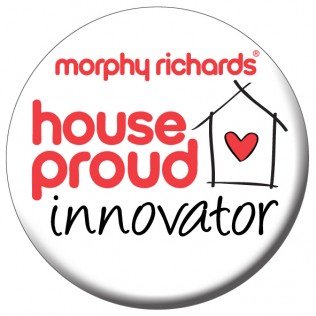 *The Morphy Richards Accents One Cup comes in red or black and costs around £34.99. Rose reviewed a black one although I liked the red one! With thanks to Morphy Richards for the review model.