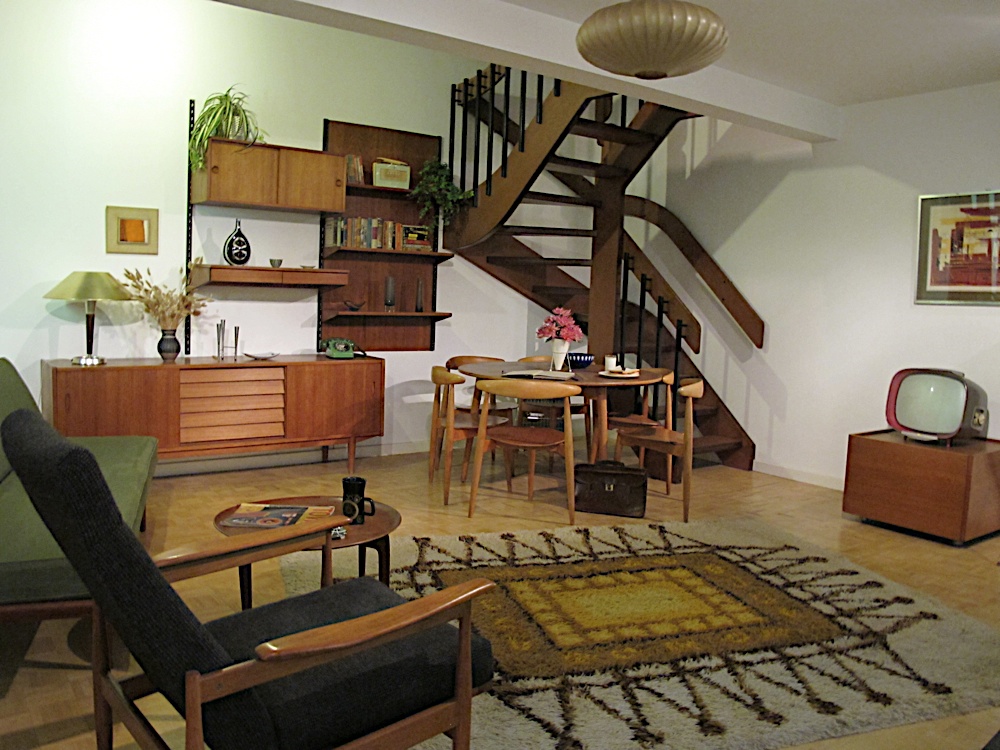 Welcome to Maison Cupcake's new home over at WordPress. We've exchanged contracts, completed and the removal men have gone home. The new site has been up a couple of days but I was away on a jolly to Dublin at the weekend and it's only now I have chance to unpack the last few boxes and rearrange stuff the way I like it.
It might take a while to settle in and fiddle with plug-ins and double check RSS feeds are working etc. Ted is now back at pre-school so things should be getting back to normal round here.
So what's new?
Recipe posts from now on will include shaded area to make the recipe text stand out more clearly
Attractive recipe sheets in PDF so you can print just the bit you need in the kitchen
Proper tags and categorisation so it's easy to find stuff
Web optimised images sized to fit the template properly so it looks nice and doesn't take ages to load pages
Inclusion in the detailed A-Z recipe index (under construction).
and a few more tricks too once I've learned them – can someone please write "Plug-ins for Dummies"?
A lot of work has gone on behind the scenes to tag and categorise posts that have been imported from the old site at Blogger i.e. those before August 2010.
You may notice with posts created on Blogger, irregularities with internal links, sizing of pictures and line spacing. I had hoped to re-edit all the old posts before going live with the new site but have since decided that that way madness lies therefore we will start afresh with beautiful layouts on the new posts and I'll probably just edit the old ones a few at a time starting with the most popular. I have a few draft posts from Blogger which may still get published on the new site which have the old size photos.  I am still editing the broken internal links. Those ones in posts published since April 2010 should be ok but if you spot any in posts more recent than this please let me know.
If you come across something that looks really peculiar, please email me at sarah AT maisoncupcake DOT com to let me know!
Thanks!
Sarah
PS: The picture above looks rather like my parents' living room circa 1975. It is a display from London's Geffrye Museum although my father still lives with one of these old green telephones (original, not retro refit) and a frighteningly similar rug.