Dairy free vegan raspberry ice cream you can make inside 3 minutes.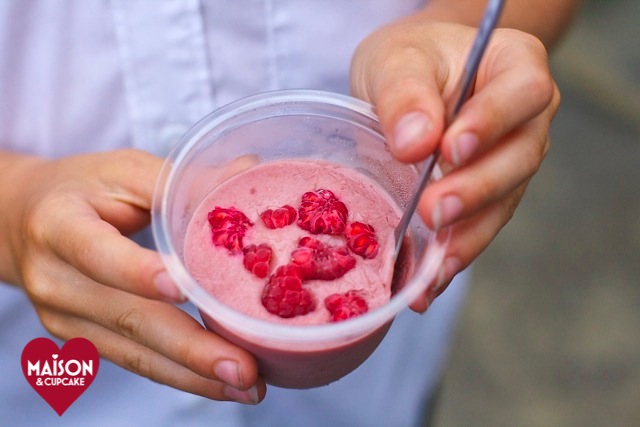 Dessert doesn't come much dead easier than this and after a month's hiatus Dead Easy Desserts is back. A round up of the last edition's entries ably hosted by Tina will be included below.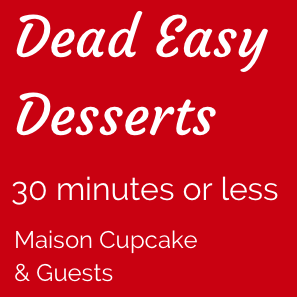 To mix things up, I've decided that from now on Dead Easy Desserts will have a theme – so apologies if you'd held off submitting something that doesn't fit. I'm sorry.
This month's theme is RASPBERRIES. You can submit any raspberry dessert that is ready inside 30 minutes. Things that are assembled out of pre-cooked ingredients such as custards, biscuit crumbs or cooked fruit are fine to include too.
My theme choice has been prompted by the arrival of raspberry season. To say I'm not much of a gardener is an understatement but I have a very successful raspberry crop. In fact, my freezer still contains raspberries from last year – I'd been holding off using them until I had a Vitamix and by the time I did they were back in season again!
Before my easy vegan raspberry ice cream recipe, here is the round up of May's Dead Easy Desserts: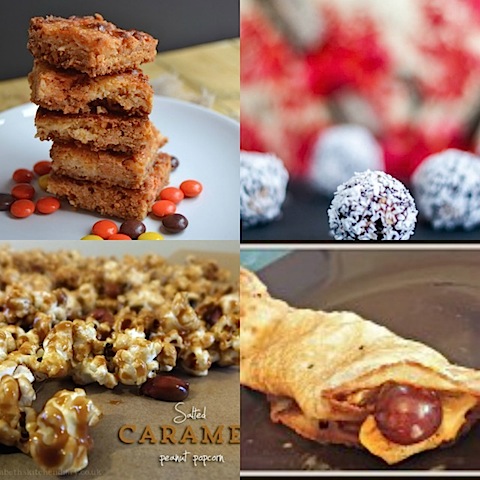 Peanut butter magic bars by Cakey Boi
Rum and almond date balls by The Spicy Pear
Salt caramel peanut popcorn by Elizabeth's Kitchen Diary
Pancake with butterscotch and pureed fruit ice cream by Motherhood Diaries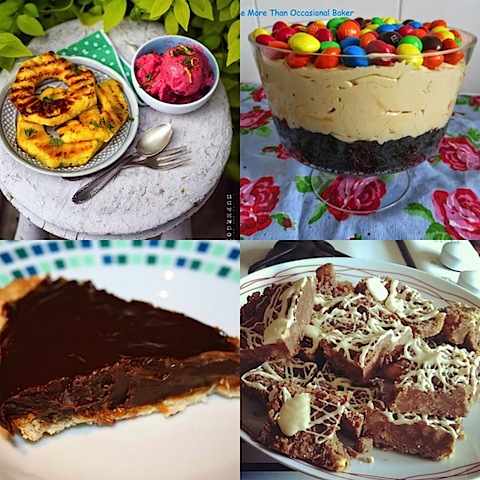 Strawberry frozen yogurt and grilled pineapple by Supergolden Bakes
No bake peanut butter and oreo cheesecake by Caroline at More than Occasional Baker
Speedy chocolate caramel tart by Caroline Makes (sounds like my kind of dessert!)
Chocolate biscuit fridge cakes by Sugar Pink Food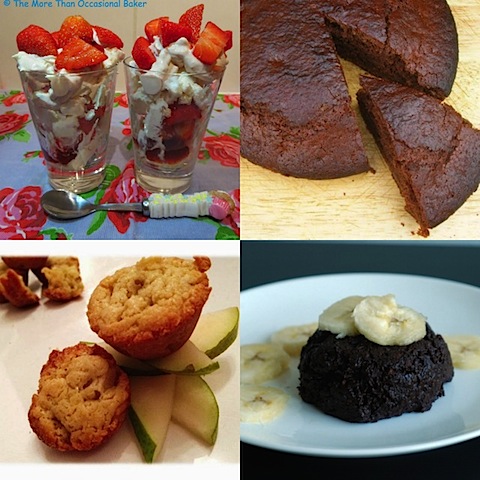 Eton Mess by Caroline at More than Occasional Baker
Chocolate cake for £1 by Choclette
Cupcakes with pears by Spicy Quirky Serendipitous
Chocolate banana flax cakes by Taste Space
A big thank you to Tina at The Spicy Pear for hosting and to everyone who submitted entries. You'll find the linky for this month's edition at the foot of this post.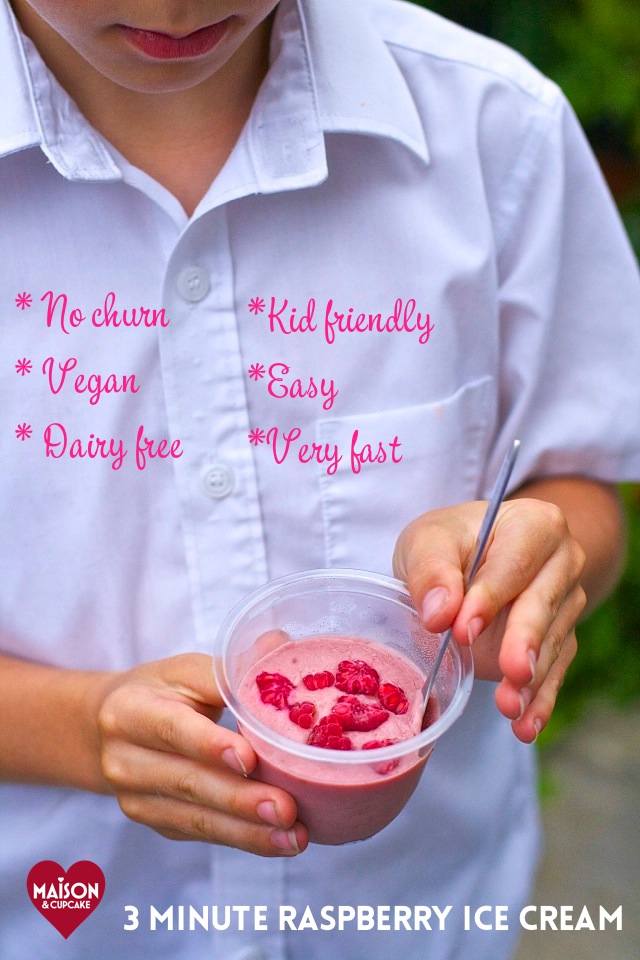 No churn vegan dairy free raspberry ice cream recipe
Yield: approx 3 portions
Ingredients:
200g frozen banana chunks
200g frozen raspberries
1 tbsp sesame seeds (optional – or use some other seeds that are good for you such as chia, sunflower etc)
100ml soya or oat milk
A few extra raspberries to serve
Special equipment: Power blender such as a Vitamix.
Directions:
Place the ingredients in the Vitamix jug and replace the lid. Set to the ice cream program if you have one, otherwise blend on setting number 3 for around 1 minute. You might want to use the Vitamix stick (very important – use only the Vitamix one provided with the machine!) to agitate the mixture and help it blend.
Decant the mixture into containers and press a couple of broken up raspberries into the top of each one. Freeze if serving later, otherwise enjoy immediately.
I am currently roadtesting a machine supplied with the compliments of Vitamix.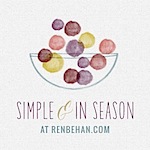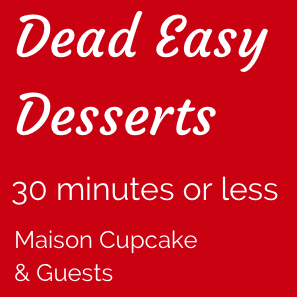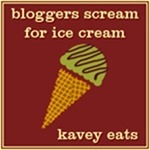 I am sharing this easy raspberry ice cream recipe with Ren's Simple and in Season and Kavey's Bloggers Scream for Ice Cream challenge (which this month is themed fruit).
And of course, it's the opening recipe for the new round of Dead Easy Desserts which this month is themed RASPBERRIES. You can enter any dessert recipe ready in 30 minutes or less that features raspberries.
To take part, link to this post, display the badge and pop your entries into the linky below and the round up will appear within the next announcement around 1st August. For full rules visit the Dead Easy Desserts page.
If you would like to host a future edition of Dead Easy Desserts please email me at sarah AT maisoncupcake DOT com.
Loading InLinkz ...