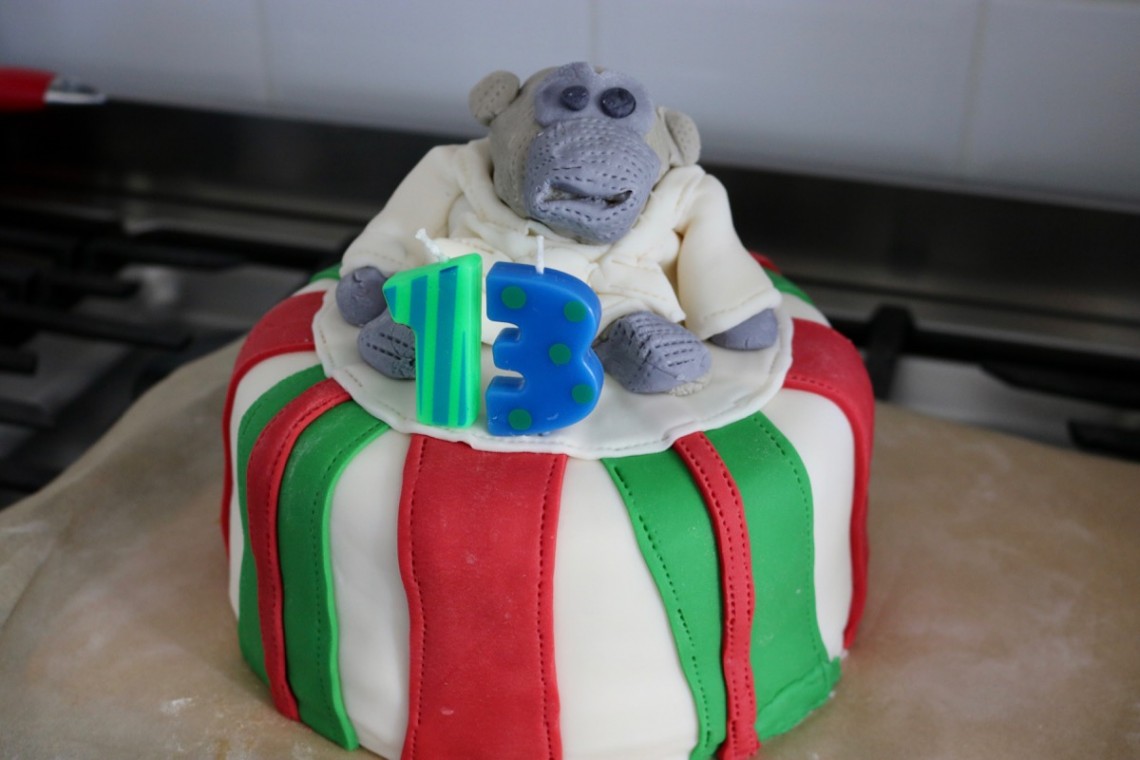 For too long I'd put off returning to blogging and the biggest bottleneck is the first post. How on earth to explain what happened and where the time went? It can't be summed up in a single post because it will just become that bottleneck again. My Custard Pie came close to explaining similar feelings "staring at the draft posts section" – although here it was staring at the photographs before getting that far. Dropbox bulges with lovely photos I took TEN YEARS AGO but never published. Some fifty potential posts at various stages. And yet what was published instead wasn't aired because it was better.  Things usually got published according to a treadmill timed by someone else's watch. For a fish biscuit. In the background, a series of long term projects and commitments were hamster wheels where I wished I'd listened to my instincts not to step on them the first place.
Instead the aim here will now be spontaneity with pictures and more focus on story telling. Posts will not be structured how the internet likes. Having done a lot of googling in lockdown I do sympathise with familiar bloggy round-the-houses chat – just get to the instructions dammit! Yet I prefer to write prose rather than recipes. In future recipes will be separate from anecdotes. If there's a connection the two posts will be linked. New recipe posts will not be exhaustingly styled, they will be more authentically presented how my family really eat. There will be less shoe horning of recipes into what-the-food-client-wants. I'm done with that. The recipes might be less buzzy than elsewhere. No chasing clickbait. I will publish what we genuinely ate whenever we ate something worth publishing. Photo editing will be less fancy. In a nutshell it will be less polished and more authentic. Who knows, I may even start a trend.
Food is a natural subject to continue with as I have to cook anyway and am tied to the house feeding three people every meal these days. I don't think I'm especially gifted at cooking and run screaming from aspiring to be being an expert. A lot of what I bake and cook goes horribly wrong.
This post isn't like the old posts (for better or worse) and it's not really going to be like the new ones either. Consider this post a gentle warm up, an egg shell being broken and slid into a bowl before being whisked and eventually incorporated into something that goes into the oven. It might take a few posts before it emerges what is being made. Pinterest may not be set ablaze and nor will time be devoted to manipulating content to feed latest fads. I just want to publish things again like I did before it all got so damned complicated with checklists of  requirements navigating the quagmire of legalities and technology.
So it's fitting this week that not only do I decorate a sugar pasted cake for the first time in ages but also publish a new blog post. My son Ted is now thirteen and despite my reticence decorating cakes beyond chucking Smarties at them these days, I managed to pull a sugar paste PG Tips monkey cake out of the bag. Monkey is like the fourth member of our family ever since my iced raspberry green tea post although he's very threadbare these days!
For those of you who read this post, may you come back for more! I promise it won't be so long… Ted has baked three things this week alone so maybe it won't be long until I have a willing team member to help run the show!