Just 4 ingredients and around 20 minutes are needed to make these easy salmon pesto savoury pastries.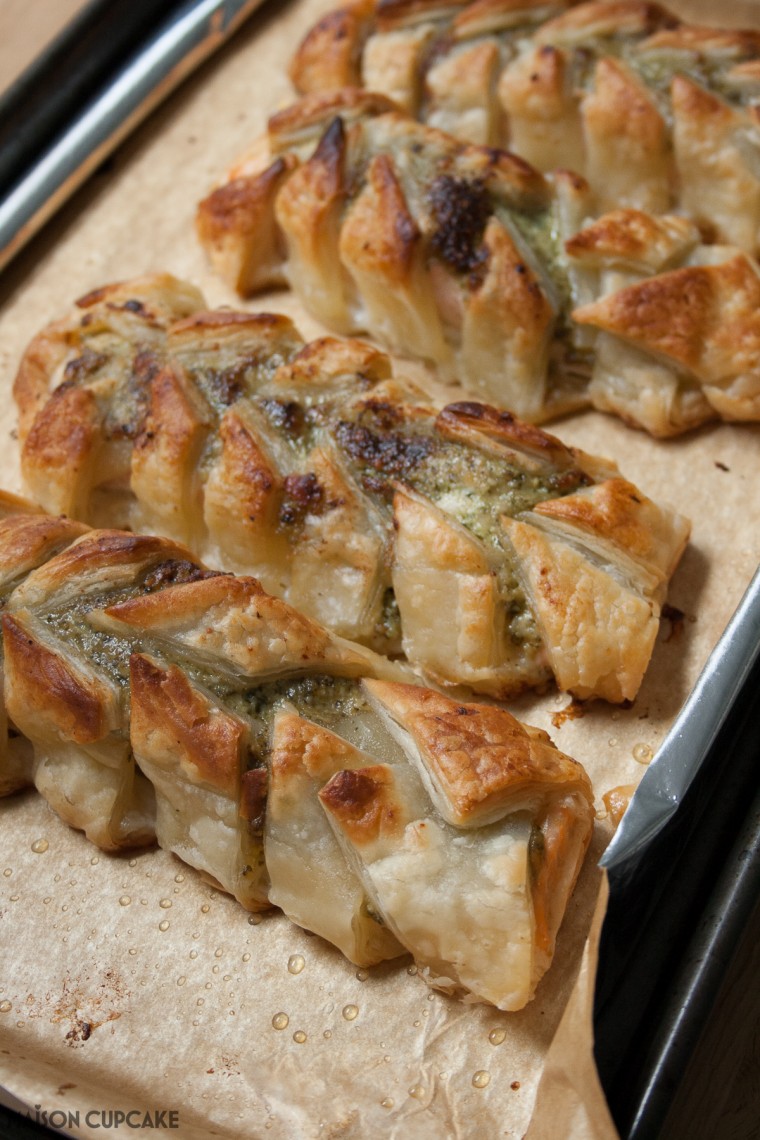 Salmon en Croute, like chicken Kiev is one of those things I seemed to eat frequently in the 1990s but that are totally absent from my family meal plans. With my recent domestic focus being on low fat meat and fish, I have been nagged by my husband to provide more comfort food and this quick assembly job fitted the bill.
Yes I have made my own puff pastry in the past but frankly nowadays see no need to bother. These pre-rolled rolls from the chiller cabinet offer a myriad of dinner ideas, my only gripe is that they have short use by dates.
The pesto here could be shop bought but I'm still a fan of making my own – see here within this other post my rocket pesto recipe. I'm counting pesto as a single ingredient here making this a 4 ingredient recipe you can feed the family in under 30 minutes.
We served these salmon pastries hot with vegetables but you might just as easily have them cold with salad or in picnics or packed lunches. This barely needs a recipe but there's a printable recipe sheet for you below.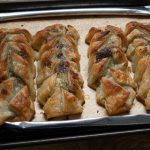 Print Recipe
Salmon Pesto Savoury Pastries
Just 4 ingredients are needed to make this easy salmon en croute style dish.
Ingredients
1

pre-rolled roll of puff pastry

4

tbsp

pesto

4

salmon fillets with skins trimmed off

1

tbsp

butter

melted
Instructions
Preheat the oven to gas mark 6 / 200c. Remove the puff pastry from the fridge around 20 minutes before use.

Cut the unrolled puff pastry into quarters. Lay the trimmed fish fillets across the middle of each quarter. Trim the pastry either side of the fish with diagonal 1 inch cuts.

Spread a tablespoon of pesto across each salmon fillet. Wrap the diagonal cuts of pastry around the salmon.

Brush the tops with melted butter and bake in the oven on a lined baking sheet for 20 minutes.
Bake of the Week round up – May 31 to Jun 7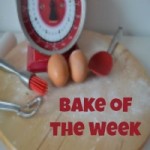 I am sending these puff pastries to this week's Bake of the Week. If you would like to enter the widget is at the foot of this post. Here are last week's lovely entries…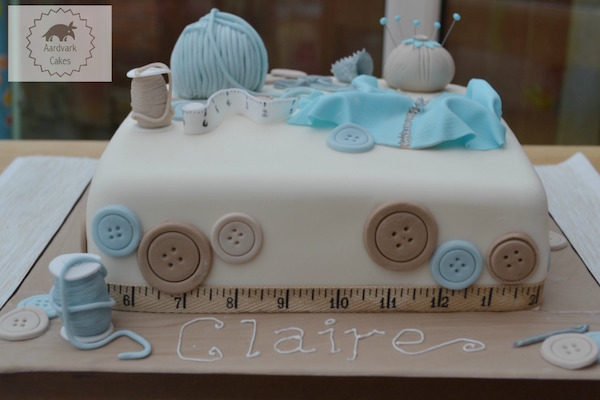 Sewing Lover's Cake by Casa Costello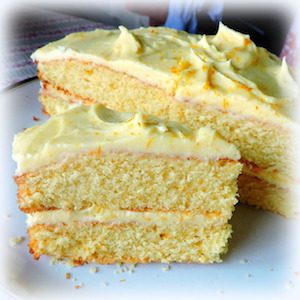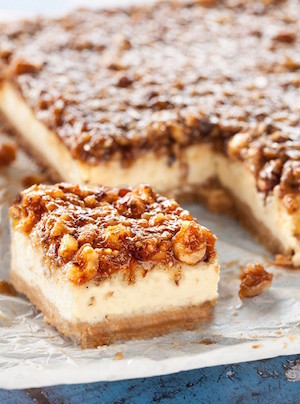 Orange Layer Cake by The English Kitchen
Caramel Hazelnut & Pecan Cheesecake by Something Sweet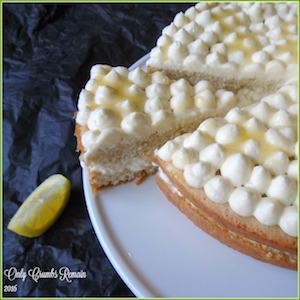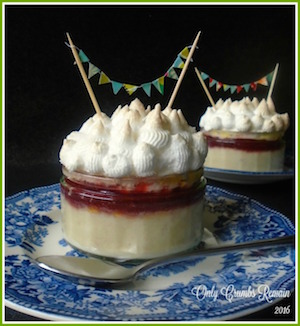 Lemon Mousse Cake and Individual Queen of Puddings both by Only Crumbs Remain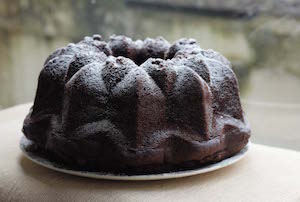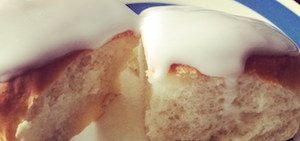 Vegan chocolate banana bundt cake by Allotment 2 Kitchen
Classic Iced Buns by Baked to Imperfection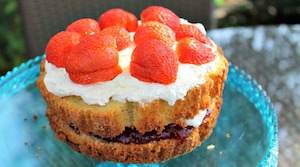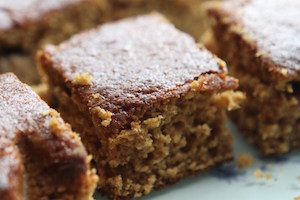 Slow Cooker Victoria Sponge by Baking Queen 74
Dairy Free Date Nectar and Banana Cake by Mummy Mishaps
Loading InLinkz ...